It's been a while since a decent DC Comics game was released, the most recent of which was Rocksteady's Batman Arkham Knight in 2015. A new DC game is long overdue, and it looks like a new one might finally be announced soon.
According to ResetEra user Ibuki, a promo image for a new DC Comics game titled Outlaws will purportedly be posted on the official Warner Bros Games Twitter and Instagram accounts later tonight at 3 AM GMT+8 on Tuesday, 23 April 2019 or 12 PM PST on Monday, 22 April 2019.
In the image, the Wayne Enterprises building can be seen in the Gotham skyline, as well as an Epic Games trademark at the bottom part, which probably indicates that the game will be powered by Unreal Engine 4.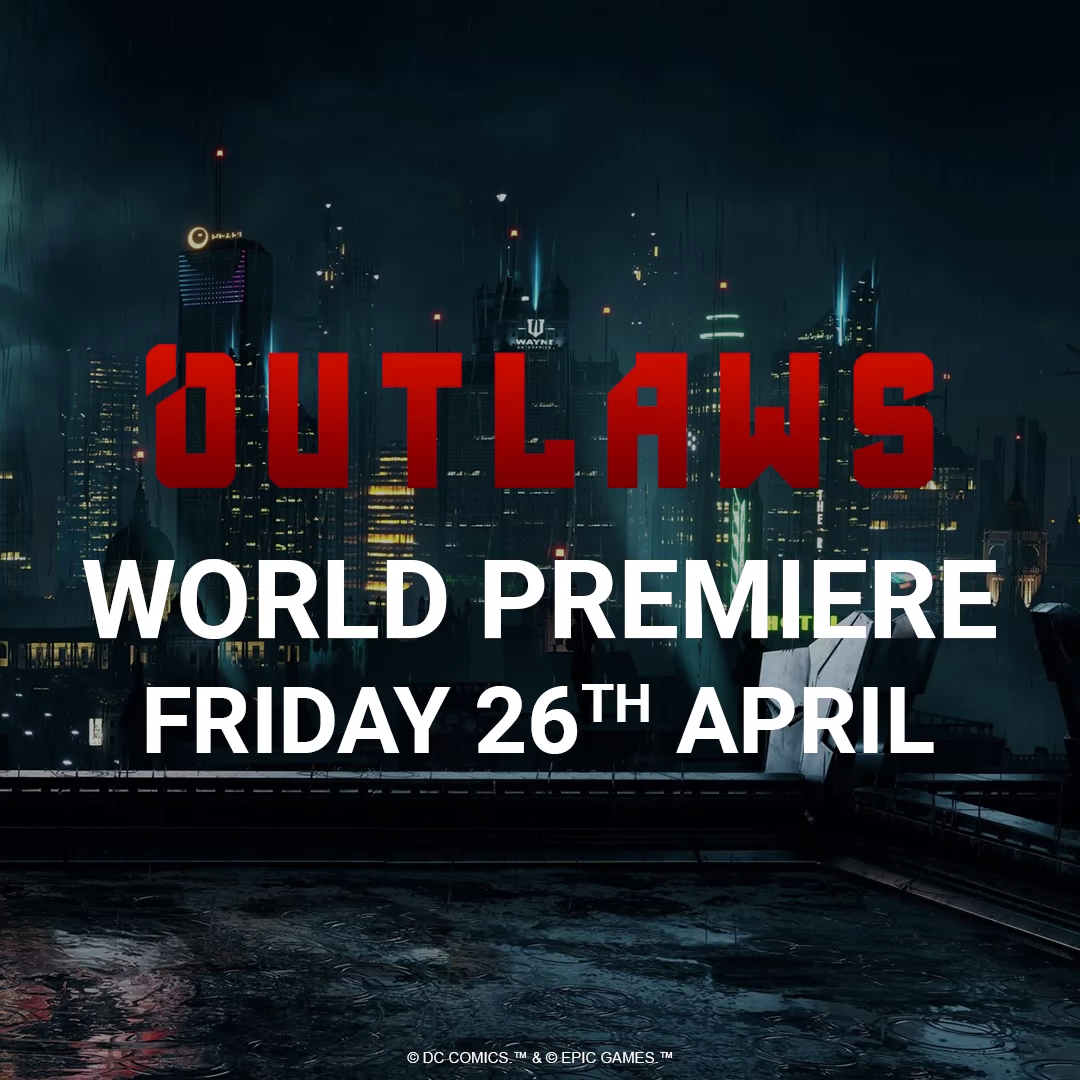 Ibuki also claims that Outlaws could be a multiplayer-centric DC Comics game or Batman title, which is in line with another earlier leak by ResetEra user Rodjer. From the title of the leaked game, I can surmise that it could be related to Batman's secret group of vigilantes called the Outsiders, or Jason Todd's band of vigilantes called the Outlaws.
We'll have to wait until later tonight to see if the leaks come true. Until then, stay tuned on Kakuchopurei.
Last year, there were rumors that Rocksteady was working on a new DC Comics game titled World's Finest, featuring both Superman and Batman. While that game was later denied by the developer, there's always a chance that it could be related to this leak.
---