Talk about making quite an impression. Metronomik just released a new trailer showcasing the ins and outs of its upcoming rhythm game-like action title No Straight Roads. It's an acoustic cover of an old classical music piece (the tune's name escapes me because I'm an uncultured swine), performed adorably by main character Mayday.
The lyrics are basically about the game's setting, the bad guys led by Tatiana and her empire of EDM, and how she's going to crash the party with the power of rock and her awesome guitar.
It also comes with a lot of text overlay and action beat edits. Looks ace to me!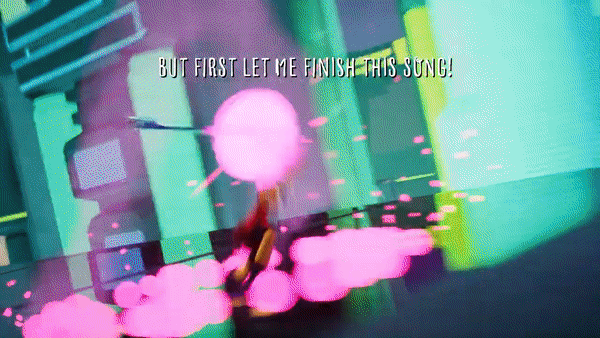 As mentioned in our previews & exclusive interviews, imagine an indie studio doing a Devil May Cry-style action game but you can reflect projectiles in sync with the background music. And use the power of song to create turrets out of stationary instruments. That's No Straight Roads in a nutshell.
Go check out our past videos to learn more about the game and Metronomik. You know you want to.
Related