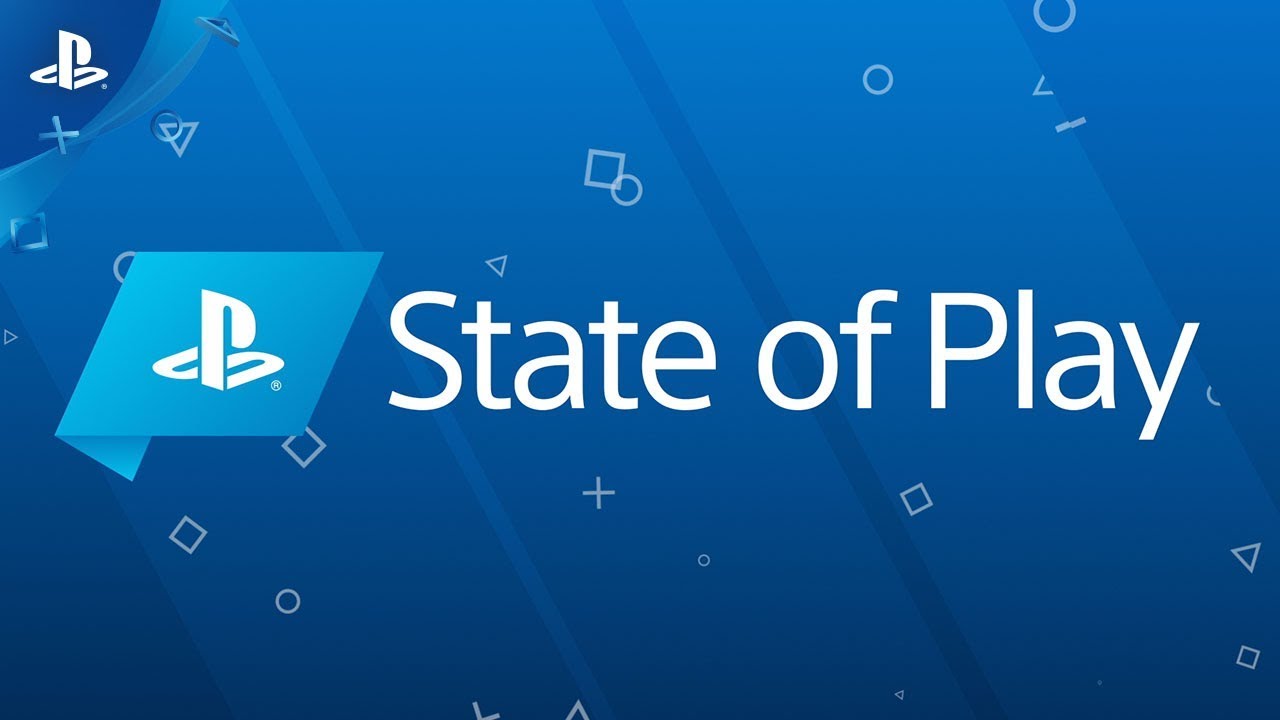 by in
PlayStation's latest State of Play livestream will return for a new episode on 6 am, Friday, 10 May local time.
The 10-minute show will feature an extended look at MediEvil, as well as a first look at a new title. All updates and announcements will only feature games on the PS4, and there will be no announcements relating to the next-generation games and console.
You can catch the livestream on Twitch, YouTube, Twitter, and Facebook.
There are a few notable games that are coming up on the PlayStation 4's last phase, such as The Last of Us 2, Borderlands 3, and Star Wars: Jedi Fallen Order. I'm praying so hard that at least some of these games get some screentime on the livestream and would disclose some details on the games itself.