The Pokémon Company will be hosting a special press conference in Tokyo, Japan on Wednesday, 29 May. This special show will feature tons of updates for the discerning Pokémon fan.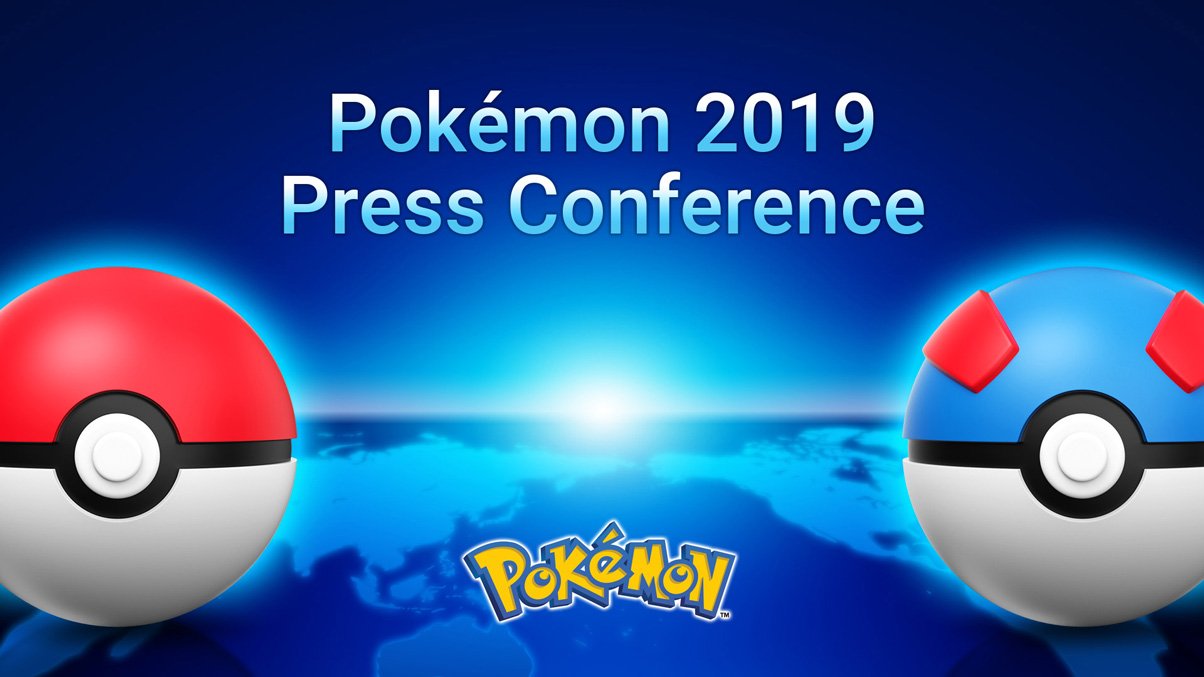 The livestream can be watched here at the official Pokémon Twitch channel as well as their official YouTube channel. It will go live at 9am, Wednesday, 29 May local time.
What Can We Expect?
The previous Pokémon Company press conferences have covered titles such as Pokémon Quest and Pokémon Let's Go, as well as Pokémon GO, and since Pokémon Sword & Shield are off the menu, we're expecting new titles.
Mobile game developer DeNA, developer of titles such as Super Mario Run and Animal Crossing: Pocket Camp, has recently announced a new mobile Pokemon title.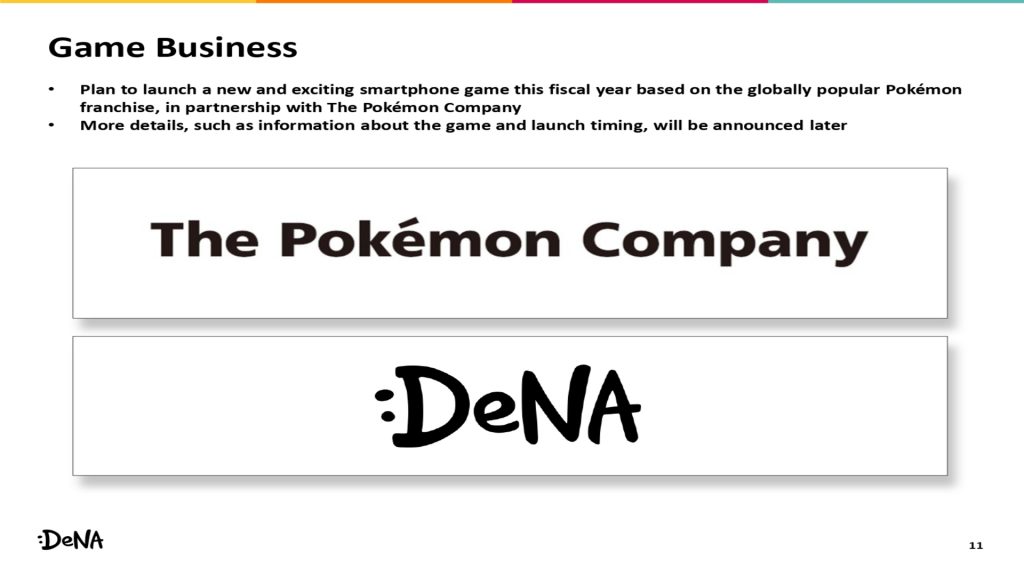 DeNA was the developer responsible for titles such as Final Fantasy Record Keeper, Engines of War, Godus, Shadow Wars, Super Mario Run, Fire Emblem Heroes, and Animal Crossing: Pocket Camp and is currently developing Mario Kart Tour. With great titles under their belt, the next game is surely going to be a hit.
What do you think the Pokémon Company will reveal in the coming press conference? Drop a comment below and tell us your thoughts!