By Alleef Ashaari|May 30, 2019|
Asian gamers will have two new games to look forward to in the PS Plus June 2019 lineup, and they're arguably the most exciting games we're receiving in months. From 5 June to 2 July 2019, PS Plus Asia subscribers will be able to redeem Borderlands: The Handsome Collection and Sonic Mania.
For the first time in a while, we're receiving the exact same titles as our fellow PlayStation Plus subscribers in the US, not to mention how timely they are, considering the hype for both of these game franchises (Borderlands and Sonic) are as high as they've ever been in years.
With Borderlands 3 releasing in September 2019 (a whopping seven years after the release of Borderlands 2 in 2012) and the massive backlash against the Sonic The Hedgehog movie (resulting in it being delayed to rework Sonic's design), it's the perfect time to include both games in the PS Plus Asia June 2019 lineup.
Borderlands: The Handsome Collection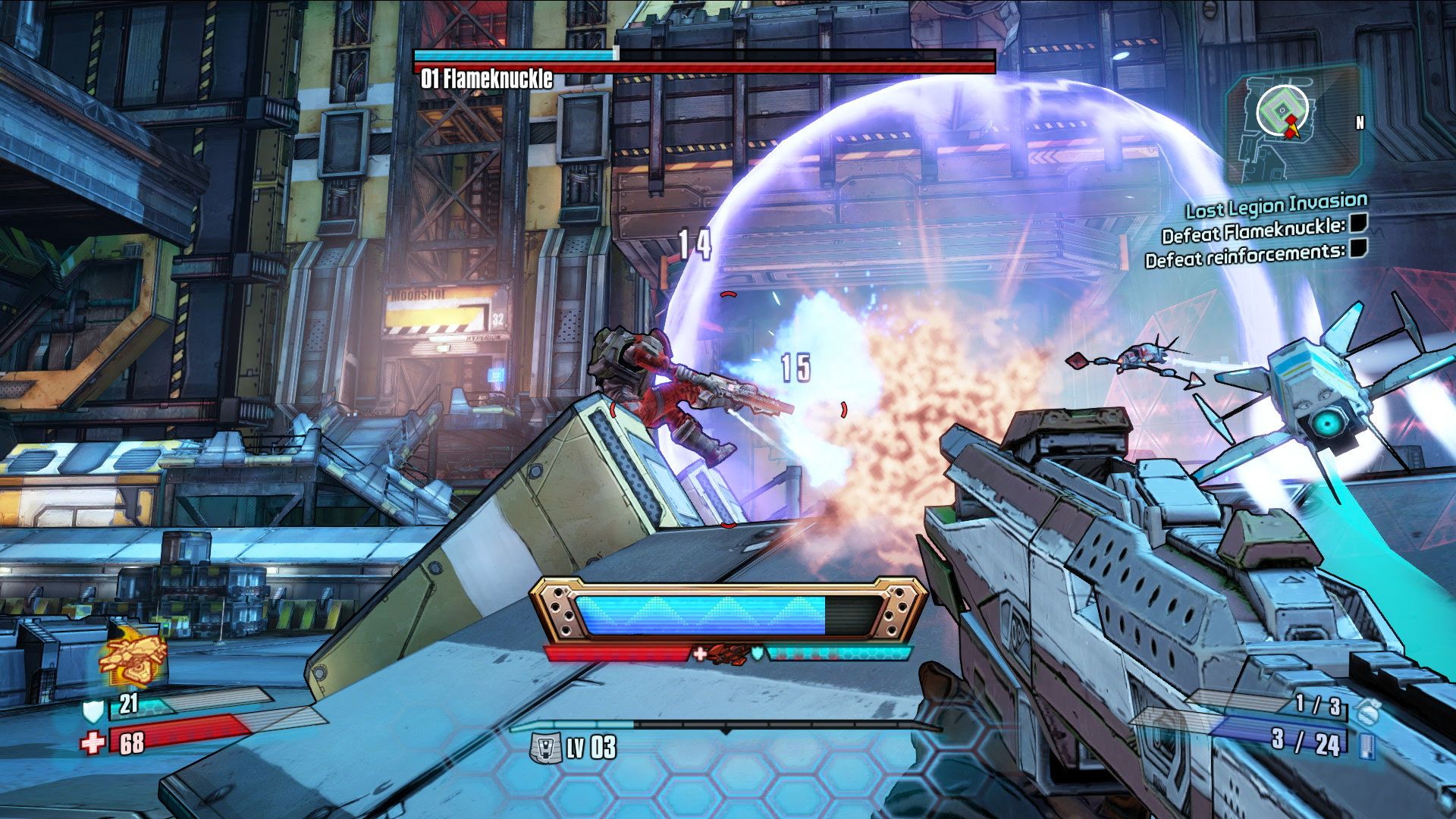 Borderlands: The Handsome Collection contains Borderlands 2 and Telltale's narrative adventure Borderlands: The Pre-Sequel. With both of these free for PS Plus subscribers, they'll only need to grab the newly-released Borderlands: Game of the Year Enhanced to prepare themselves for the upcoming release of Borderlands 3.
With its over-the-top shooting and zany art style, this is definitely a treat for anyone who has never experienced the insanity and sheer fun of the Borderlands franchise.
Sonic Mania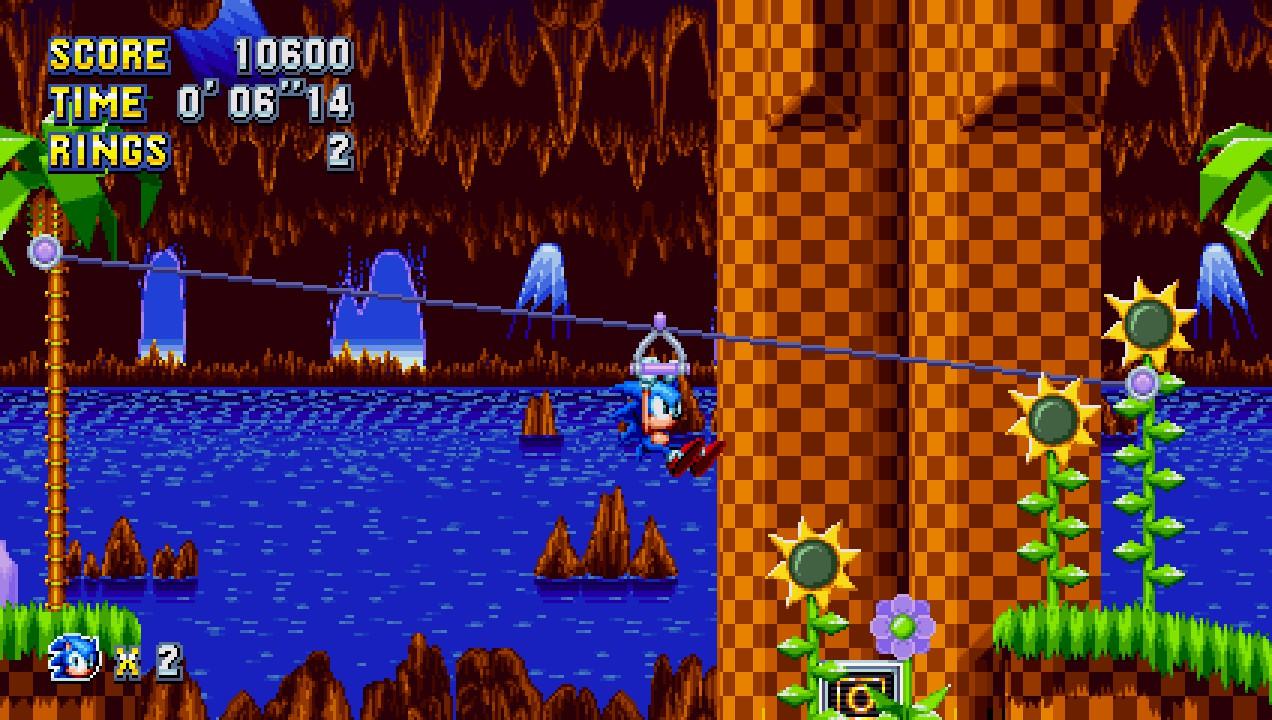 Sega mascot Sonic is not the sensation he once was during his heyday in the 90s. However, many fans and critics have praised Sonic Mania as one of the best modern Sonic games due to its gameplay staying true and faithful to the original Sega Genesis Sonic games.
It was initially released in 2017 to commemorate the 25th anniversary of the Sonic franchise. It's also a great choice for any Sonic fan to delve into in order to keep their minds off the mess that is the Sonic The Hedgehog Movie.
More Free Content
In addition to these two games, PS Plus Asia subscribers will also receive an Apex Legends PlayStation Plus Play Pack and a PlayStation Plus Special Theme Umbrella Festival.
In the meantime, check out the trailer below courtesy of PlayStation Asia.
[youtube https://www.youtube.com/watch?v=fmwYRe6Z5x0&w=560&h=315]
---