The Best Godzilla Films You Should Watch After You're Done With Godzilla: King Of The Monsters
If you want the best rubber-suited throwdown done right, you can't go wrong with the Godzilla films from Japan. Whether it's the Showa, Heisei, or Millennium series, one thing is for certain when it comes to Mr. Atomic Breath here; destruction and giant monster fights usually follow. Along with a lot of lovely-if-campy practical effects.
The problem is that there are 29 of these films, and each of them has intersecting timelines. And that's even taking into account the title changes from Japan to English markets.bSo which one should you go with to get your monster mash fix?
We're here to help you get acquainted with these essential picks, especially if you're done with the fantastic Godzilla: King of the Monsters which is out right now in Malaysian and Southeast Asian cinemas.
Godzilla (1954)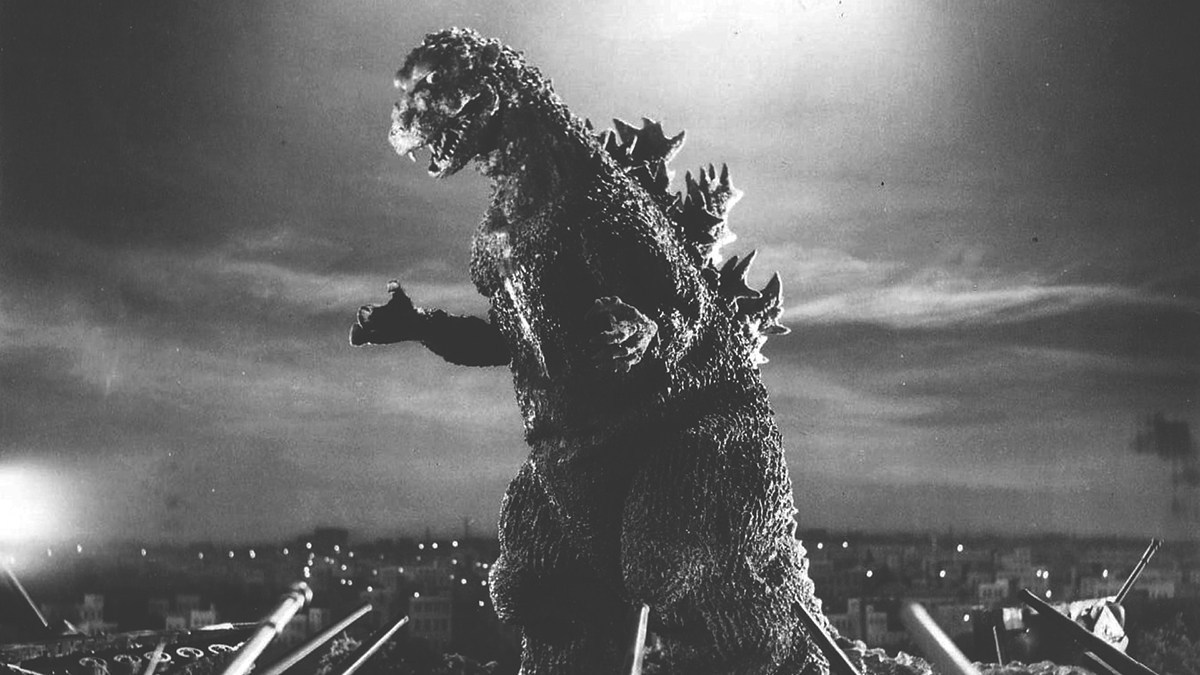 This is a place to start as any to get to know the original King of the Monsters. You have to see the origin story of how he is the antagonist who perpetuated the "man created the monster" allusion via nuclear weapons story bit. Basically, humans are paying the price for their callous way of treating the earth.
Many filmmakers have tried remaking this original, but they can't come close to matching its nihilistic tone. Plus, the other remakes have way too much talking. We're looking at you Shin Godzilla.