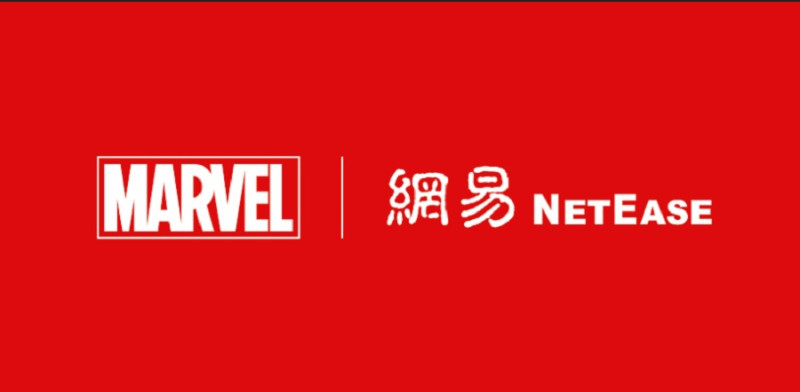 by in
NetEase, the China-based company who will be creating the much-hyped action RPG Diablo Immortal, will be teaming up with Marvel to create new original entertainment that includes games, TV shows, and comic books.
The company announced the strategic partnership at its annual games product launch event; it will develop entertainment for both the China market and beyond. Here's a quote from CEO William Ding.
"Having admired the work Marvel has created over the years, we are excited to incorporate these beloved stories and characters into world-class entertainment content for global fans.

Adhering to NetEase's brand statement of 'Passion of Gamers', we will work hard to deliver the type of high-quality content that game players and Marvel fans will be pleased to see."
What else has NetEase done since then, apart from making a mobile game out of PC's most-beloved action RPG franchise?
They've invested in David Cage arthouse theatre game-making studio Quantic Dream as part of a plan to expand into the West.
They're still holding the publishing rights to Blizzard's World of Warcraft for China markets.
They are working with Kabam to take Marvel's Contest of Champions into the Chinese market.
They are still keeping their PUBG knock-off Rules of Survival, well, surviving.
We're surprised this didn't happen sooner.