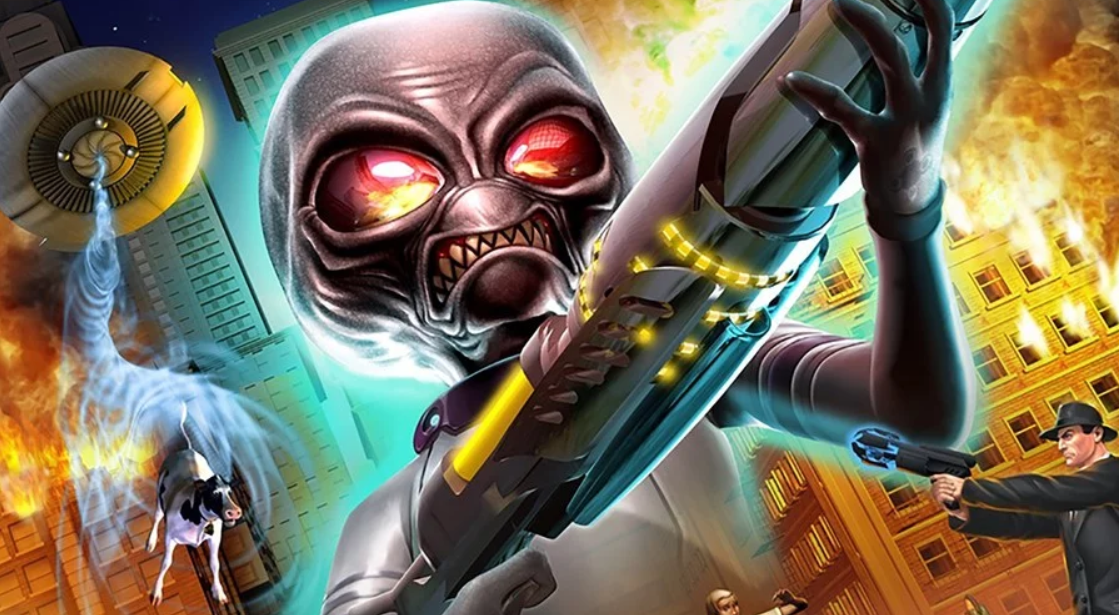 by in
In more alleged E3 2019 pre-leak news, we may be getting a fresh new iteration of Destroy All Humans and also a new Darksiders game from THQ Nordic. Because the last one was quite an experience, right?
According to a Eurogamer report, Twitter user @Afro_Gear posted a screengrab of a post that lists games such as "Destroy All Humans" and "Darksiders: Genesis" as E3 announcement plans for THQ Nordic.
This sounds good, considering Destroy All Humans was a cult favourite during its prime back in the 2000s era of gaming. Imagine if Tim Burton's Mars Attack! was playable and was good.
As for a Darksiders sequel/prequel, we'll be fine if it can focus more on the final horseman Strife. Last we checked, he did make an appearance in the third Darksiders game.