By Syazwan Bahri|May 24, 2019|
Splatoon 2 is one of Nintendo's mainstay on the Switch console, so it's no surprise that it's getting a new soundtrack, featuring high-quality recordings of Off the Hook's solo concert in Japan. There will also be extras such as some songs added in Ver. 4.0 that have not gotten official releases yet.
The soundtrack album is officially named 'Splatoon 2 Live in Makuhari –Tentalive-'.
What's interesting is that the concerts are mostly performed by holograms! Don't believe me? Here, take a look at the video below.
[youtube https://www.youtube.com/watch?v=wxkKUbNnXKE?start=289&w=560&h=315]
The album also includes performances from the Squid Sisters concert from the NicoNico Chou Party back in 2016. This means that songs from Splatoon on Wii U, in their concert arrangements, will also be available in high-quality.
Octoling villain DJ Octavio will also be present and has created a special medley featuring songs from Splatoon and Splatoon 2's Hero Mode campaigns.
Here's the entire album's track listing;
Off the Hook 1st Live
Opening~MC1
Inkoming!
Chip Damage
Entropical
Nasty Majesty
MC2
Acid Hues
Color Pulse
Muck Warfare
MC3
Shark Bytes
Into the Light
MC4
Fly Octo Fly
Ebb and Flow (Octo)
Ver. 4.0
Seasick
Kinetosis
Chopscrewey
Entropical
Frantic Aspic
Bonus (Chou Party 2016)
Opening~MC1
Inkopolis Evolution
Ink Me Up
MC2
Maritime Memory
Calamari Inkantation
High-Color Memorial Mixtape
There's More!
The first-print versions of the soundtrack will include an extra Blu-ray disc containing the entire Off the Hook concert in video form. The sound quality is also enhanced to match the soundtrack release version. There is also a special recording focusing more on Pearl and Marina's dances on stage.
Here's a look at the front and back covers for the first- print version;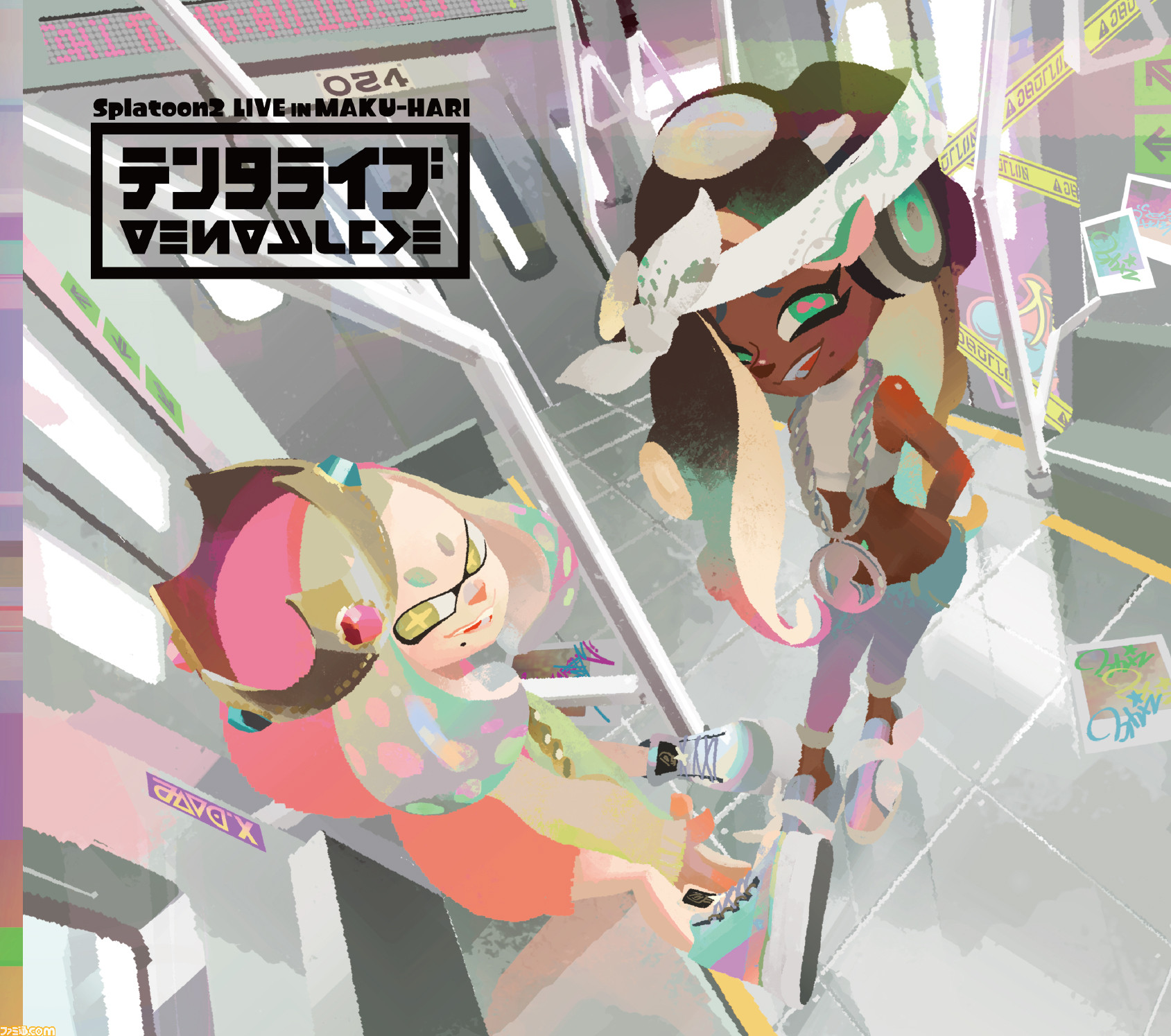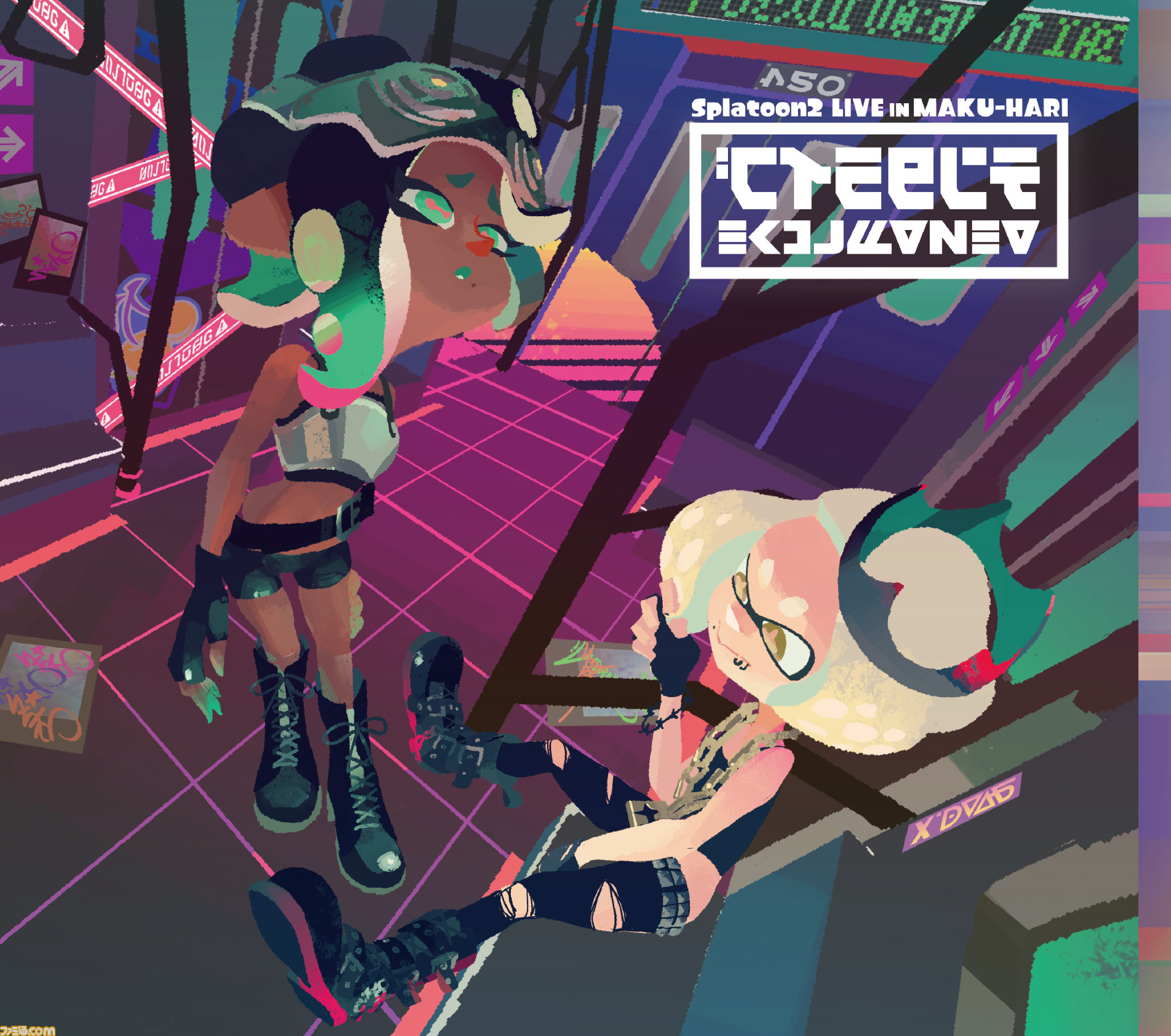 And here's the cover for the standard edition;
---
Splatoon 2 Live in Makuhari –Tentalive- releases on 24 July in Japan. So far, no pricing is in sight so stay tuned.
Splatoon 2 is already available on Nintendo Switch.
Related