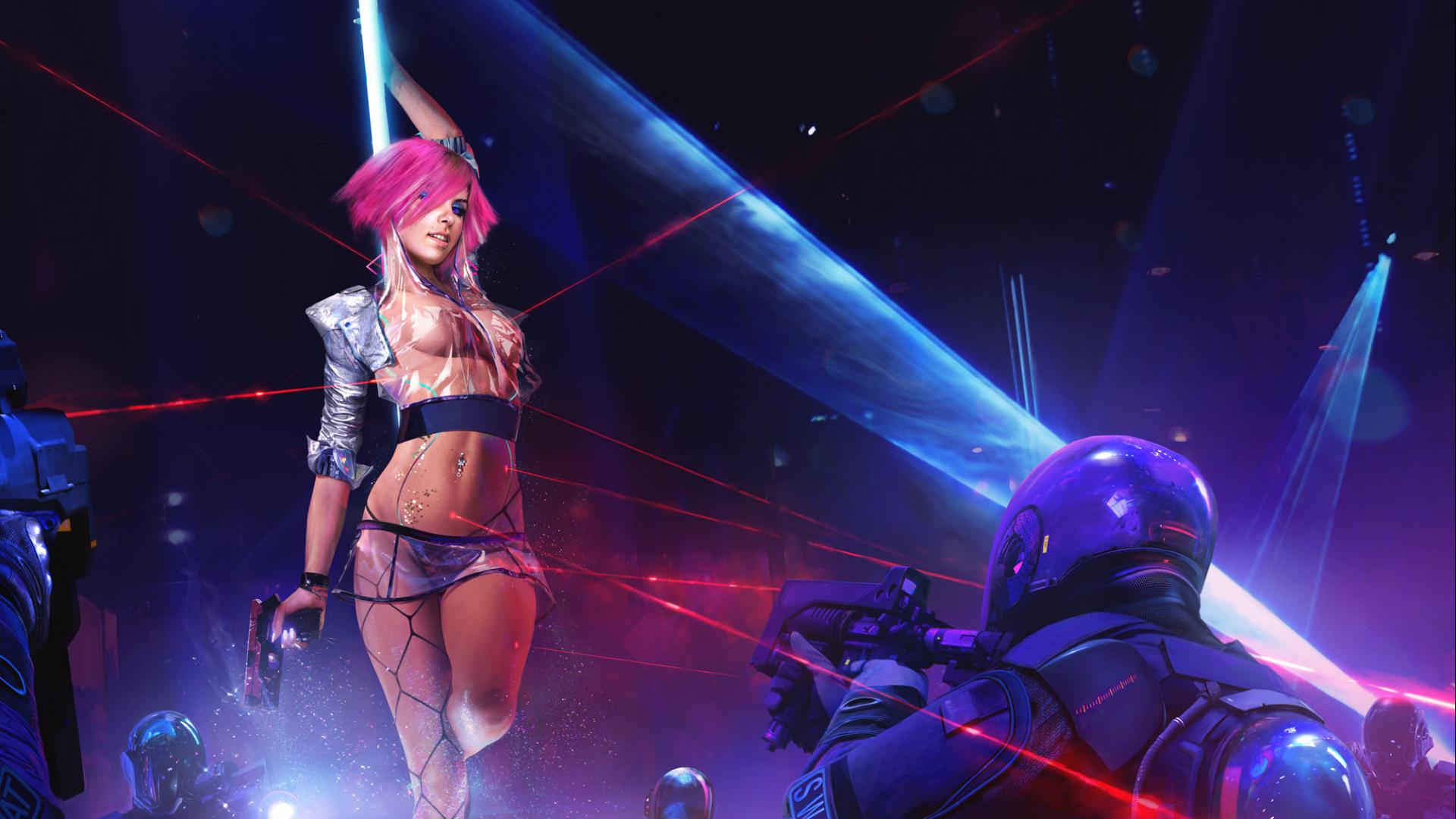 by in
E3 is coming in hot, and one of the most anticipated games is Cyberpunk 2077Â from the makers of Witcher series, CD Projekt Red. While the game will attract attendees, it won't be available in open demo form.
What We'll Be Seeing?
There won't be booths with hands-on experience for the attendees, instead, there will only be gameplay presentations only, as announced by Marcin Momot, Global Community Lead at CD Projekt Red.
To answer many questions about the demo and whether or not @CyberpunkGame will be playable at E3 — we are going to be hosting gameplay presentations (game played by us) in that cinema.

— Marcin Momot (@Marcin360) May 23, 2019
Momot went to explain in the thread that there will be both held behind closed doors and some open to the public. The presentations will be hosted throughout the entirety of E3 2019, and there will be slight differences between these showings according to Marcin.
But Why?
This seems to imply that the game we're about to see at E3 2019 will be different than the 48-minute gameplay revealed last year. The reasoning behind why CD Projekt Red has opted for presentations rather than a floor demo is unclear. Probably they want to keep some things secret at the moment.
With presentations, CD Projekt Red can control what they reveal to the public, whereas demos give players a chance to wander and potentially discover unwanted things or specific mechanics. Probably there are areas or mechanics that are still under major development.
Regardless of why it isn't playable, the game is still a treat for us players and we can't wait to see what CD Projekt Red will bring to the table at E3 2019.