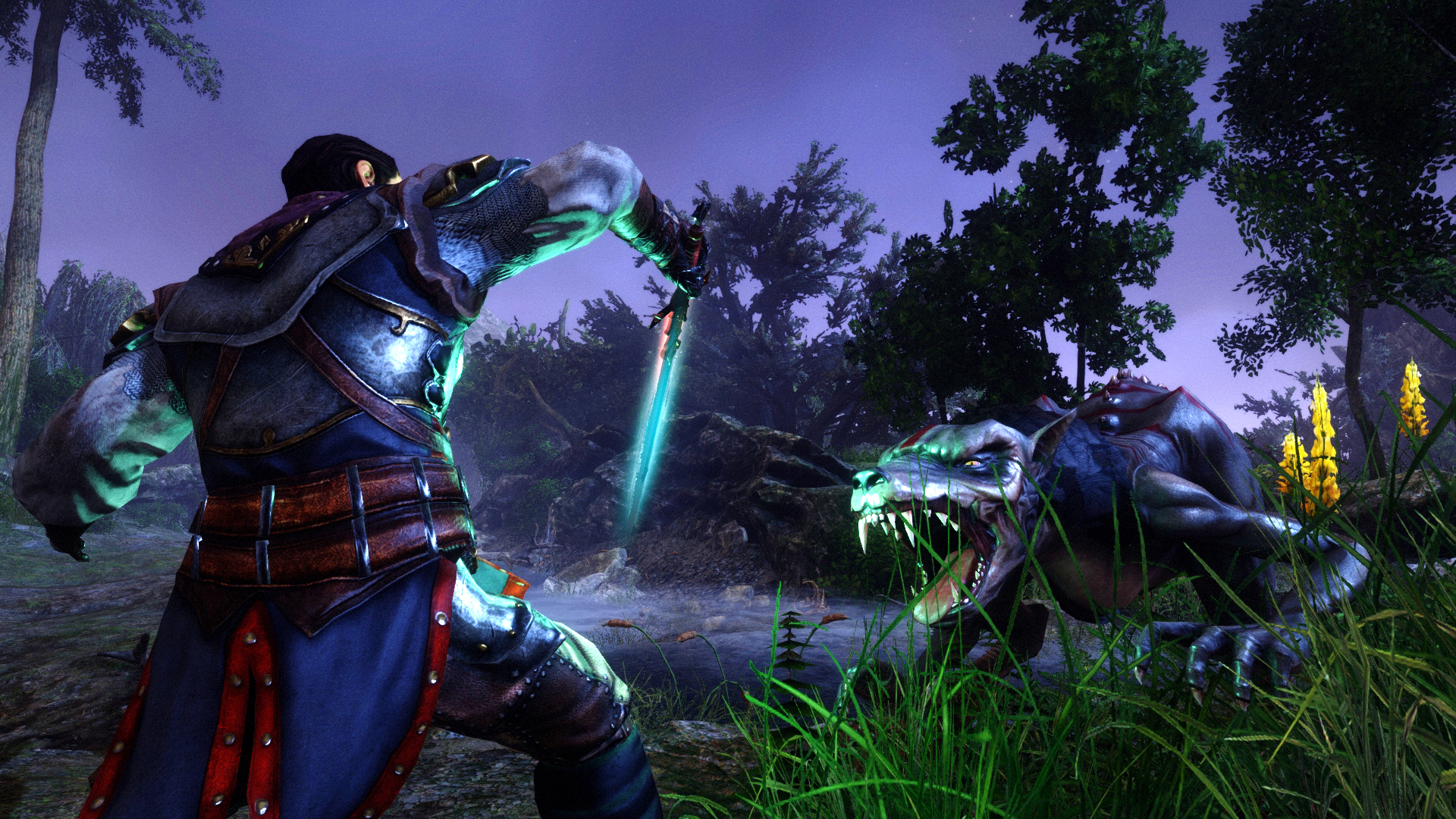 by in
If you fancy your European RPGs with a bit of arbitrary toughness and ruthlessness, chances are you're familiar with Pirahna Bytes. They are responsible for such "gaming darlings" such as the Gothic and Risen series. Some find joy in these games, others less so.
THQ Nordic recently acquired the European studio to increase their portfolio. The acquisition includes the dev studio and all intellectual property rights. Good news for Pirahna though; they will still be an independent game dev studio and will continue to focus on game dev and "full creative freedom". Its CEO Michael Ruve and Head of Games Bjorn Pankratz will still run Pirahna.
Here's a statement from Group-CEO of THQ Nordic AB Lars Wingefors.
"Piranha Bytes is one of the most iconic german game studios and the creators of RPGs Gothic, Risen and, more recently, Elex. The three strong IPs have proven successful and will be great additions to our portfolio.

We look forward bringing Piranha team into the family which has received legendary status across the RPG community as their fan base cherishes their current games and eagerly anticipates their new titles in the future."
"Iconic" is a pretty generous term. Try "infamous".