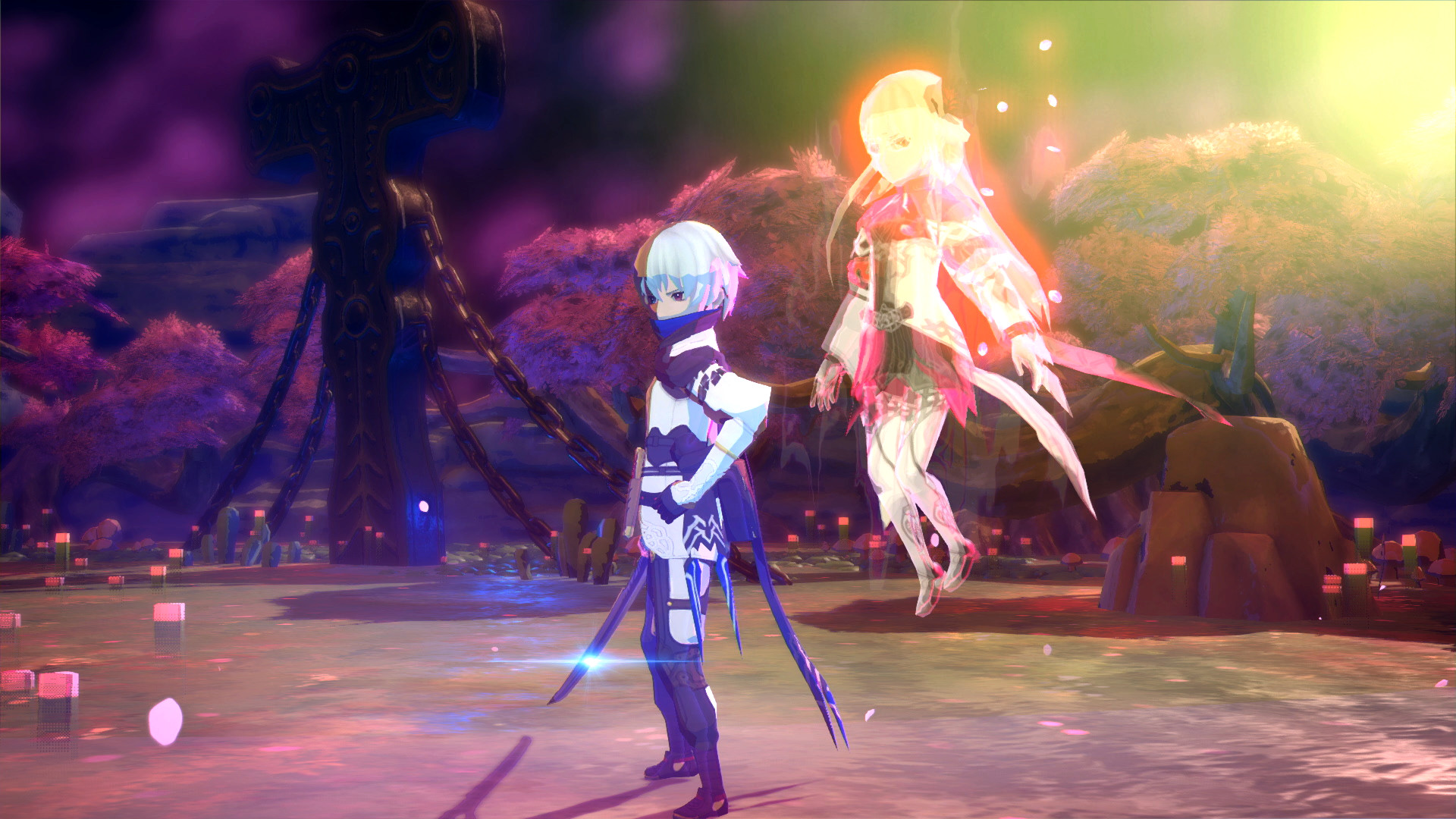 by in
Fancy some action RPG hack-and-slash leveling-up adventure made by Tokyo RPG Factory, the same folks behind Chrono Trigger-esque throwback I Am Setsuna? Then you may want to keep your eye on Oninaki, the developer's next project that's published by RPG bigwig Square Enix.
The trailer below depicts the game in action, where your protagonist and his Daemon spirit aide(s) fight their way through the game's possibly-sombre narrative. You can switch between Daemons in real-time to change your skills and buffs. For example, Aisha lets you use swords that give you balanced attack stats and range, while Izana gives you access to scythes and the ability to teleport behind enemies.
That's not all: check out the sweet boxart that comes with this game.
When is it coming out in English? The official release window is this Summer, but so far there's only a Japanese release date: 22 August. The game will be out for PS4, Switch, and PC.