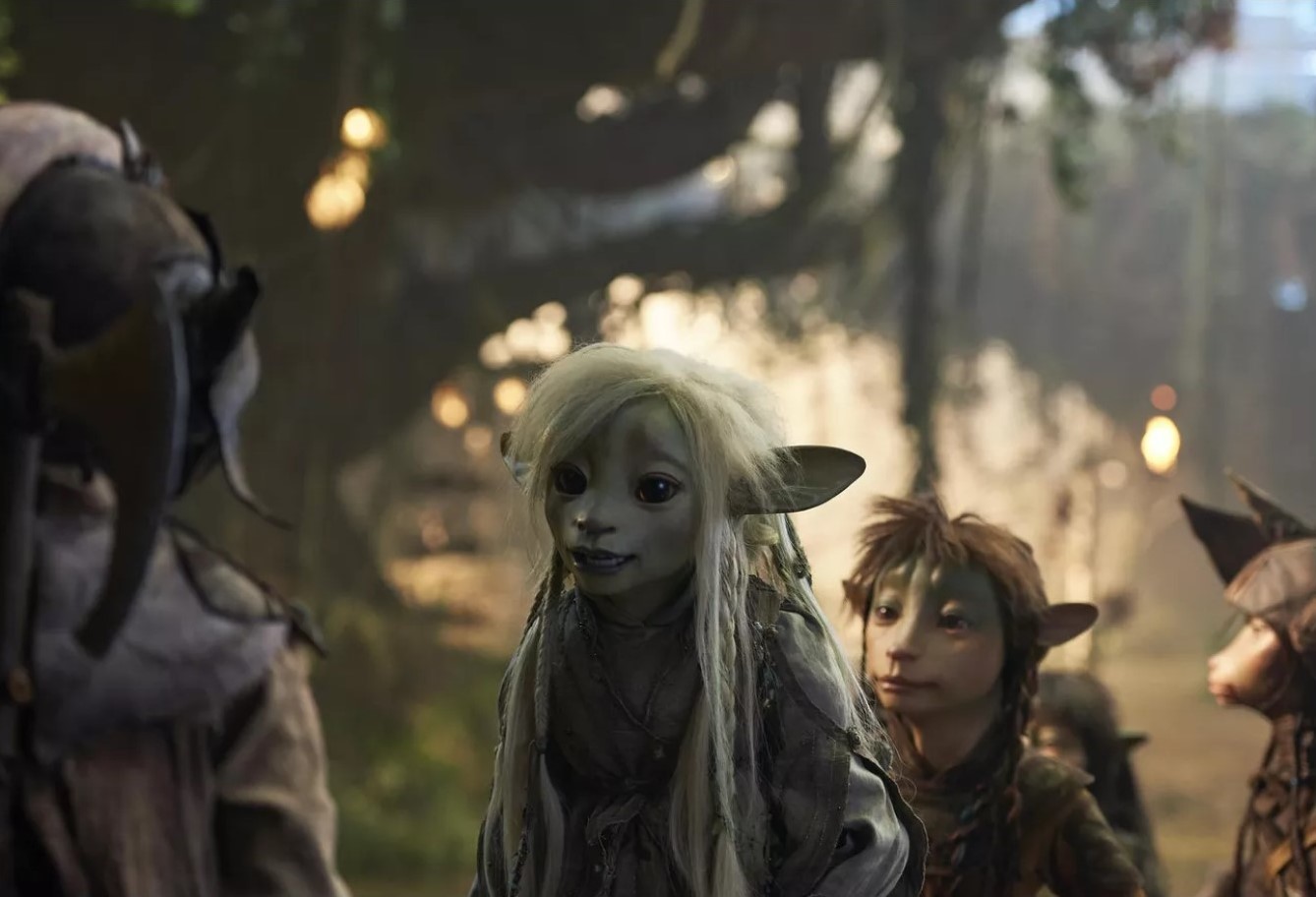 by in
Netflix has announced an incredibly star-studded cast for 1982's The Dark Crystal upcoming prequel, Dark Crystal: Age of Resistance. Here's who will be joining the movie so far, which is slated to arrive on Netflix on 30 August 2019.
Taron Egerton as Rian
Anya Taylor-Joy as Brea
Nathalie Emmanuel as Deet
Donna Kimball as Aughra
Eddie Izzard as Cadia
Harris Dickinson as Gurjin
Shazad Latif as Kylan
Toby Jones as Librarian
Lena Headey as Maudra Fara
Alicia Vikander as Mira
Hannah John-Kamen as Naia
Natalie Dormer as Onica
Mark Strong as Ordon
Theo James as Rek'yr
Gugu Mbatha-Raw as Seladon
Helena Bonham Carter as All-Maudra
Caitriona Balfe as Tavra
Louise Gold as Maudra Argot
Victor Yerrid as Hup
Ólafur Darri Ólafsson as The Archer
Sigourney Weaver as The Myth-Speaker
Simon Pegg as The Chamberlain
Awkwafina as The Collector
Jason Isaacs as The Emperor
Benedict Wong as The General
Harvey Fierstein as The Gourmand
Andy Samberg as The Heretic
Ralph Ineson as The Hunter
Alice Dinnean as The Ornamentalist
Keegan-Michael Key as The Ritual Master
Mark Hamill as The Scientist
Neil Sterenberg as The Scroll-Keeper
Fizzgig
Dave Goelz as Baffi
The 10-episode epic series will be set before the events of the original 1982 Jim Henson classic. In the meantime, check out the newly-announced characters below, and the trailer.
This slideshow requires JavaScript.
---