Ubisoft's E3 press conferences are often fun to spectate and comes with a decent lineup, and this year's occasion is no exception. They started strong with the official announcement of Watch Dogs Legion (which made the largest impression) and a bunch of other shooter pew-pew games, but nothing else stood out in their E3 2019 press conference.
This is especially so with this year's event missing such what is usually a mainstay and the highlight of any Ubisoft's E3 press conference; the highly-anticipated reveal of a new Assassin's Creed game. Unfortunately, the show ended with nary a peep of a follow-up to 2018's Assassin's Creed Odyssey.
Still, what we ended up was solid. Here's a breakdown.
Ass-Kicking Grannies In Post-Brexit London
That phrase perfectly encapsulates what was an unexpectedly great start to Ubisoft's E3 2019 press conference, with the official reveal of Watch Dogs Legion. Despite being leaked ahead of the event, no one expected a game with ex-assassin old ladies and what seems to be a noticeable upgrade in production value over previous entries in the franchise.
While Watch Dogs 2 may have flown under everyone's radar when it quietly launched several years ago, there's no doubt that Watch Dogs Legion has certainly grabbed our attention.
Tom Clancy Overload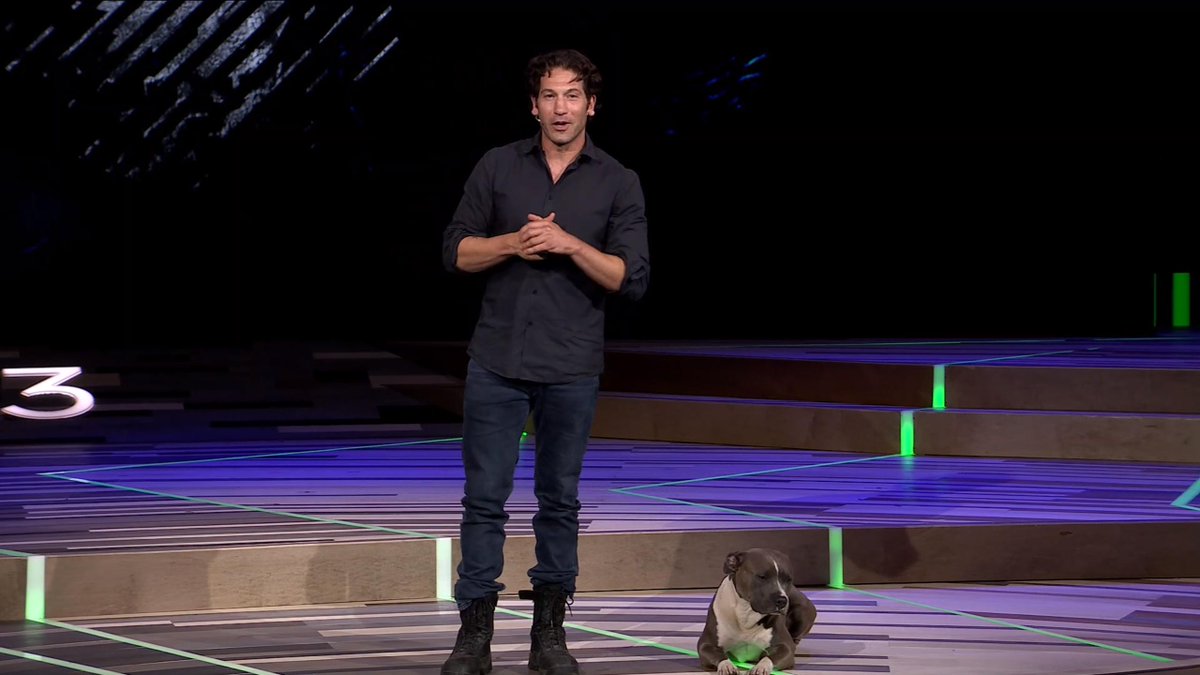 Ubisoft showcased a bunch of its upcoming Tom Clancy-based titles. The first was Ghost Recon Breakpoint, during which actor Jon Bernthal (of Netflix's The Punisher fame) appeared on-stage with a good boy (doggo) of his own. They surely missed an opportunity not to bring in more good boys on-stage during the Watch Dogs Legion reveal instead.
Then we have Rainbow Six Quarantine, a 3-player co-op shooter with a horror/zombie twist, and a *shudder* mobile game titled Tom Clancy's Elite Squad. Poor Tom Clancy must be rolling in his grave right about now due to the blatant and rampant use of his name being slapped on a generic mobile game of all things.
A Rocket League Rival And Zelda Clone
While the rest of Ubisoft's presentation focused mostly on updates for existing games like For Honor and Brawlhalla, there were two brand new IPs that looked interesting. The first was the publisher's answer to Psyonix's Rocket League, in the form of Roller Champions where, instead of soccer with cars, it's sort of like basketball with roller skates.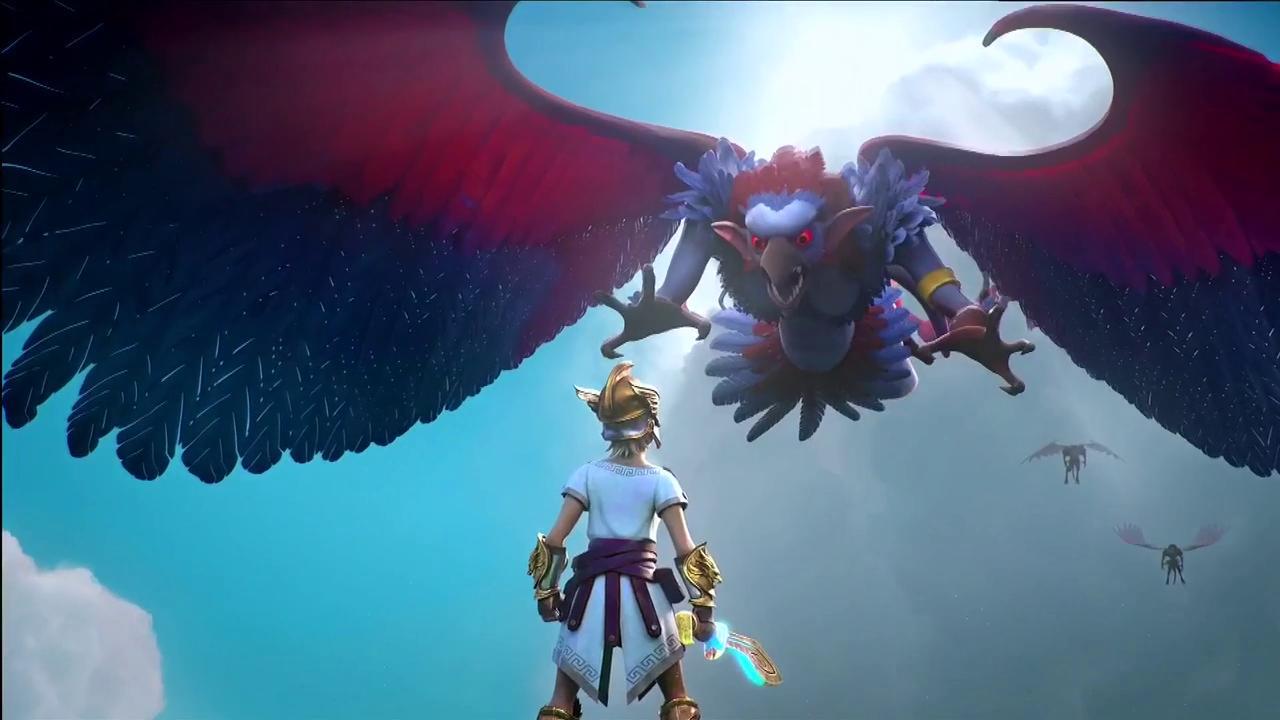 The other new IP was announced at the very end of the press conference; a new game from the developer of Assassin's Creed Odyssey. I initially thought that their last game to be revealed would be Assassin's Creed-related, but I was wrong. Instead, it turned out to be Gods & Monsters, an action adventure game based on Greek mythology clearly inspired by The Legend of Zelda: Breath Of The Wild.
Venturing Into Other Media
Amidst all the games, Ubisoft found the time and space to announce their non-gaming endeavors, which includes a TV series and news for a long-gestating movie adaptation. Rob McElhenney, best known for It's Always Sunny in Philadelphia, is making a new comedy about game development titled Mythic Quest: Raven's Banquet.
Besides that, the publisher also confirmed that the Tom Clancy's The Division movie is still on track with stars Jake Gyllenhaal and Jessica Chastain and that it will now be debuting on Netflix instead. More details will likely be revealed in the near future.
While Ubisoft definitely won't be winning E3 2019 with its press conference, it was still miles better than Bethesda's forced show, at least in my opinion. It went without a hitch and gamers are likely leaving with a stark impression of Watch Dogs Legion on their minds.
---