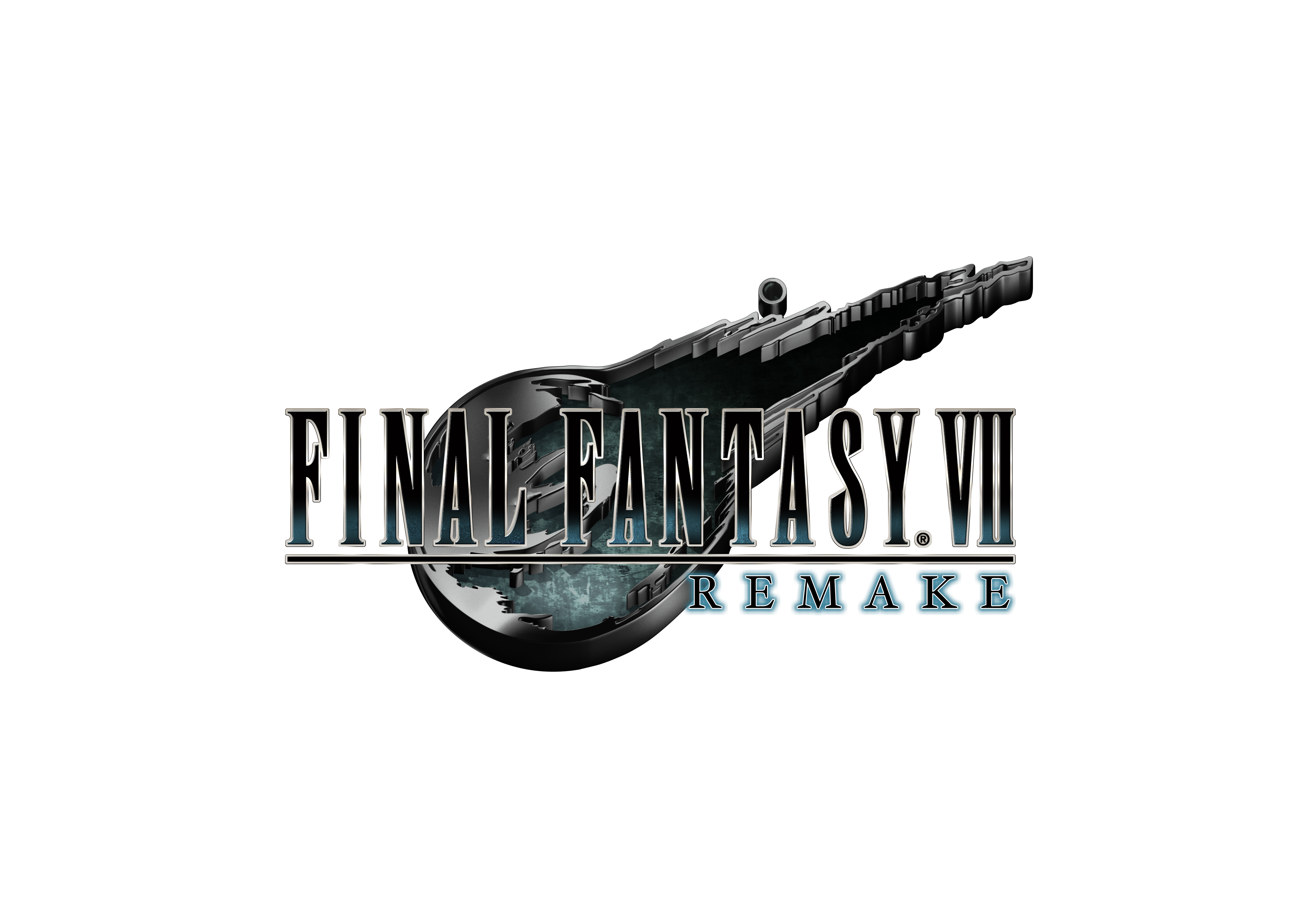 The Final Fantasy VII Remake is clearly a hugely-anticipated title based on the fanboy screams and yelps during the game's showcase in E3 2019 Square Enix press conference.
And we'll have to admit: this is exactly what fans were looking forward to in an action-heavy gameplay demo of the title that's due next March.  Square Enix has dropped the proverbial mic with its marvellous reveal trailer.
Check it out below!
[youtube https://www.youtube.com/watch?v=pCJZg7pVtiI]
The developers also took the opportunity to show off some of the gameplay and its new combat mechanics.
What's a better way to showcase the revamped mechanics than a boss fight with the game's iconic Scorpion Sentinel, even right down to its Thunder weakness?
[youtube https://www.youtube.com/watch?v=vcGoJnswGb8]
As you might have noticed, the combat mechanics are way different than the original Final Fantasy VII. If you were in awe and weren't paying attention, here's a breakdown of what's what.
Combat Mechanics
Final Fantasy VII Remake combines the fast-paced combat of previous titles such as Crisis Core: Final Fantasy VII, Final Fantasy Type-0, and the newer Final Fantasy XV laid out by former Square Enix director Hajime Tabata. I'll even call it an evolution of the aforementioned games, tailor-made for this generation of gamers.
Physical attacks are done by pressing (or mashing) the Square button but it doesn't do much damage. The game retains the use of an ATB bar for combat, which you build up and gather via your physical attacks. However, the bar doesn't dictate your attacks, rather it allows you to activate the main element of combat, Tactical Mode when it's full.
This mode slows down time for players to choose actions from the Command Menu, such as Cloud's signature Braver move. Using items as well as spells, provided the correct Materia is equipped, will consume the ATB bar. Think of it as a "pause" function that lets you take any special game-breaking action when needed.
Characters will continue to fight even when not directly controlling them, ala Final Fantasy XII's Gambit system, but more refined.
It's Not A One-Man Battle
Switch between party members at a press of a button to take control of them. Each party member has its own abilities and playstyles, diversifying strategy across the battlefield.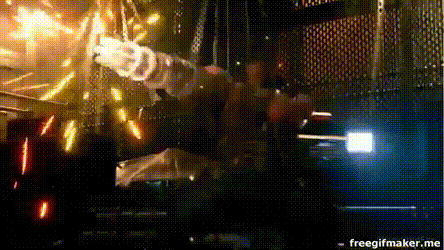 Stunning Battles
Every enemy has a focus gauge that fills up as you deal damage. When the gauge is full, the enemy is staggered and you deal bonus damage.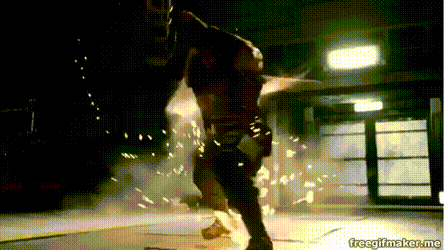 Contextual Strategies
It's not all hack-and-slash. Players must employ the correct strategies to overcome battles. For example, the Scorpio Sentinel boss requires the use of Thunder spell and a Focused Shot skill to break the enemy's tough defence while attacking certain weak points to deal extra damage.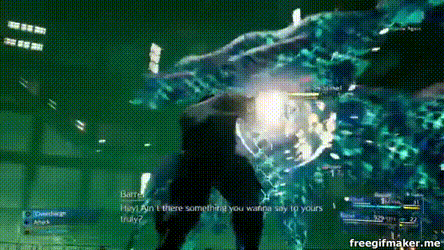 Take Cover!
You can now take cover behind objects to fend yourself from devastating attacks. That's a first in a Final Fantasy title.
So as you can see, the revamped combat system is the most engaging and fun combat system in all of the Final Fantasy titles. The introduction of new mechanics provides a fresh breath of air while the Tactical Mode preserves the original feel of Final Fantasy VII.
Definitely A Must-Buy For Fans
The title has two special editions open to pre-order; the Deluxe Edition and the 1st Class Edition. Both will come with extra goodies.
The Deluxe Edition will cost you US$79.99 (RM333) and will come with the following:
Final Fantasy VII Remake
Artbook
Mini-Soundtrack
Steelbook
Cactuar Summon Materia DLC
Carbuncle Summon Materia DLC
The crown jewel though, is the 1st Class Edition, setting hardcore fans back at US$329.99 (RM1,375). The behemoth of a price nets you the following.
Final Fantasy VII Remake
Play Arts Kai Cloud Strife & Hardy Daytona
Artbook
Mini-Soundtrack
Steelbook
Cactuar Summon Materia DLC
Carbuncle Summon Materia DLC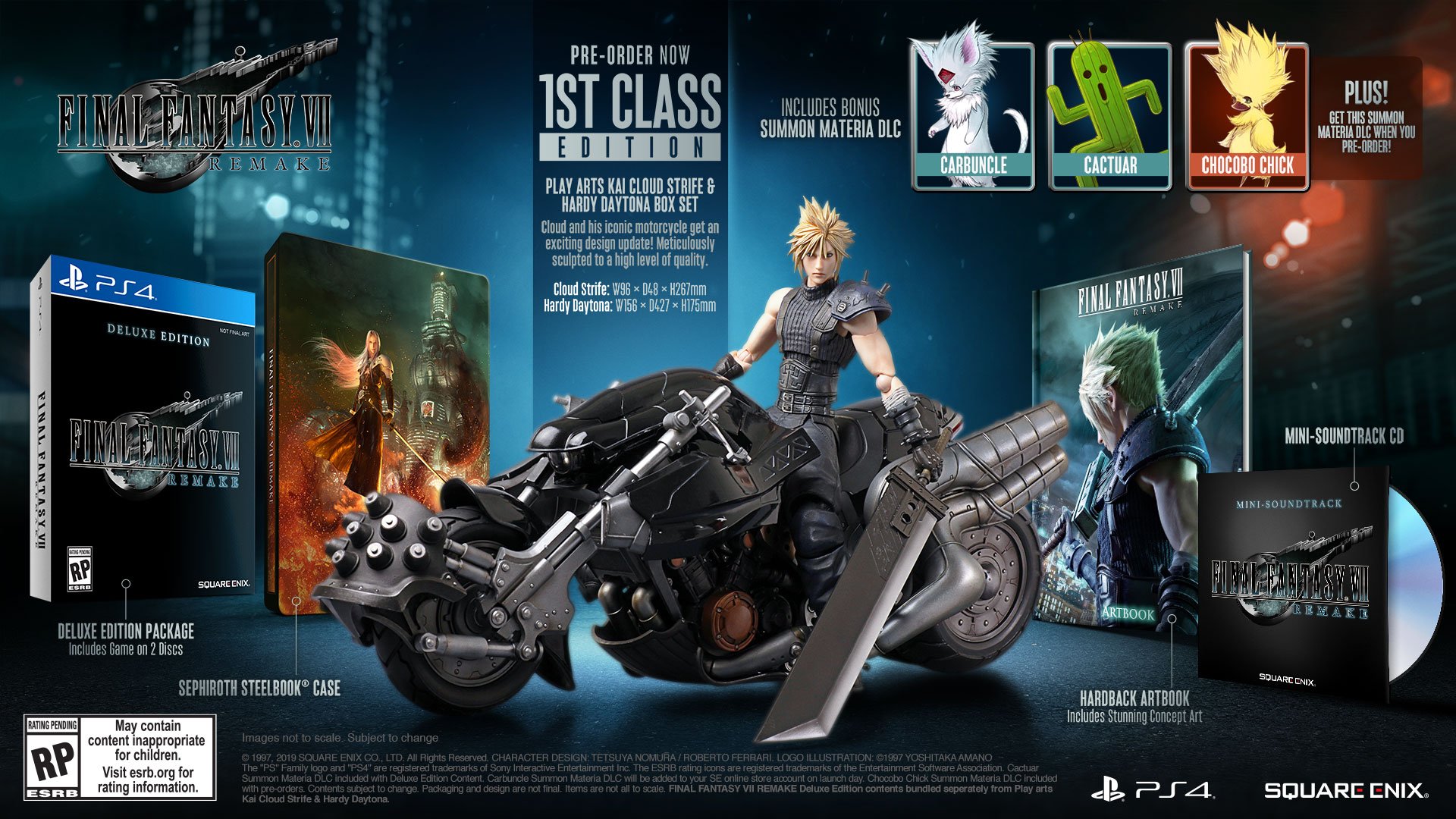 The figure included in the 1st Class Edition above comes from high-end figure maker Play Arts Kai and has a display stand as well as interchangeable hand parts.
When Will It Drop?
Square Enix has confirmed that the game will be episodic and will be released on 3 March 2020.
That's a long wait for this terrific remake, so in the meantime, why not hype for a more humble approach to a classic Final Fantasy title coming soon?