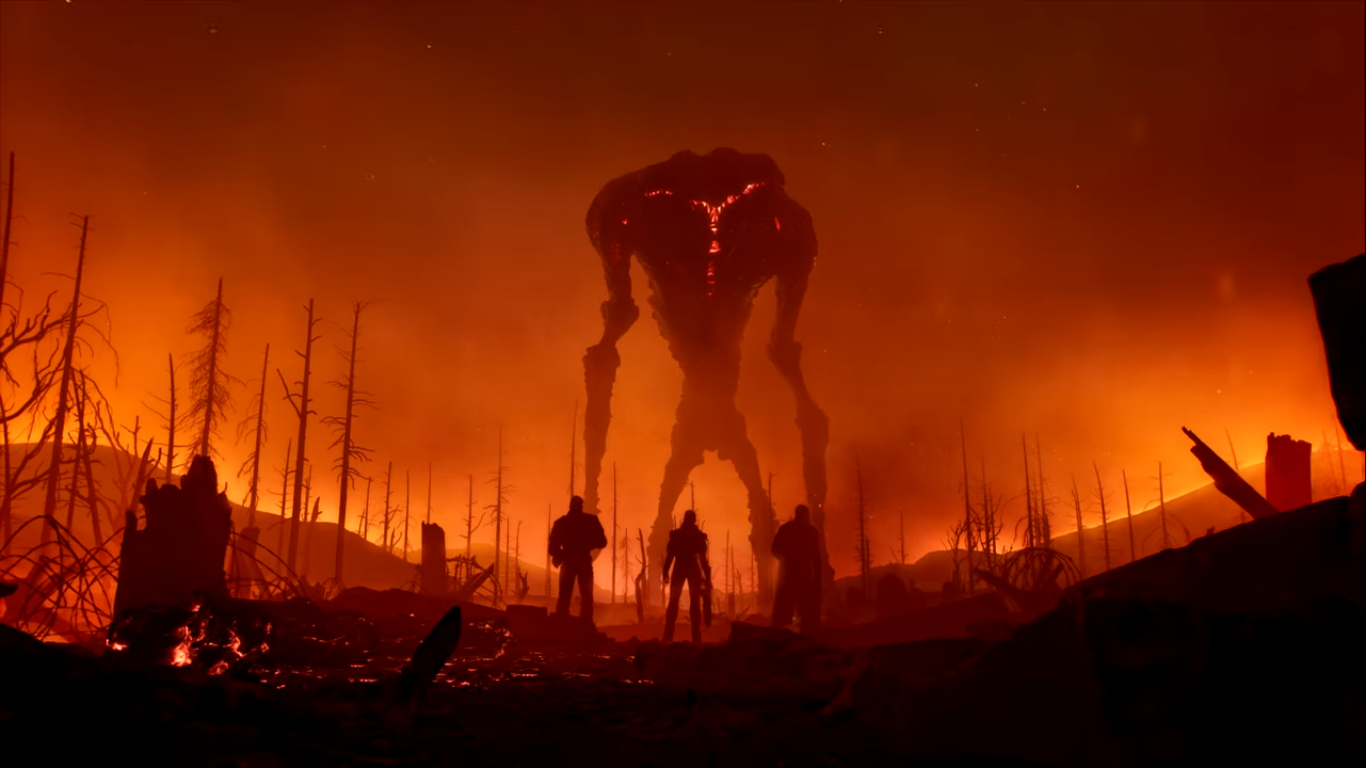 by in
The mysterious Outriders game remains somewhat of a mystery but at least now we know who is responsible for the game: Bulletstorm developer People Can Fly. A full trailer was unveiled during Square Enix's E3 2019 press conference earlier today.
Set in a dark and desperate universe, Outriders is a drop-in-drop-out co-op shooter for up to three players, but it also supports single player as well. While the trailer doesn't show any actual gameplay footage, we can see that the design aesthetics of weapons and creatures are extremely alien in nature.
Outriders is slated to launch for the PS4, Xbox One, and PC sometime in summer 2020. In the meantime, check out the official announcement trailer below for a glimpse into the brand new dark IP.
---