The sixth episode of Marvel's What If…? is now streaming on Disney+ Hotstar Malaysia. I'll be discussing heavy spoilers so if you haven't seen it or want to avoid spoilers, now's your chance to stop reading.
Marvel's What If…? features fan-favourite characters, including Peggy Carter, T'Challa, Doctor Strange, Killmonger, Thor and more. The new series, directed by Bryan Andrews with AC Bradley as head writer and Brad Winderbaum as an executive producer, explores hypothetical stories in the Marvel Cinematic Universe.
It focuses on non-canonical stories like what happens if Peggy Carter became Captain Britain and if T'Challa/Black Panther was abducted by the Ravagers instead of Peter Quill/Star-Lord.
You can check out my previous breakdown of Marvel's What If…? Episode 1 here, Episode 2 here, Episode 3 here, Episode 4 here and Episode 5 here.
If you haven't, you can check out my previous breakdown and easter egg articles for WandaVision Episode 1 and 2, Episode 3, Episode 4, Episode 5, Episode 6, Episode 7, Episode 8 and Episode 9.
For The Falcon And The Winter Soldier, you can check out my previous breakdowns for Episode 1, Episode 2 and Episode 3, Episode 4, Episode 5 and Episode 6.
For previous breakdowns of Loki episodes, check out Episode 1 here, Episode 2 here, Episode 3 here, Episode 4 here, Episode 5 here and Episode 6 here.
Courtesy of Disney+ Hotstar Malaysia, we were recently lucky enough to participate in a roundtable interview with Marvel's What If…? Executive Producer Brad Winderbaum, Head Writer AC Bradley, and Director Bryan Andrews. You can check out that interview by heading over here.
Recently, we also interviewed Marvel's What If…? Editors Graham Fisher and Joel Fisher, Animation Supervisor Stephan Franck, and Head of Visual Development and Character Design Ryan Meinerding. You can check out that interview by heading over here.
Erik Stevens (Killmonger) Saves Tony Stark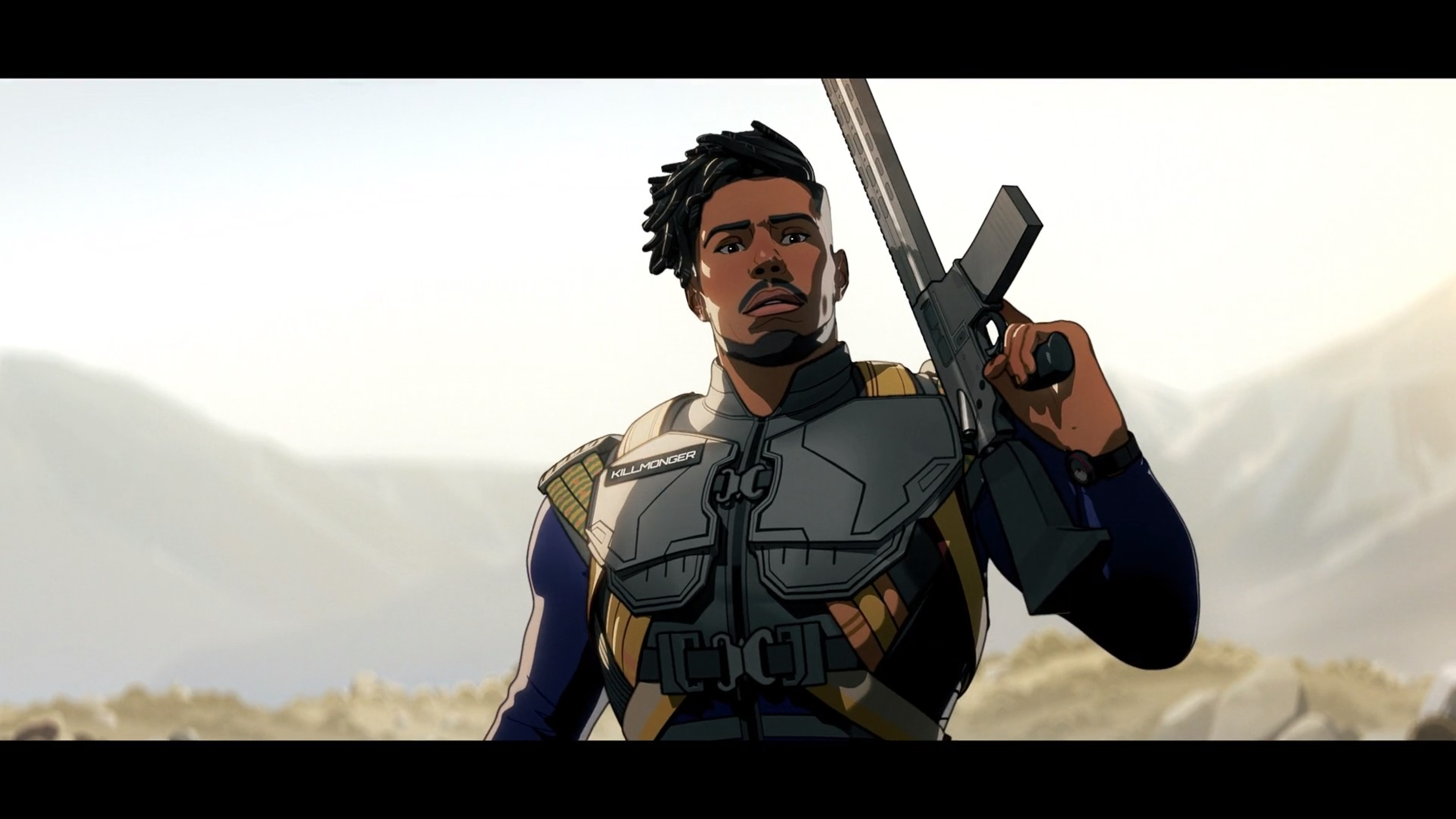 Erik Stevens Killmonger saves Tony Stark from getting captured by the Ten Rings in Afghanistan, which means that Tony Stark never becomes Iron Man in this universe.
As a result, Tony hired Killmonger as his chief security officer, which leads to the next major twist…
Killmonger Reveals Obadiah Stane As The Villain At The Press Conference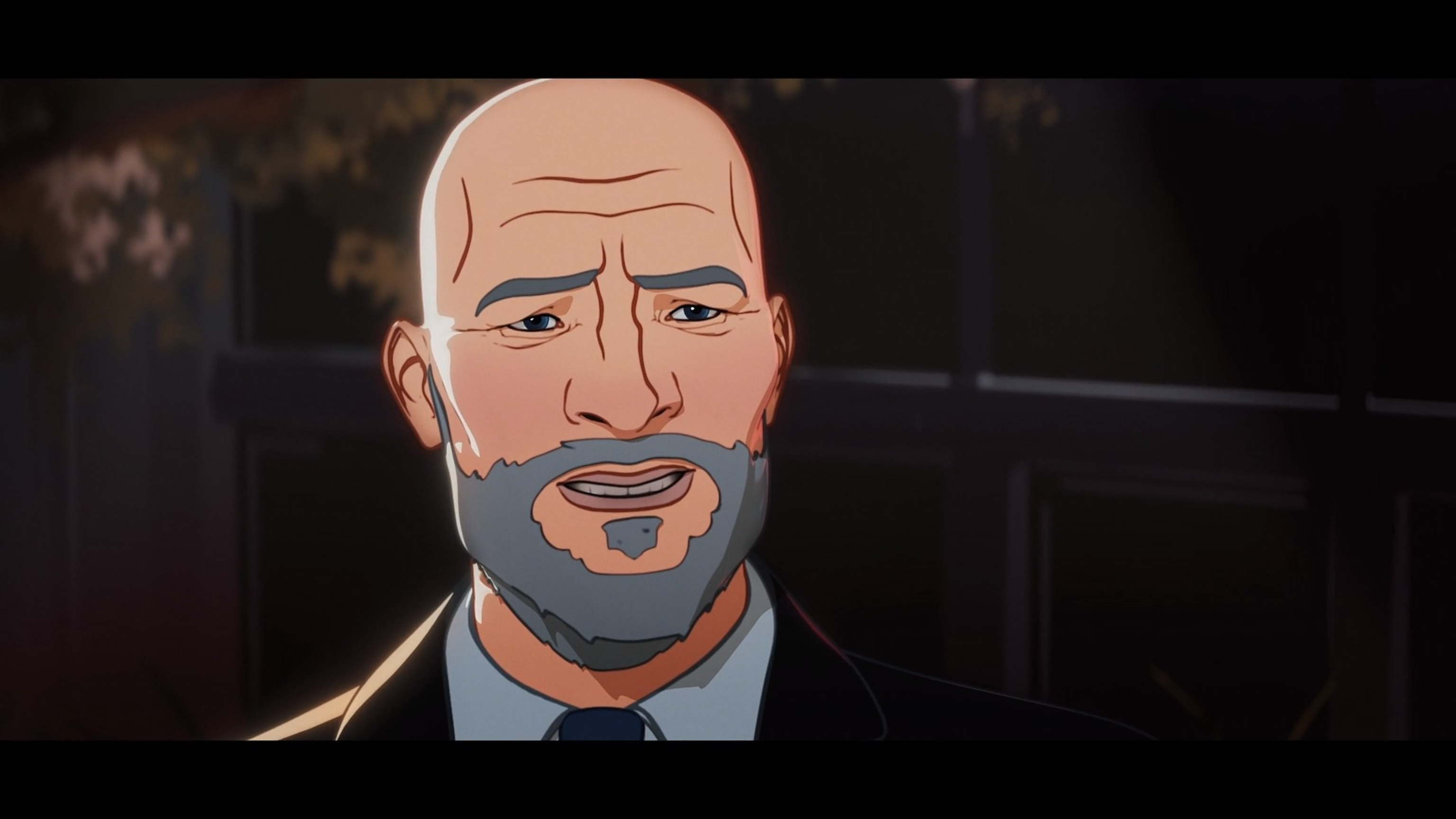 This means that in this universe, Obadiah never becomes the Iron Monger.
The Episode References The Fact That Killmonger Actor Michael B. Jordan Is An Anime Fan, There's Even A Gundam Easter Egg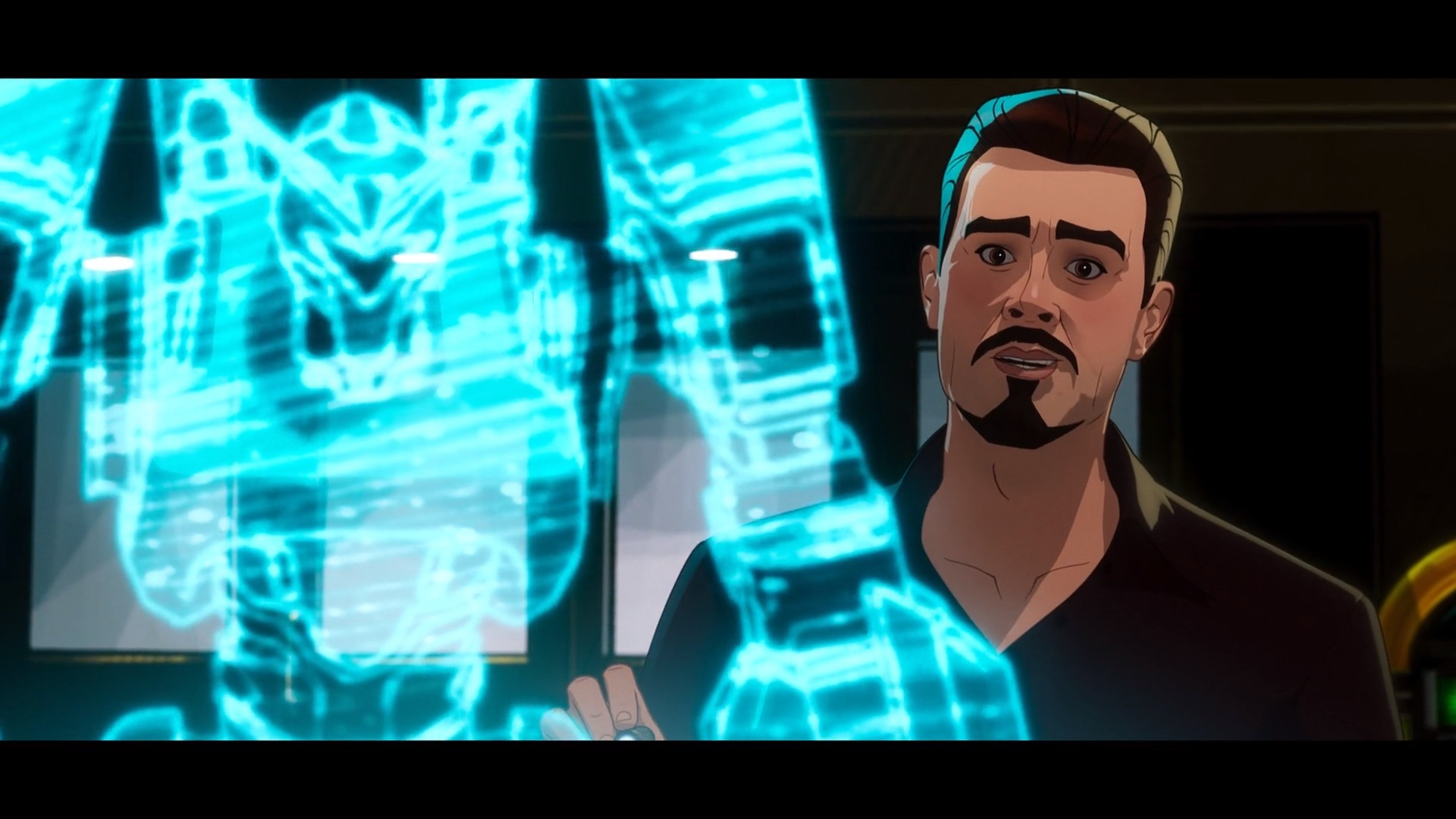 Tony offers to bring Killmonger's Liberator drones to life, but designs look terribly familiar to anime-style mechas. Tony outright mentions Gundam, which is what the drone designs sort of look like.
Killmonger: What? I like anime.

Tony Stark: Worst case scenario, we'll end up with the world's most expensive Gundam model.
Tony Considers Building An Arc Reactor But He Never Does Because He Was Never Forced To Build One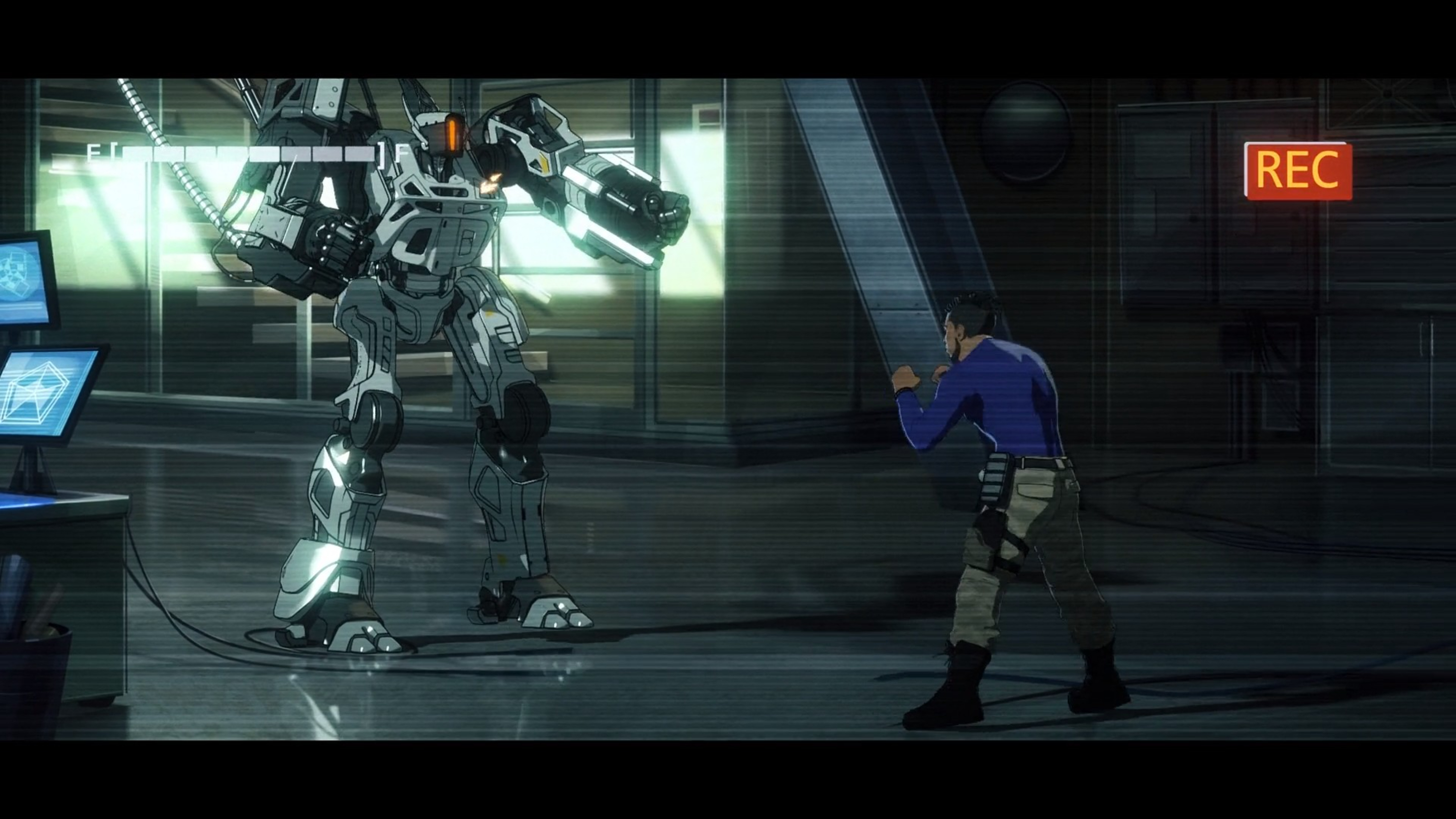 The Late Chadwick Boseman As Black Panther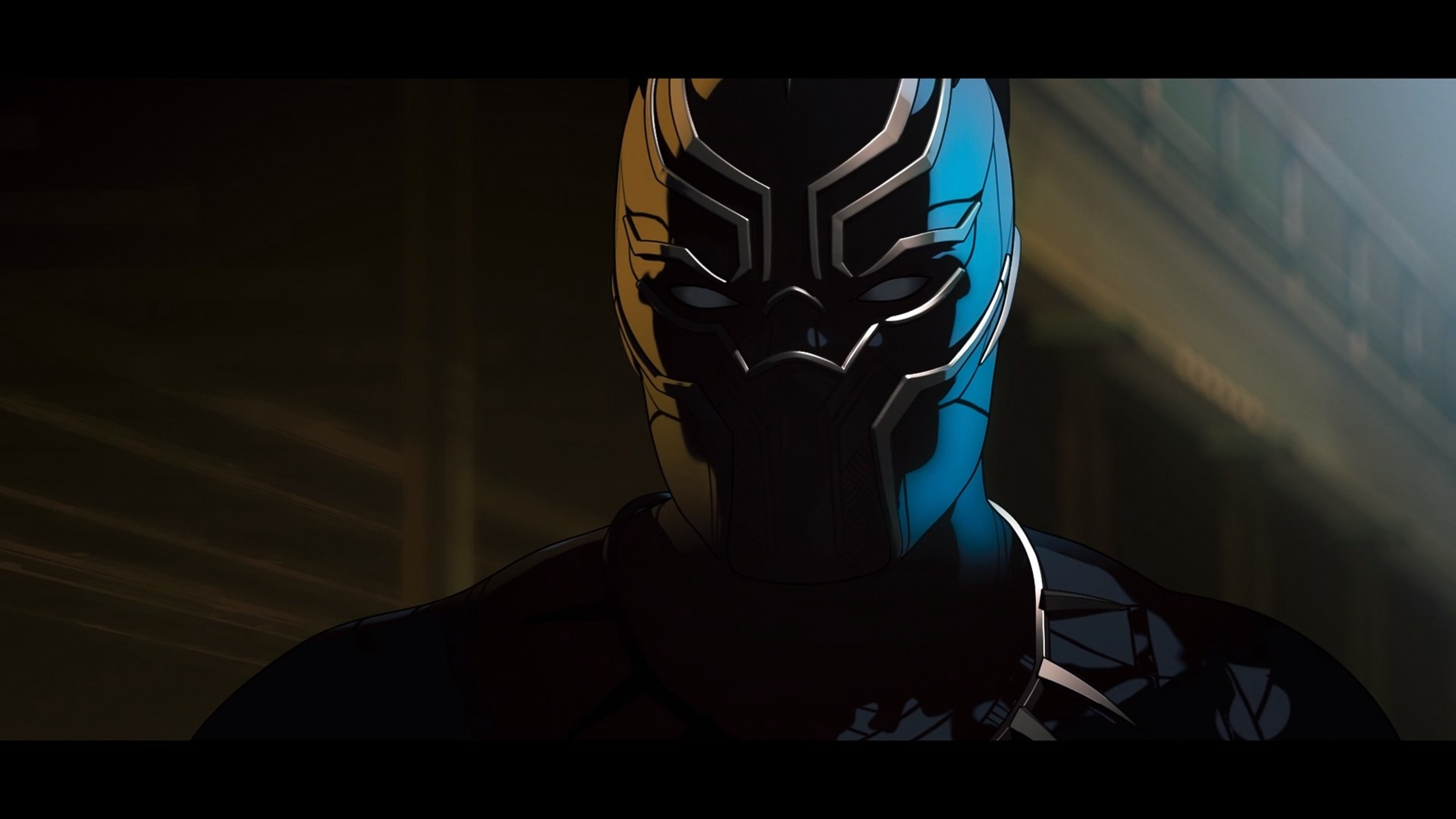 This is his 3rd of four appearances in Marvel's What If…?
RIP Chadwick Boseman.
Killmonger Kills T'Challa And James Rhodes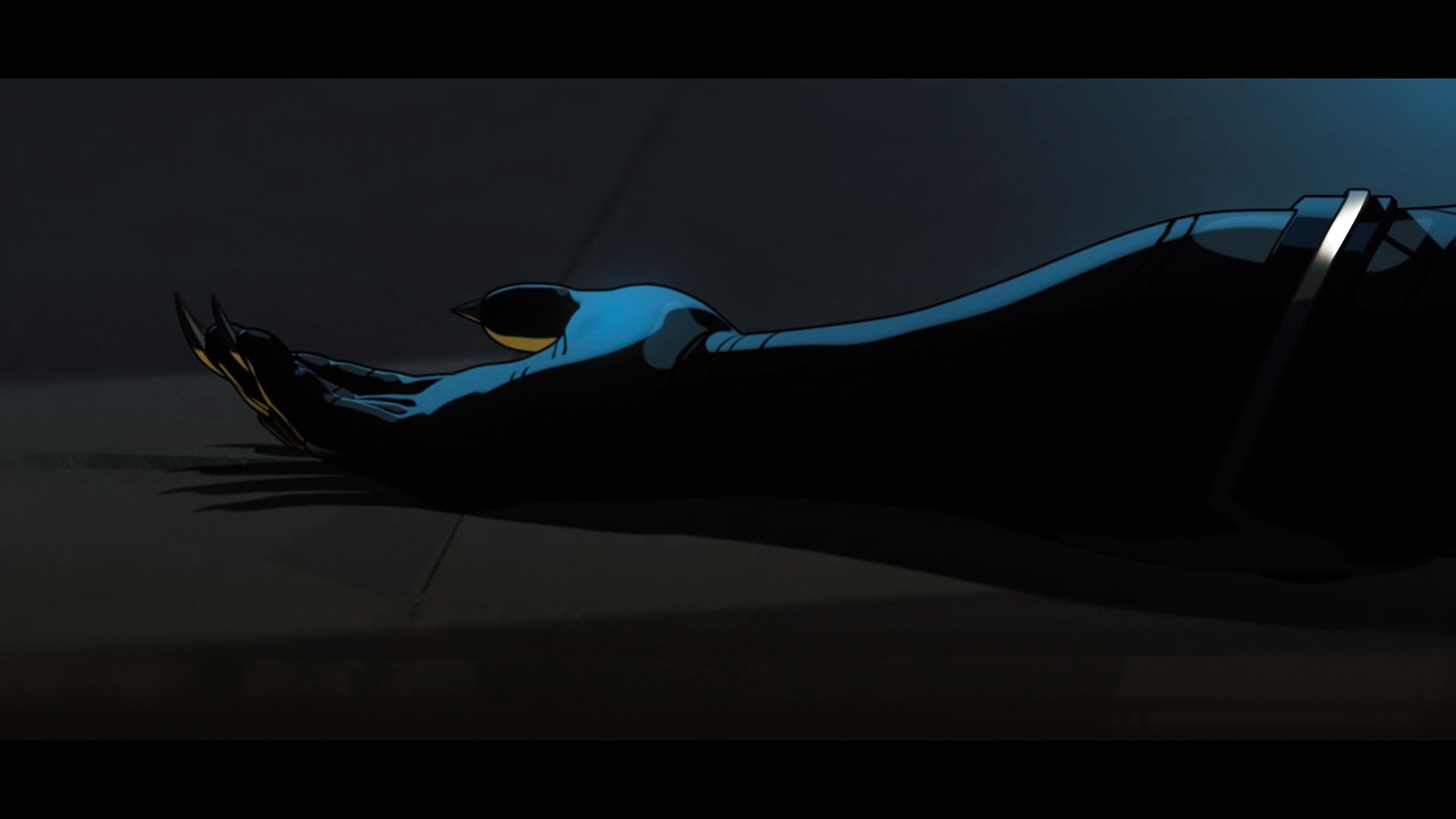 Yes, Killmonger kills the Black Panther and James Rhodey Rhodes in cold blood.
Brutal.
Killmonger Kills Tony Stark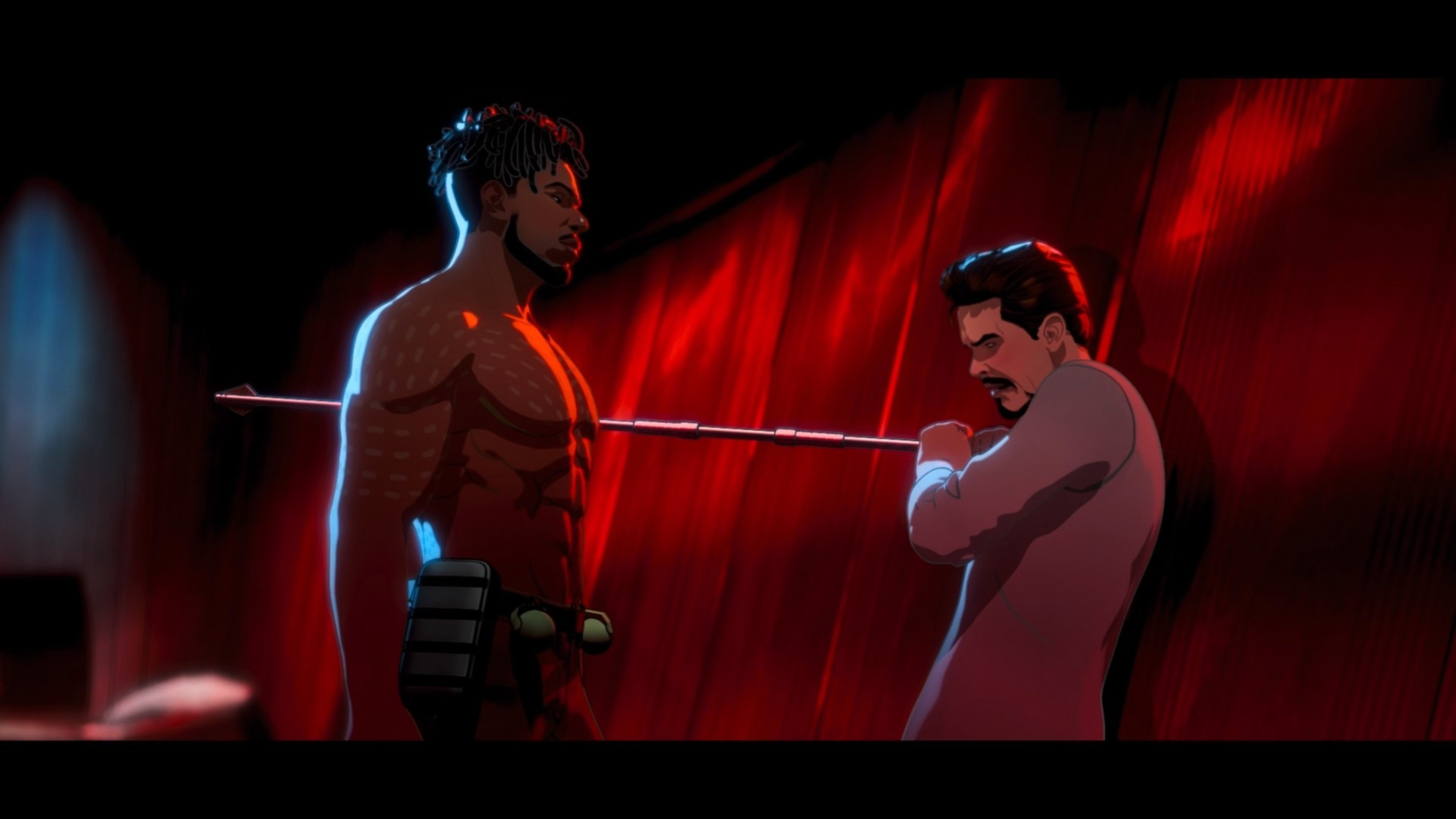 Killmonger Plans A Scheme To Become A Hero In The Eyes Of Wakanda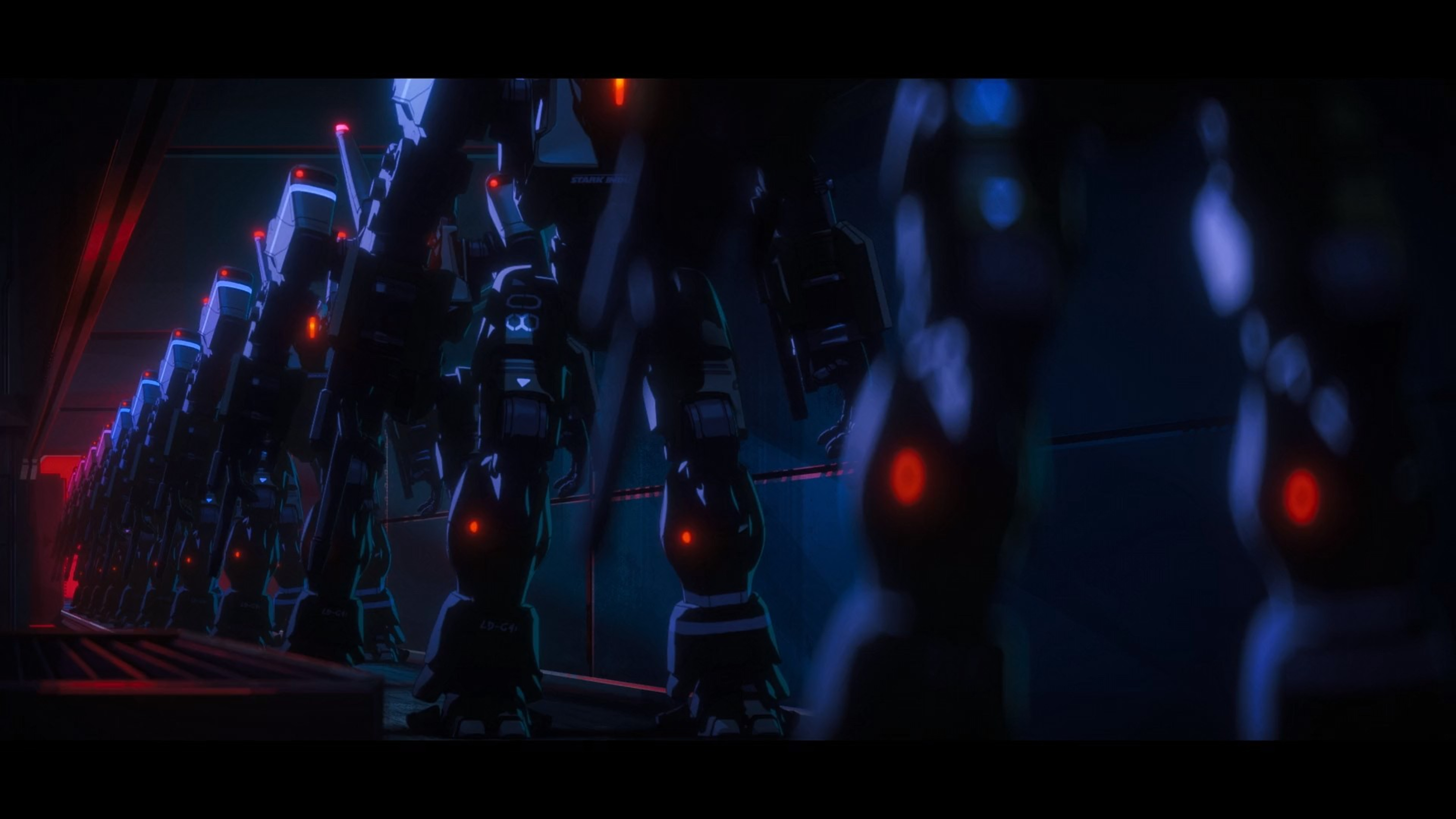 Killmonger is now in Wakanda and hatches a scheme to help destroy the Liberator drones when it was him who brought them to Wakanda in the first place.
Killmonger Becomes The Black Panther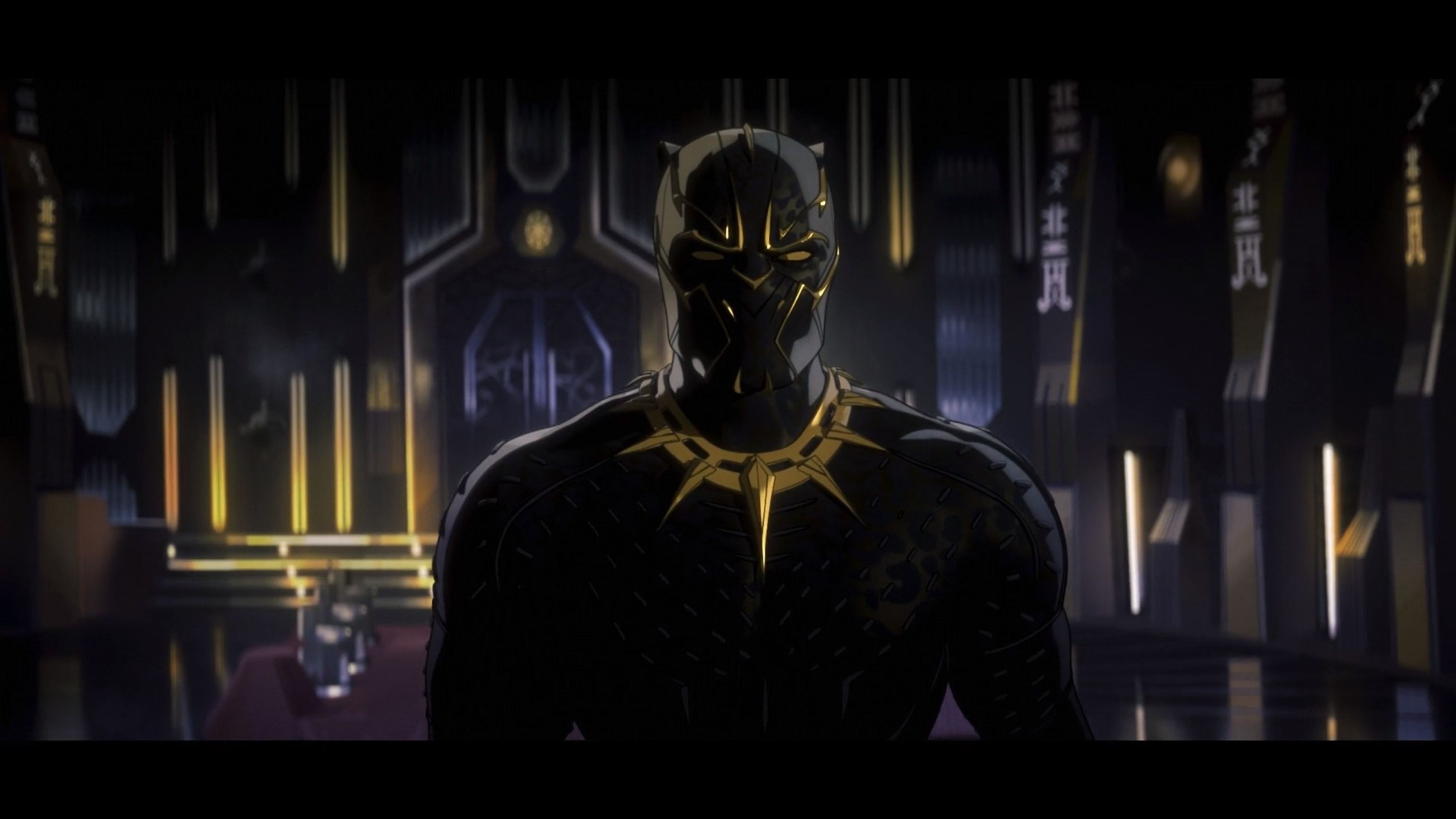 Killmonger Meets T'Challa In The Djalia (The Wakanda Afterlife)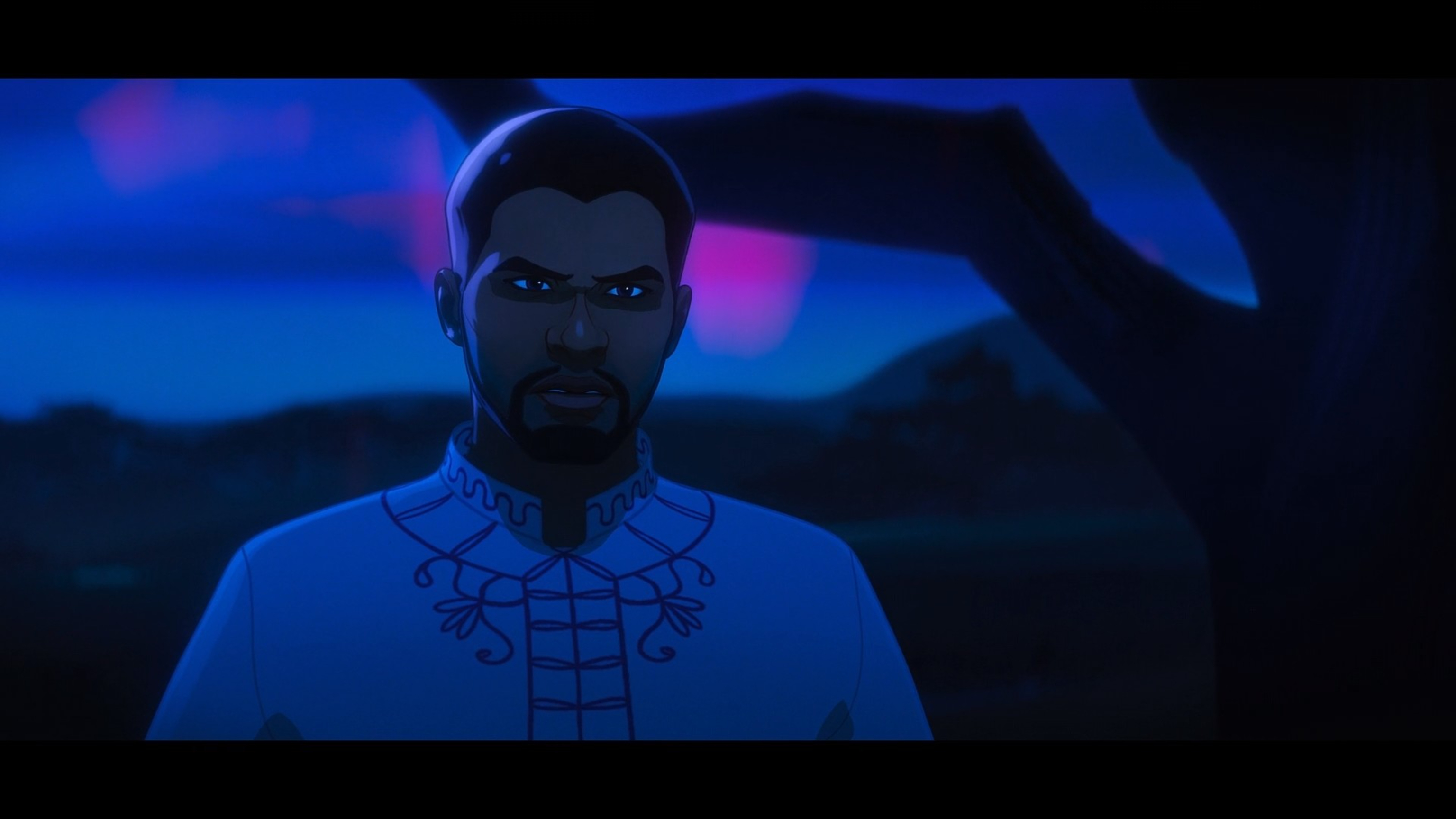 There, T'Challa warns Killmonger that his downfall could be imminent, and he's right. Shuri and Pepper are already planning to expose him for being behind everything's that happened.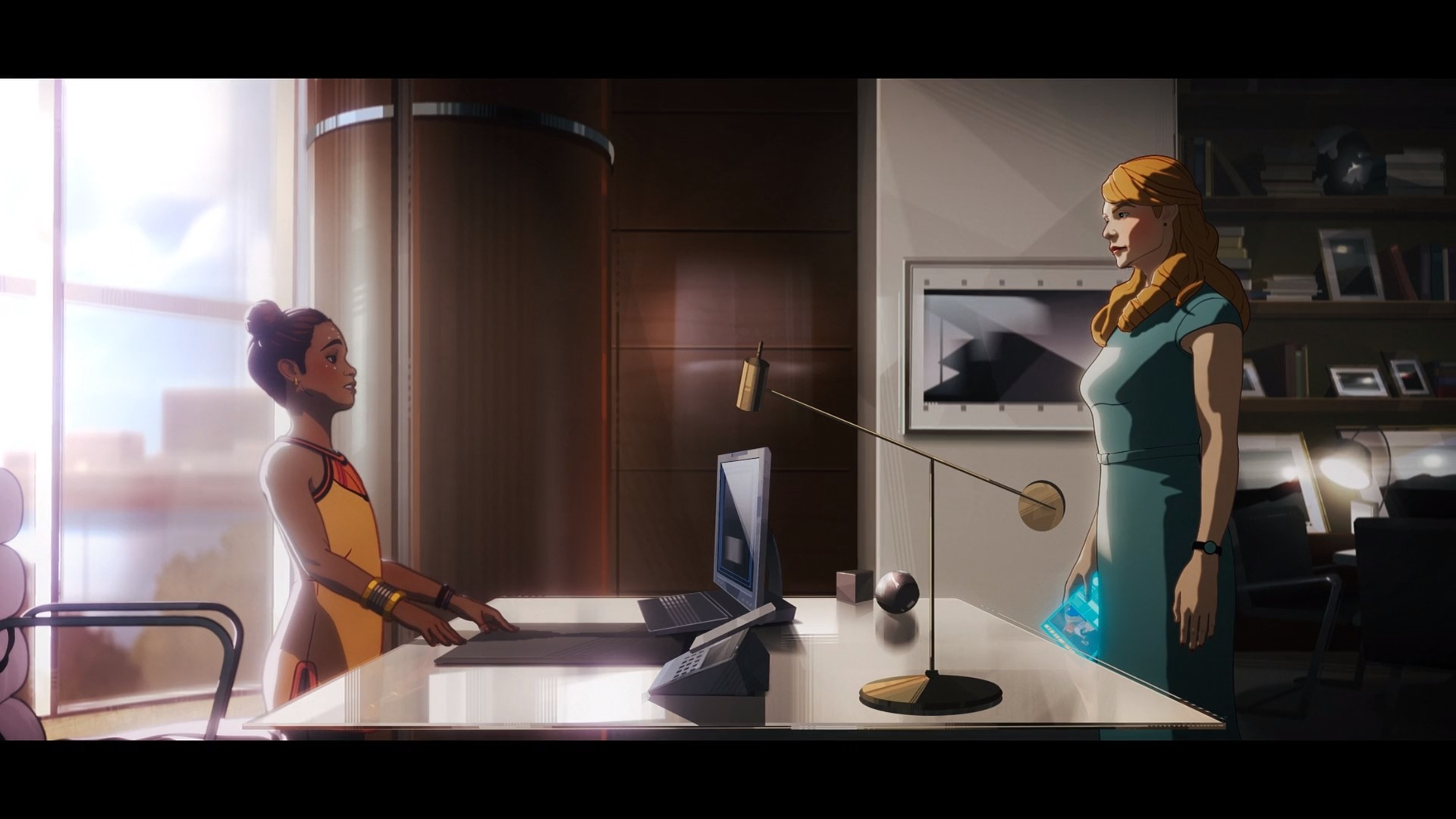 This is probably one of the best episodes yet, and the highlight is definitely that entire battle sequence between the Liberator drones and Wakanda.
That's all for this week, folks. Until next week, Excelsior, true believers!