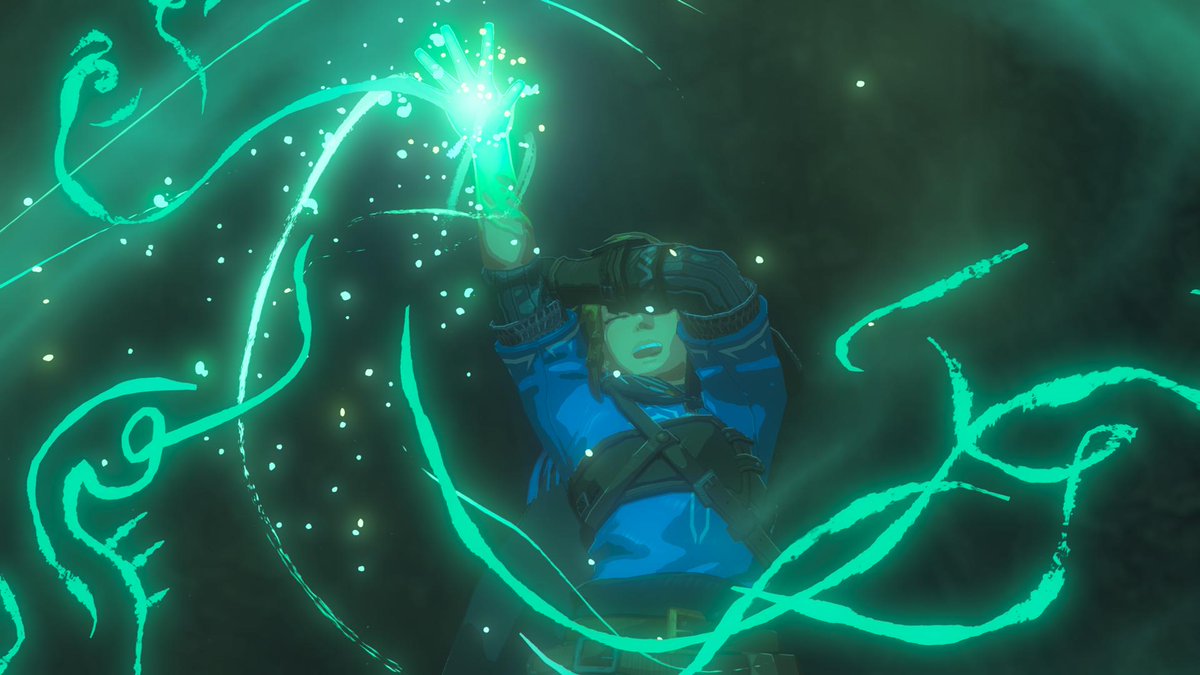 by in
To cap off their video presentation, Nintendo decides to tease fans of The Legend of Zelda with this info: they're working on a Breath of the Wild sequel.
The teaser didn't show much; it's basically Link and Zelda checking out the remnants of Calamity, then it comes back to life, followed by a rising castle. That's it; no release window, no gameplay teases, nothing.
Take a look at the teaser yourself and draw your own conclusions.
Chances are it'll be an extension of the first game, which itself is an epic action-adventure game with limitless exploration and ways to solve things. We'd go as far as to declare it one of 2017's best games ever.