In a show of their increasing support on esports, ESPN has announced a new series of esports tournaments set to be held at the company's own branded events. Called EXP,  ESPN will kick off the series by hosting Apex Legends competitions at the 2019 ESPYS in Los Angeles followed by at X Games Minneapolis. A move which is obviously geared to steer esports into mass audience's consciousness, both competitions will be streamed online and on broadcast as tape-delayed highlight shows on ABC and ESPN's linear networks.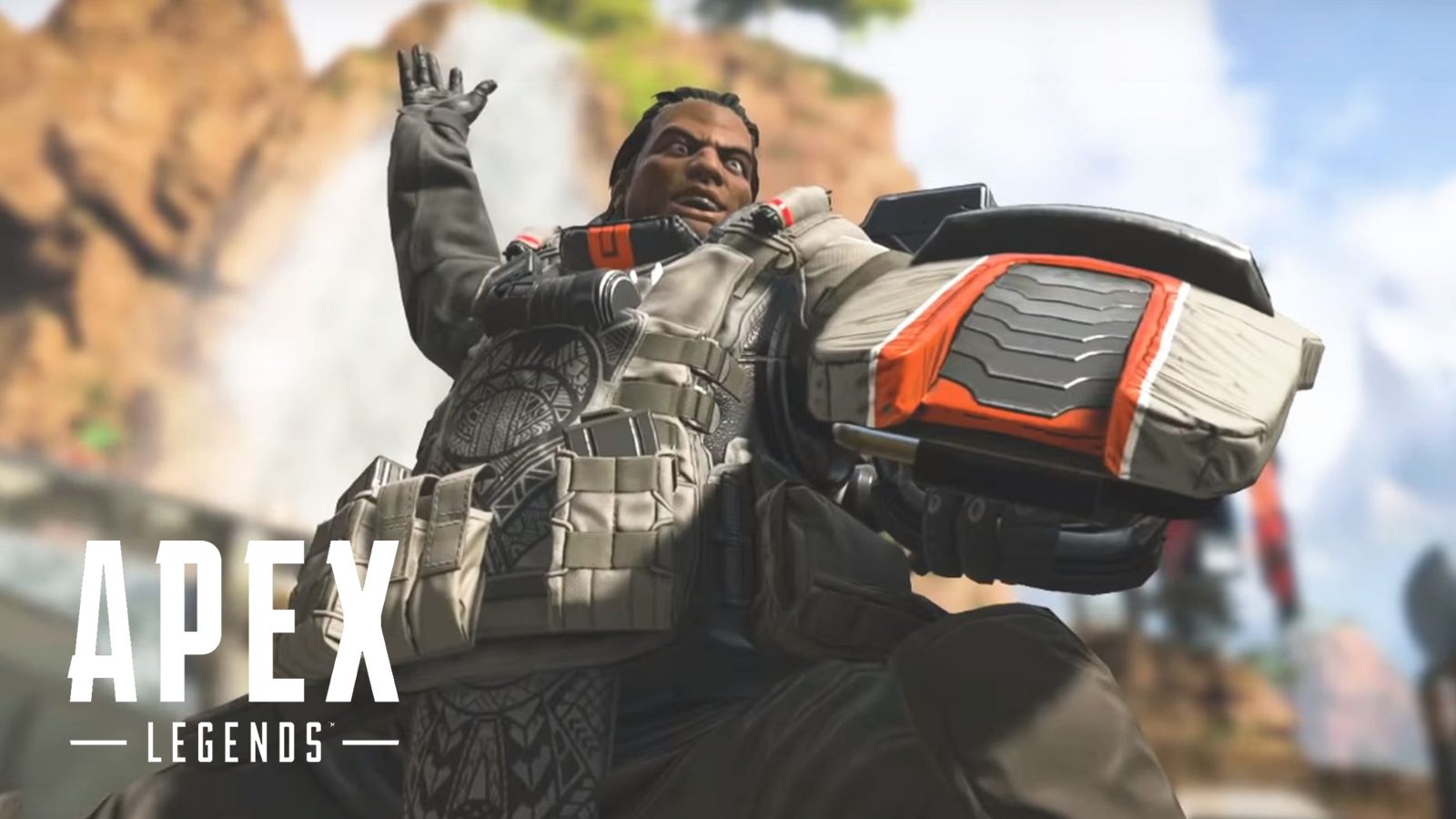 "Leaning into esports represents ESPN's focus on serving sports fans and expanding audiences," said Justin Connolly, executive VP of Disney's and ESPN's affiliate sales and marketing.
"We remain committed to serving gaming fans across all platforms and content types, and Apex Legends is a great title to showcase EXP's vision of offering world-class live esports events anchored by storytelling and multi-platform distribution." he added.
First of the two, the EXP Pro-Am Apex Legends Exhibition at The 2019 ESPYS award show in Los Angeles on July 11 is set to feature celebrities, athletes, and influencers. Fans can also participate by donating to an ESPN charity drive on eBay that begins on June 12 for a chance to play alongside these folks.
The second competition – also revolving around Apex Legends – the EXP Invitational comes with a more professional vibe and will be held at X Games Minneapolis between August 1-4. Expect to see some of the world's top Apex Legends players pop off here which coincidentally, is the only esports event at this year's X Games.
This appears to be a strategic move from not only ESPN to boost the appeal of esports, but also EA in bringing Apex Legends to the competitive scene setting. Touted by many as the Fortnite killer due to its meteoric rise in player count since launch, hype for the game has somewhat stalled due to  lack of innovation and content updates.
A battle royale game unlike its competitors, the smaller pool of players required for each round coupled with the relatively faster traversal options in-game may make Apex Legends a more entertaining battle royale esports title to watch.
We look forward to how this thing pans out, and hopefully, other broadcasters would follow suit in picking up newer titles, instead of focusing on the old tried and tested ones.
---
Related