The folks behind the upcoming Gamescom Asia 2020, Koelnmesse, have released an official response to our recent article where we brought up some concerns and questions pertaining to the upcoming event.
We were told that Singapore was picked as the host for the inaugural event due to its "thriving gaming ecosystem, excellent infrastructure, accessibility, and positioned as an established business hub for the region". 
In a declaration that should send many video games fan into a frenzy, Koelnmesse added the following.
"Singapore

fulfills

 many characteristics of a metropolitan city and will serve to bring the region together with Gamescom Asia as an international destination. Currently, neighboring events seek to serve a more domestic market and local audience.

We believe that the region lacks a global Tier 1 gaming event that expands on both B2B and B2C components despite the populace difference and this should entice and encourage neighboring markets and gaming communities alike to invest in Singapore."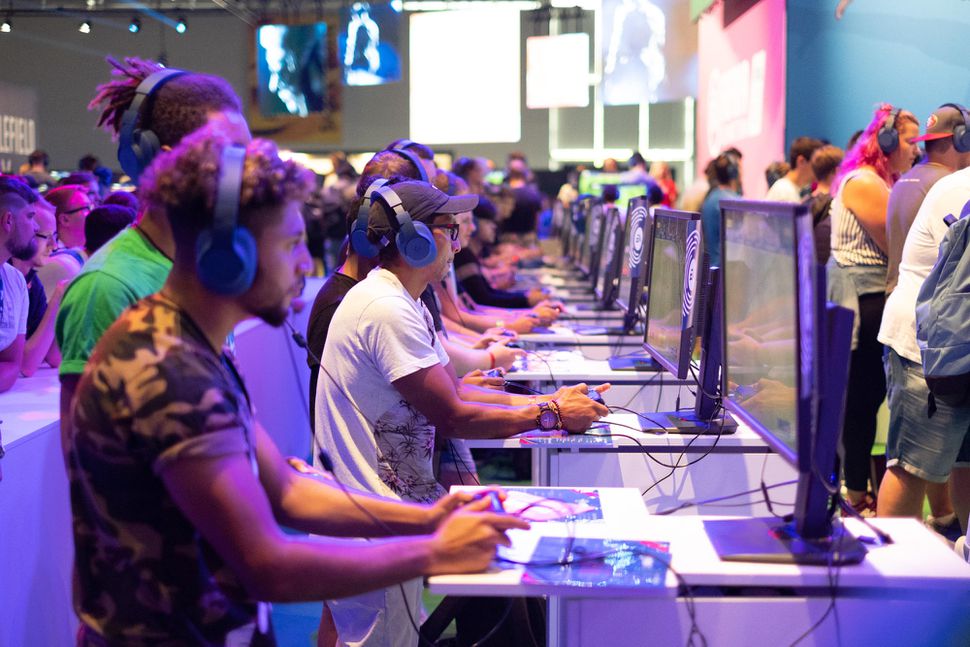 Adding on to that statement and clarifying on how will it be run, Koelnmesse assured that they are well-versed with the local scene and market and has been organizing trade fairs and conferences in Singapore and the Southeast Asia region for the past 20 years.
Addressing to questions pertaining to the hand-picked organization to run the event, Eliphant – best known for being organizers of Singapore's largest gaming show, GameStart Asia – Koelnmesse emphasized that Eliphant are NOT co-organisers of Gamescom Asia.
"[Eliphant] will partner with Koelnmesse to provide consultation and share their experience as well as to build on the current foothold that GameStart has established over the years.

Eliphant has been organizing a leading B2C gaming event for the Singapore market for the past 6 years, but GameStart will exit the market and make way for Gamescom Asia.

"Working with GameStart will give Gamescom Asia a headstart by building on an existing community, but Gamescom Asia will add to this with a true B2B event, gaming industry conference, international audience, and fresh content.

The Koelnmesse team based in Singapore will work closely with (local partner) Eliphant to ensure that we do not discount the legacy and reputation that GameStart has created in the region."
Acknowledging the difference in market climate and taste in SEA compared to other parts of the world, Koelnmesse said this:
"European publishers who are serious about Asia will make use of Gamescom Asia to explore and understand this market, as well as to develop their business, connect to the industry here, and localise their content.

There is a lot of untapped potential in Southeast Asia – currently the fastest growing market in the world – and the local audience is hungry for new content. We are expecting a healthy mix of Western and Asian participation at the event, with publishers from Europe, but of course also from China, Japan, etc."
Sounds Good?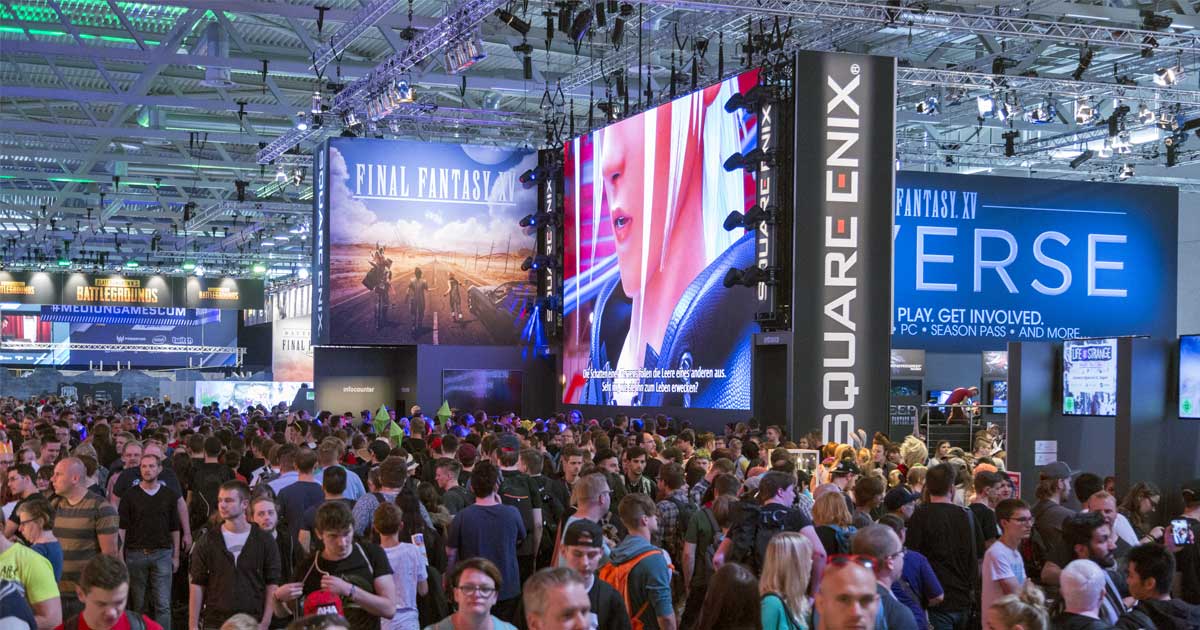 While Koelnmesse has addressed most of our questions, skepticism still lingers as to whether they are able to pull off an event worthy of the Gamescom brand right here in Asia. For a start their claim of Singapore having the right infrastructure doesn't hold much water as almost every major SEA city are pretty much on par.
In addition to that, Singapore is the most expensive city in the region making it costly for everyone outside of Singapore to attend. Gamescom is best known for its accessibility and ability to attract the largest crowd in all of the gaming shows. If they aim to emulate or at least come close to that, certainly Indonesia or Malaysia would serve this purpose ten times over.
Lastly, Singapore, in our opinion, while hosts a number of regional offices for games publishers in this region, does not reflect the gaming climate of gamers in Southeast Asia.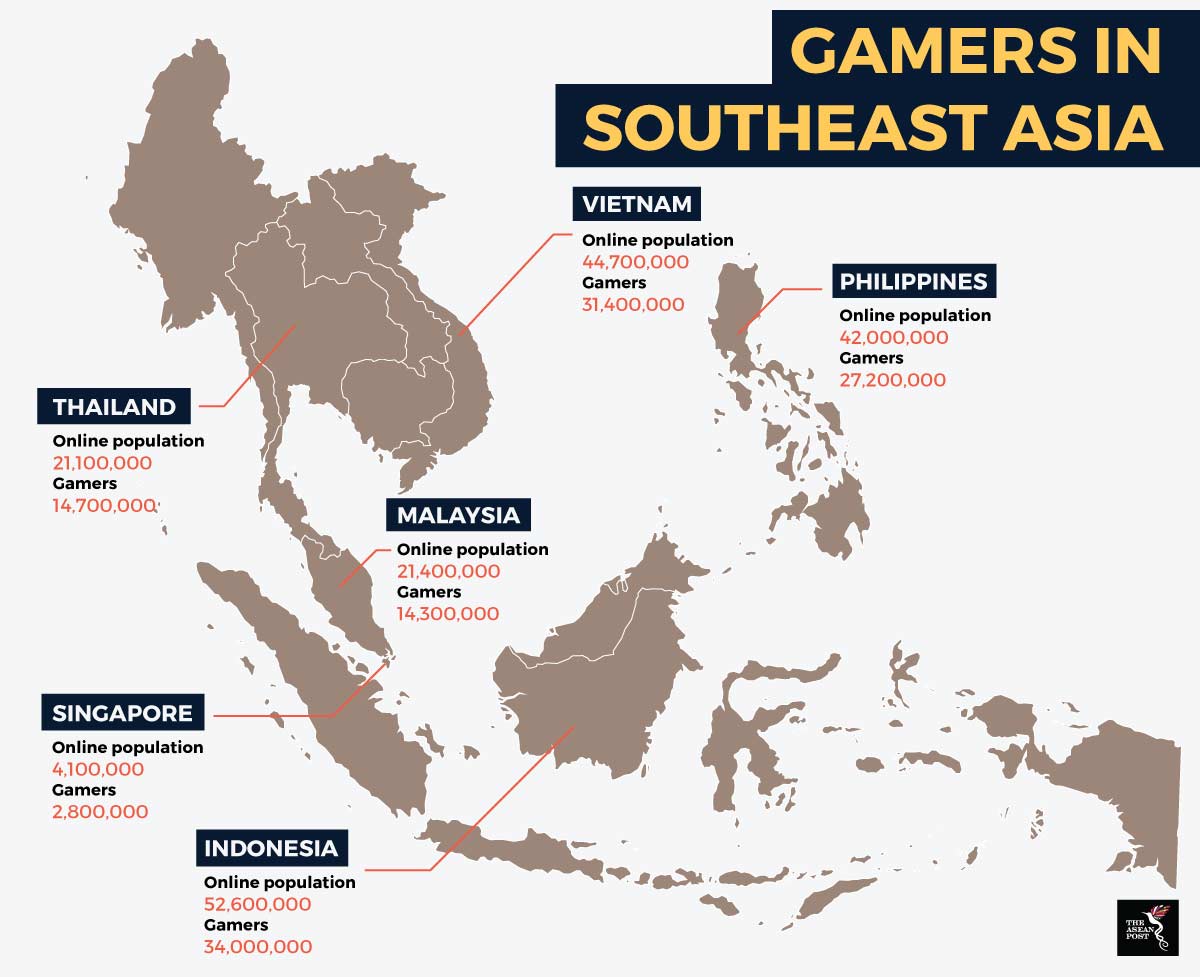 Based on the breakdown above, the number of gamers in Singapore make less than 3% of the total gamers in the SEA region. This is hardly significant to represent the demographic of gamers in these waters.
Regardless of these potential issues, it is great that next year is looking pretty grand and prestigious when it comes to video game expos for Southeast Asia. Gamescom Asia will take place from 15 to 18 October 2020.