By Syazwan Bahri|June 4, 2019|
Ubisoft seems to be drip feeding all these leaks ahead of E3, maybe to feed all hype and attract more potential players to the brand.
The last leak was confirmed and we'll be visiting and hacking London this time around. Plus, the game has a working title now. According to Jason Schreier of Kotaku, the game is titled Watch Dogs Legion.
He also mentioned a new feature that was leaked. Watch Dogs Legion gets a feature that allows players the ability to play as any NPC in the world. Anyone.
Here's the product description:
Play as anyone, Every individual you meet in the open world, has a full set of animations, voice-over, character traits and visuals that are generated & guided by gameplay systems
Schreier backs up this leak, saying that there will be branching opportunities depending on who you play. The system is also deemed to be complicated that it's giving the developers a migraine and might have caused a delay or so.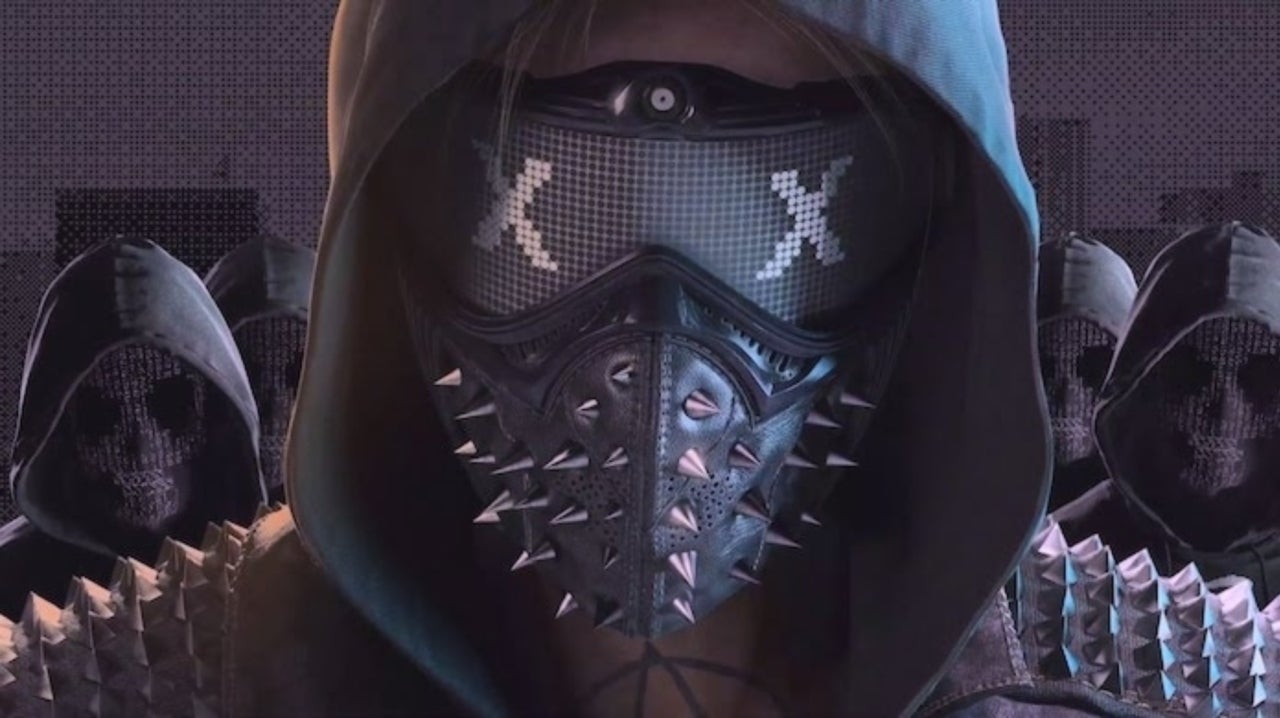 Anyways, E3 is just around the corner. Let's see what Ubisoft has to say about the game.