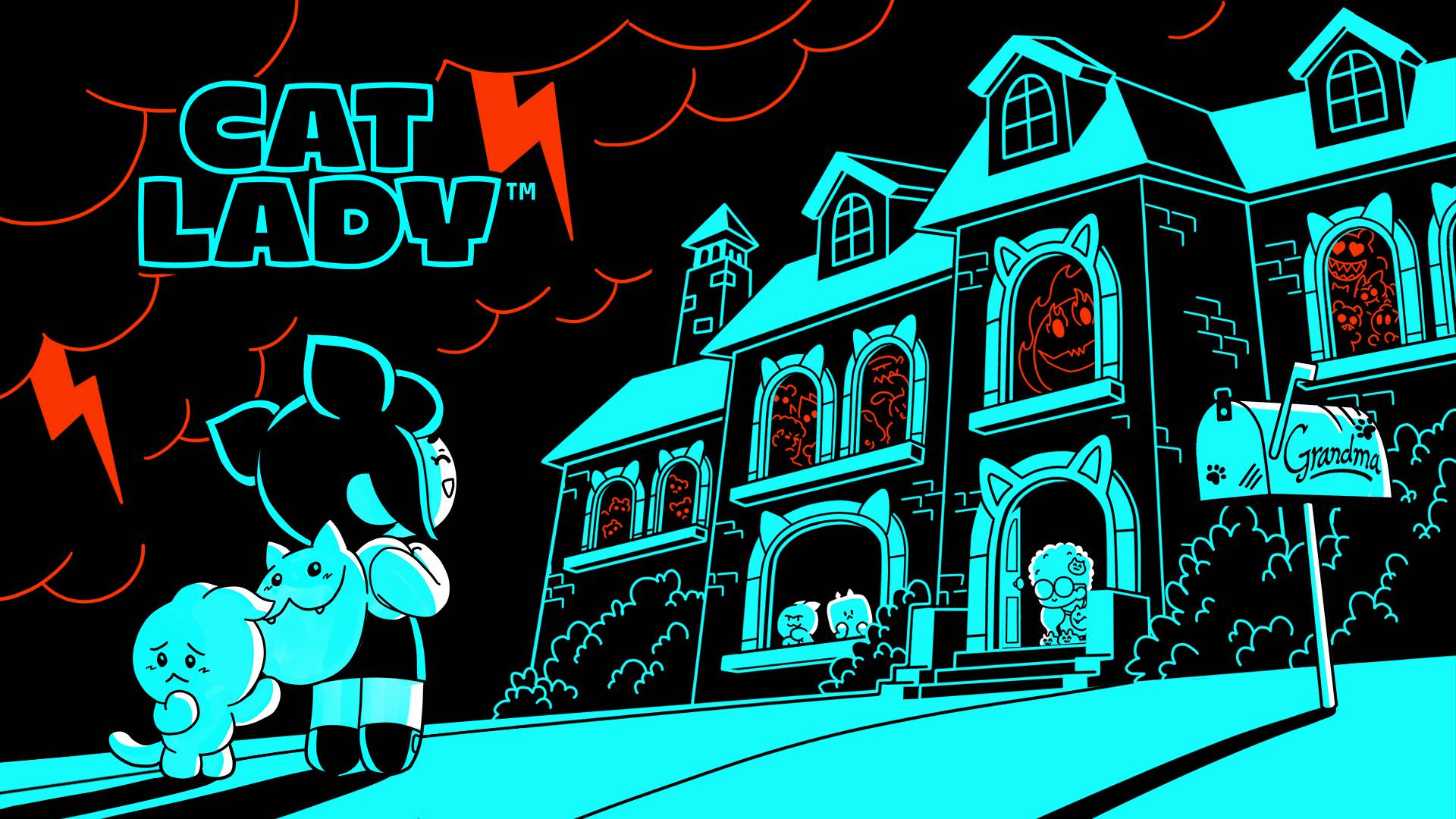 by in
Love roguelike dungeon crawlers like Nicalis' The Binding Of Isaac: Rebirth and Dodge Roll's Enter The Gungeon?
Look no further than Cat Lady, a new game by indie developer Rose City Games and publisher Viz Media. I hope you like pussies because there are tons of them in this game, as you assume the role of Ally Marie, a woman who is looking to rescue her grandmother from ghosts by throwing cats at them.
Cat Lady features a purr-fect blend of dual-stick shooter action, roguelike elements, and tons of collectibility. You can also look forward to music composed by Jim Guthrie and J.J. Ipsen.
The indie game dynamic duo is responsible for the awesome soundtracks of other indie hits such as Superbrothers: Sword & Sworcery EP, Below, Planet Coaster, and Reigns: Her Majesty.
The only platform confirmed for Cat Lady so far is on PC, as evident by its newly-launched Steam page. However, the official price and release date for the game have yet to be announced.
Before you start grabbing those pussies and throwing them at white apparitions, check out the gameplay trailer for Cat Lady below.
---