By Syazwan Bahri|July 19, 2019|
ESPN recently revealed the full lineup of professional players competing at the biggest Apex legends esports events so far, the Apex Legends EXP Invitational at X Games Minneapolis. We've been given a taste of what Apex Legends has to offer in esports last week with the EXP Pro-Am Apex Legends event and it was filled with epic moments.
A total of 20 pro teams will be dropping in King's Canyon this August with prominent players such as NRG dizzy, Rogue HusKers, both who performed beyond expectations in the EXP Pro-Am exhibition matches, and much more to spice up the arena.
Pro Teams
Here's the full list of teams that will be participating:
Team Rogue

HusKers
Dropped
sweetdreams
Rogue HusKers makes a return after EXP Pro-Am.
Misfits Gaming
NRG
Team Liquid
TSM

ImperialHal
Albralelie
Reps

Cloud9
T1
FNATIC
Luminosity Gaming
Alliance
Tempo Storm

Solveful
ASsert
MonsoonGG

Team Snip3down

Snip3down
ZeroNothing
Mimu

Complexity
Counter Logic Gaming

NiceWigg
lyric
Nokokopuffs

Gen.G Esports*

GrimReality
dummy
silkthread

NAGANO1998*
Pomp The Muscles*

K4SHERA
PostKiLLSLIM
smythj

Sentinels*
SSLCK DADDY CLUBB*
Athletico*
Teams marked with '*' denotes they qualified after competing in open online qualifiers on 29 June.
Format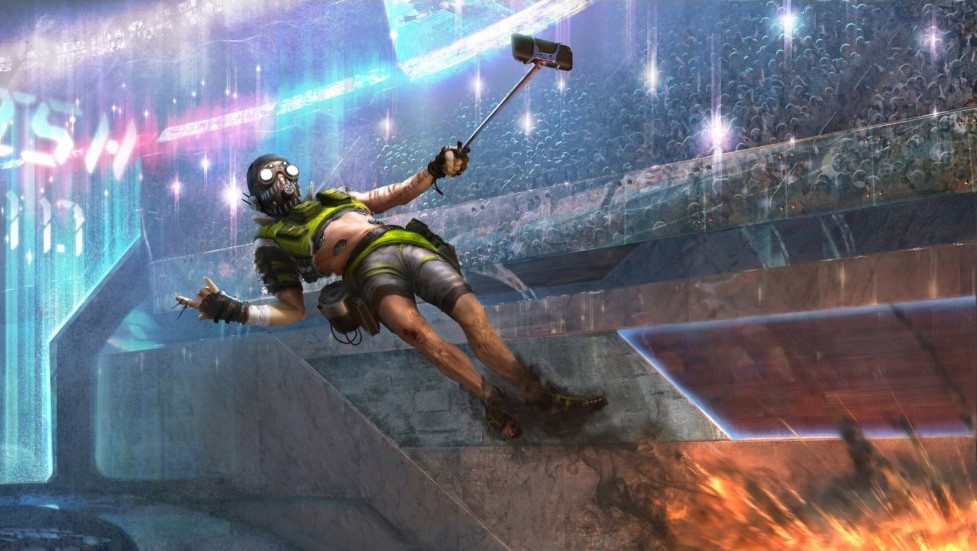 20 pro teams face off each other in a private lobby over the course of 12 total matches.
These teams will face off for total prize money of US$150,000 (RM617,105) which will be split between teams according to their final placements.
The scoring system has not been revealed yet and is expected to be announced at a future date closer to the competition, which brings us to the next question…
When Can We Catch The Games?
The Apex Legends EXP Invitational hosted by X Games will be held on 3 August and 4 August from 4 AM to 9 AM both days local time (GMT +8).
You can tune in to the following channels to catch the pros live in action; The ESPN app, ESPN Esports Twitch Channel, EA Twitch Channel, and ESPN Esports YouTube and Twitter channels.
This event will be the biggest Apex Legends esports event so far and features top players from around the world to compete. There is a lot going on the line for these teams. I reckon the weekend will be a great weekend for fans of the game everywhere.
Related