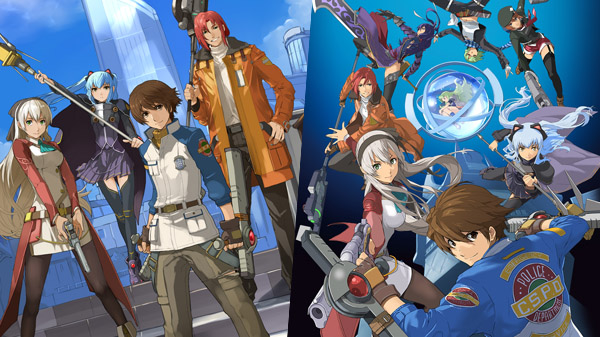 by in
JRPG fans are pretty content with the fact that niche Falcom titles like The Legend of Heroes series are getting English localizations. Case in point, the recent Trails of Cold Steel series which I am finally playing on PC thanks to the recent Steam sale.
Falcom's goodwill in porting over past titles is far from over. The company that built Ys teased that they are working to make The Legend of Heroes: Zero no Kiseki and The Legend of Heroes: Ao no Kiseki playable on modern consoles (via Easy Allies). When asked about the "Crossbell games", Falcom president Toshihiro Kondo said that they plan to talk to foreign publishers once plans for these ports are concrete.
"The thing about both of those games is that they were originally developed for PSP in Japan, and then later on they received what's called the Evolution versions of them in Japan, but the point is is that they're no longer able to be played on modern console(s). So what we want to do as a company—what we're actually starting to prepare for—is to be able to bring both of those games to modern console(s).

So right now it's still in the very early stages and there's not much to be said about it, but as we do this and as those plans become a little bit more solidified, we would like to absolutely start talks with foreign publishers and things, and get that conversation going to bring these games finally out to fans here in the west."
Sounds awesome for Falcom fans. The latest Trails game in English, The Legend of Heroes: Trails of Cold Steel III, will be out on 24th September for PS4.