Battle royale games have been here for a couple of years now and with it, popular titles like PUBG, Fortnite, and Apex Legends played by millions of gamers worldwide. In fact, Newzoo statistics show that around 41 percent of all gamers in the U.S. play battle royale games.
Of that number, the majority (59 percent) of battle royale players are loyal to just one franchise or title in the genre, the most popular of which is Fortnite. More than half of these players claim to exclusively play the Epic Games title.
Moreover, it turns out that over 16 percent of battle royale gamers play all three of the biggest key franchises; namely PUBG, Fortnite, and Apex Legends. Despite all three titles belonging to the same genre, they are very different in how they actually play (which ardent battle royale gamers will attest to).
Apex Legends is essentially what happens when you infuse Overwatch's hero shooter mechanics into a fast-paced battle royale setting. PUBG is meant to be more realistic and survival-based (but surely it was never meant to be full of bugs), while Fortnite features more colorful kid-friendly gameplay with its emotes and focus on social elements.
According to Newzoo statistics, if you play any of these three battle royale games, you belong to a group demographic sharing certain distinct characteristics (from research conducted amongst players in the U.S., China, and Germany):
Fortnite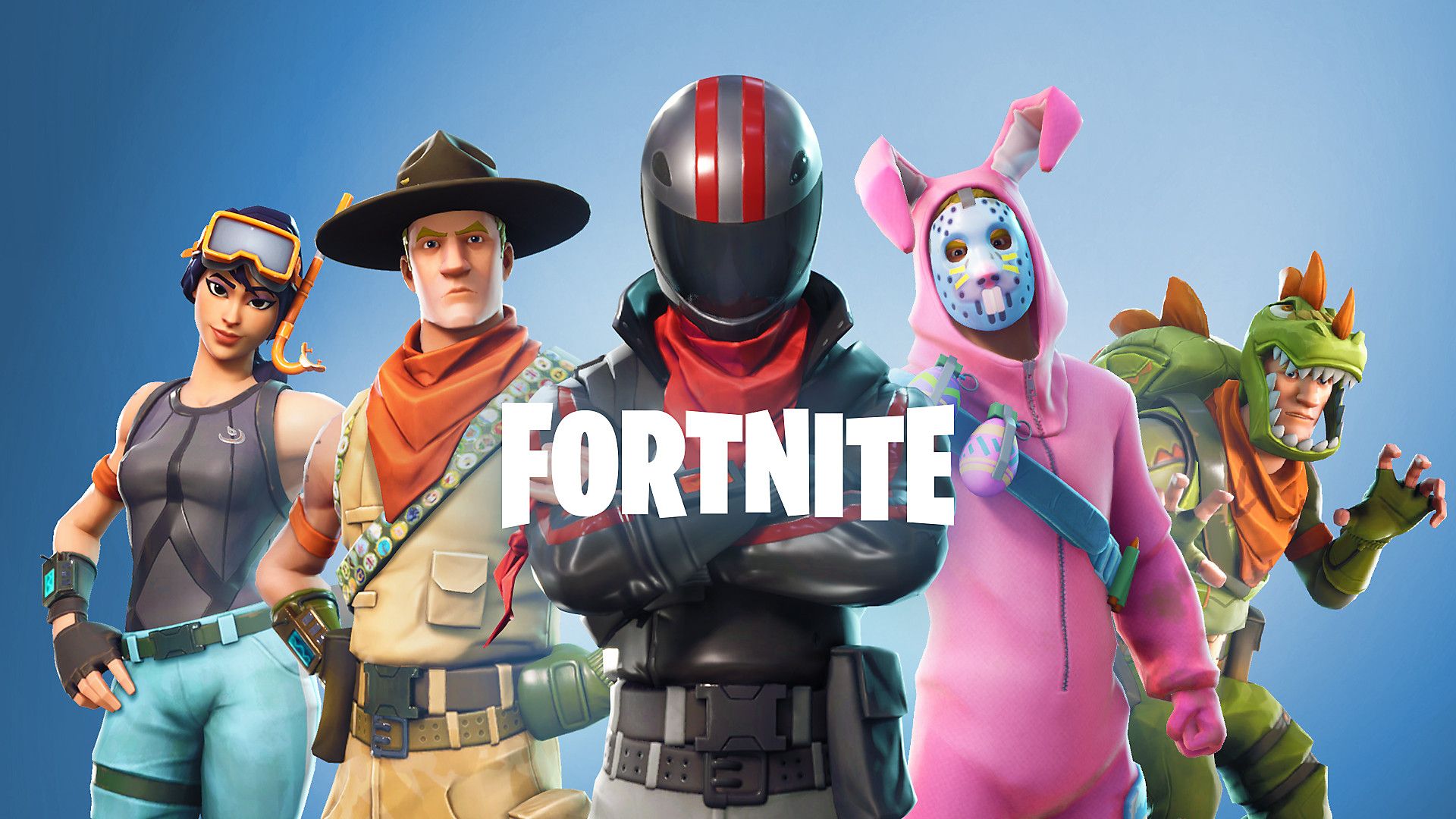 , those who choose to play the Fortnite:
Tend to value in-game social activity
Prefer to play on consoles
Likely also plays Call Of Duty games
Favorite peripheral brand is Logitech
PUBG
Those who choose to play PUBG:
Tend to enjoy teamwork and cooperation between teammates during gameplay
Prefer to play on mobile
Likely also plays Battlefield games
Favorite peripheral brand is Razer
Apex Legends
Those who choose to play Apex Legends:
Tend to appreciate extremely fast-paced action
Prefer to play on PC
Likely also plays Overwatch
Favorite peripheral brand is Turtle Beach
Before you folks prepare to bombard us with your angry comments saying that you completely disagree with the characteristics listed above, keep in mind that these are based on statistics provided by Newzoo, and does not reflect our general opinions here at KKP.
What do you think? Do you share these characteristics? Let us know in the comments below.
(Image Credits: Zeus Column)
---