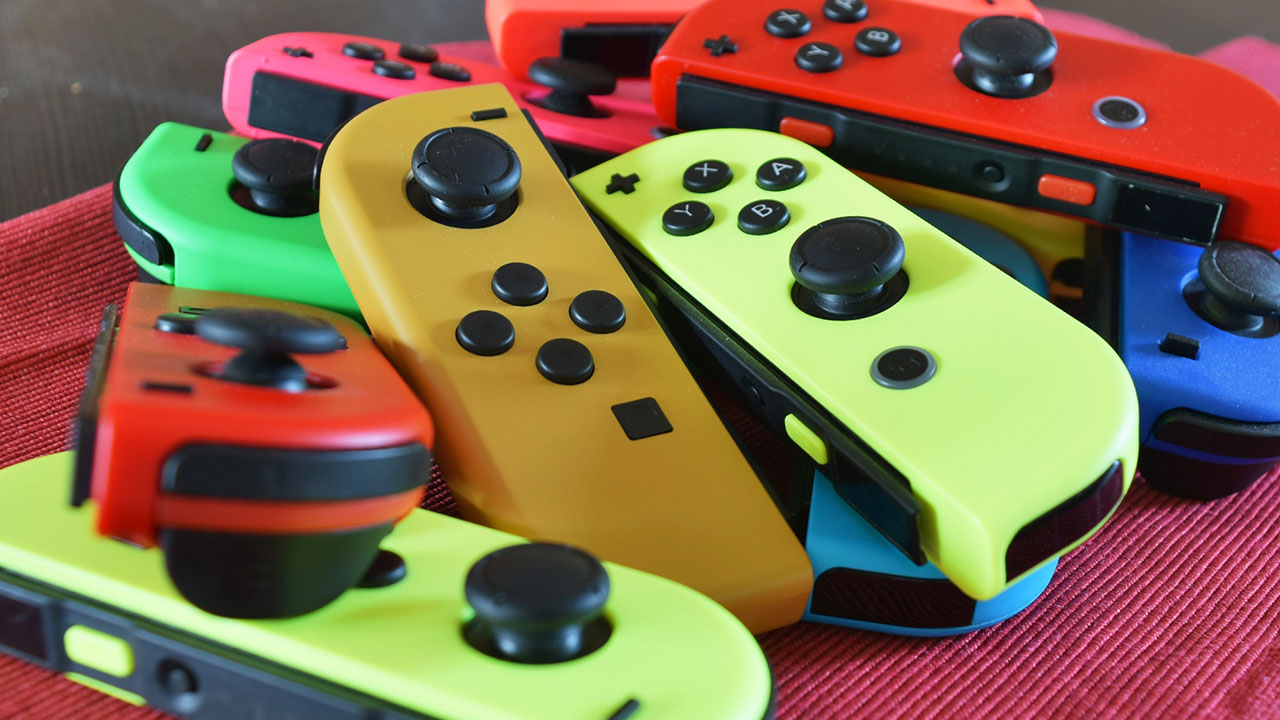 by in
One of the most common problems plaguing Nintendo Switch owners since the hybrid console first launched back in 2017 is Joy-Con drifting. What that refers to is the phenomenon of the analog Joy-Con stick registering movement input even when the player isn't even touching it.
When that happens, it will cause the player's character in the game to move on its accord. In first-person games like Doom and Wolfenstein 2, this would make the camera move to the side on its own, which is where the term Joy-Con 'drifting' originated from. This issue is frustrating many Nintendo Switch owners, as it interferes with gameplay.
American law firm Chimicles Schwartz Kriner & Donaldson-Smith (CSK&D) is the one filing the lawsuit against Nintendo, on behalf of its plaintiff Ryan Davis, who reported that his Nintendo Switch (which was purchased in July 2017) encountered the Joy-Con drift problem after only eleven months (via GamesIndustry.biz).
Davis then sent his malfunctioning Joy-Con to Nintendo for repair under its warranty, but his refurbished controller then experienced the same issue after just three months. To make matters worse, another set of Joy-Cons owned by Davis also suffered the same problem after 13 months.
CSK&D is currently looking for other Nintendo Switch owners afflicted with Joy-Con drifting to come forward and join the lawsuit. If you're a U.S. citizen and suffering from Joy-Con drifting, you can submit your details in a form at the firm's official website here.
The official filed lawsuit reads:
CSK&D has filed a class action lawsuit against Nintendo of America, Inc. ("Nintendo") for claims relating to alleged defects in the Joy-Con controllers that are part of Nintendo Switch gaming consoles.

The complaint, filed in the United States District Court for the Western District of Washington, alleges that the joysticks on Joy-Con controllers are defective, leading users to experience drift issues.

Specifically, the complaint alleges that the joystick on the Joy-Con controllers will automatically register movement when the joystick is not being controlled by the user and interfere with gameplay.

The complaint, filed on behalf of purchasers of Switches and Joy-Con controllers, brings claims under various consumer protection statutes as well as various warranty and common law claims.
---