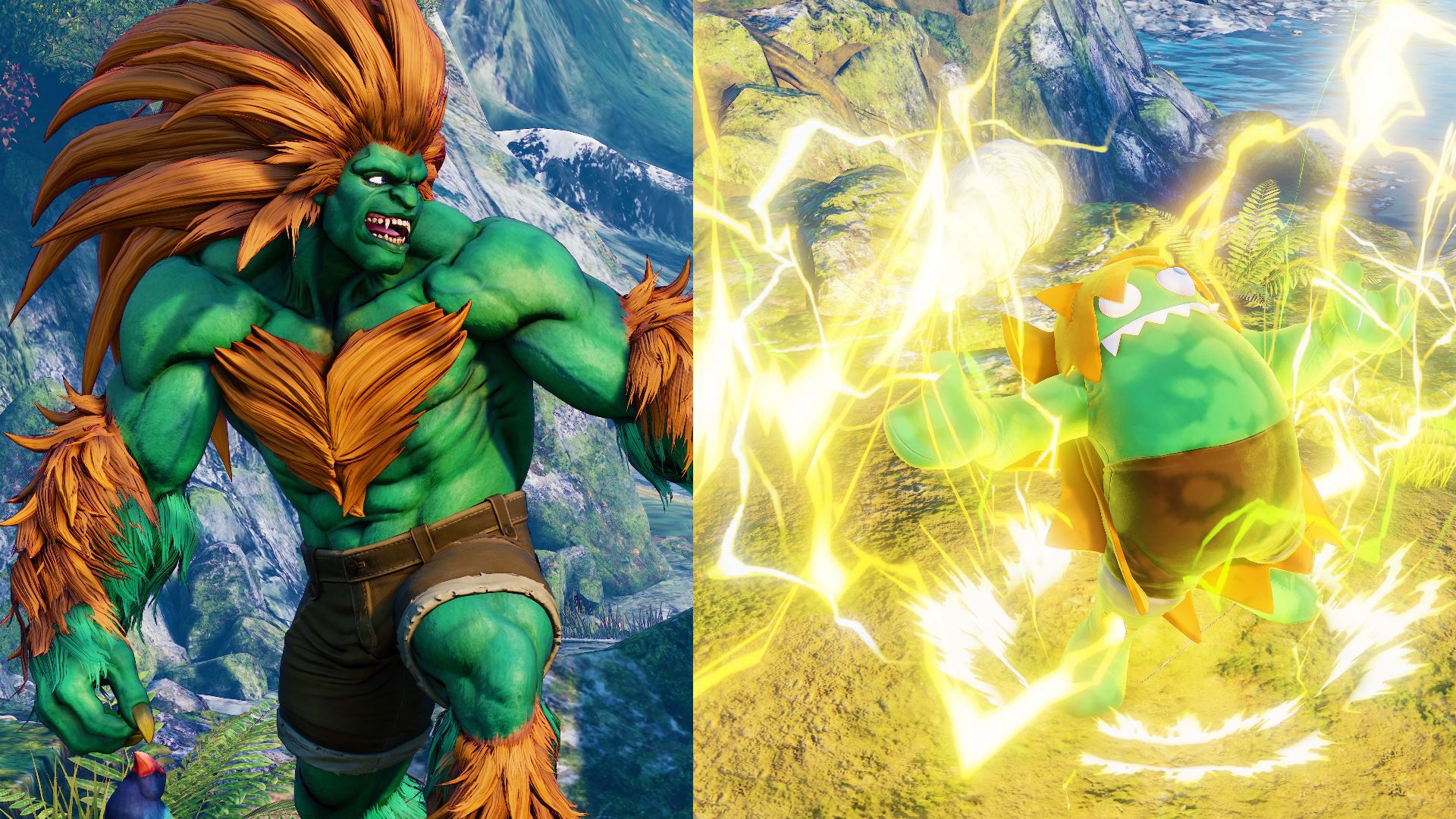 by in
Want to try out Street Fighter V for free? Would you rather playtest Sagat, Sakura, Cody, Falke, Blanka, and the awesomely awesome G? Then you're in luck: the PC and PS4 version of Street Fighter V will be free.
Starting 1st August and ending on 11th August, this limited-time bonus will not only let players use the original 16 character roster but also the aforementioned Season 3 characters. No Season 2 characters though.
So that's 22 total; go nuts! That's 11 days of Capcom being generous during EVO 2019 week. Speaking of fighting games, you should go check out our best pro players list for EVO 2019's Street Fighter V tournament.