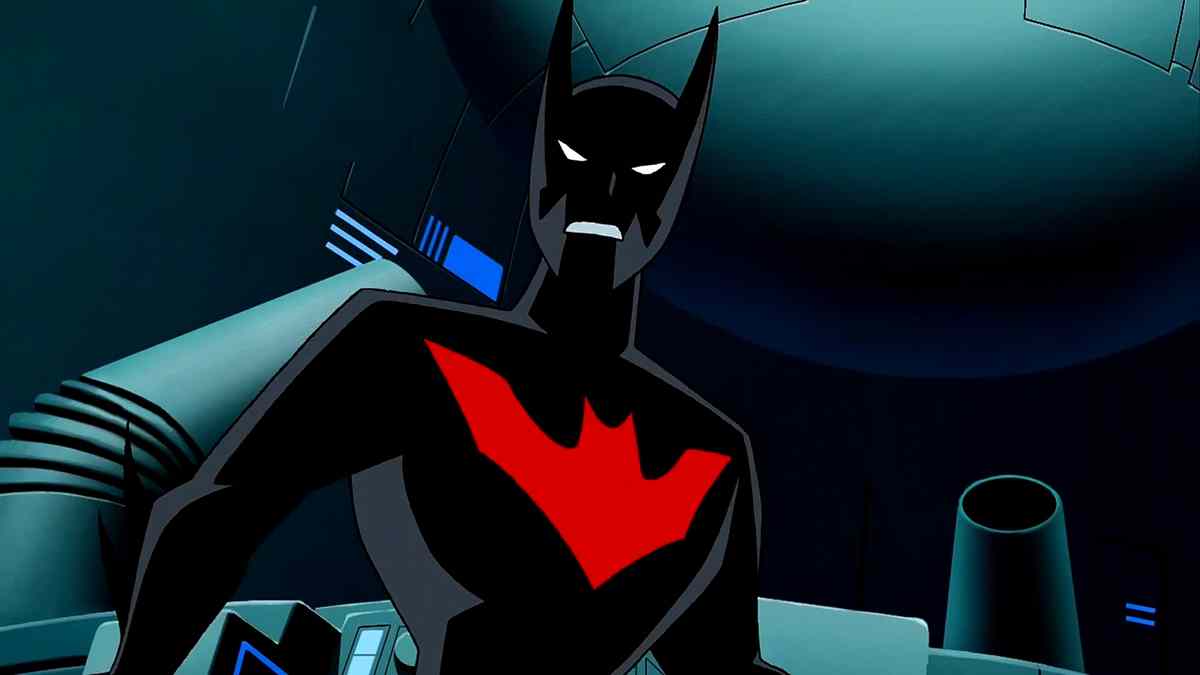 by in
Batman Beyond fans have a lot to be excited for after Batman Beyond 20th Anniversary panel at San Diego Comic-Con 2019. Series co-creator Bruce Timm announced an official Blu-Ray remaster release for the iconic animated series, which is slated to launch on 29 October 2019.
The new limited edition Batman Beyond Blu-Ray set will include the complete series (four seasons), a chromed Batman Beyond Funko Pop, new featurettes, the Batman Beyond: Return of the Joker movie, and lenticular art cards.
While all 52 episodes of the series are included, only 41 of them will be fully remastered. The remaining 11 have since been damaged, so the files have been upscaled into a higher resolution for the Blu-Ray release.
However, that's not all that fans have to look forward to. Timm also revealed that if the Batman Beyond Blu-Ray remaster sells enough units, it would make a potential fifth season much more likely. He said during the Q&A session (via IGN):
"If this thing sells like crazy on Blu-ray and creates buzz, that would make it more possible.

We would totally do it."
Running from 1999 to 2001, Batman Beyond featured a future in which teenager Terry McGinnis dons the mantle while being mentored by an old and crankier-than-ever Bruce Wayne. Old and new threats surfaced, forcing this Batman of the future to rise up to the occasion.
The animated series remains beloved and iconic to this day, as fans ask for the character to be featured in more stuff, including live-action movies. Perhaps Batman Beyond Season 5 could even venture even further into the future and explore a future in which an older and more experienced McGinnis has to cope without Bruce Wayne by his side.
---