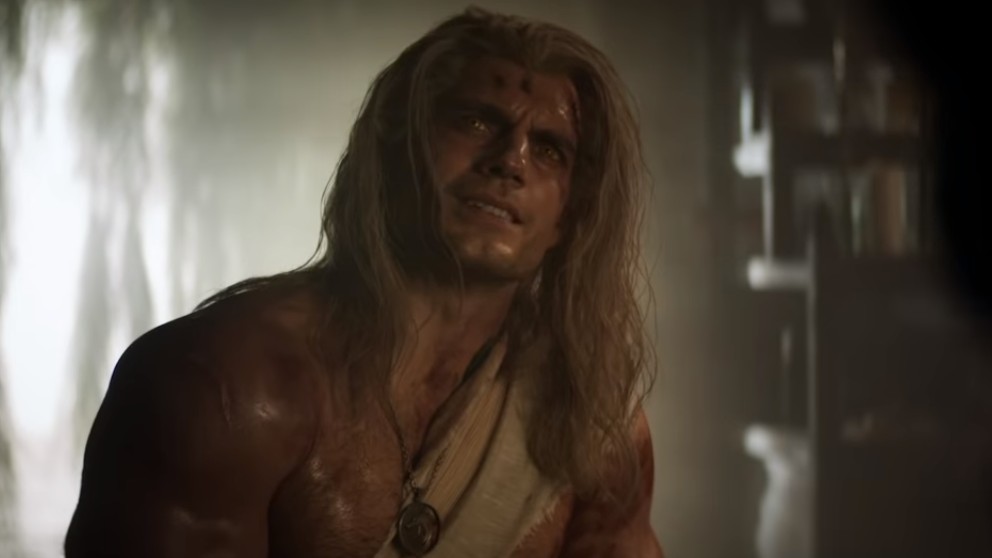 by in
Henry Cavill may be one of the buffest and coolest actors around, but he's actually a gamer too (which makes him one of us). Although the upcoming The Witcher Netflix series will be based on the original books by Andrzej Sapkowski, the popular CD Projekt Red games are still influencing the show, especially for Cavill himself.
Fans of the actor may already know that he almost missed the opportunity to portray Superman in 2013's Man Of Steel because he was too busy playing World Of Warcraft. Imagine the muscular and suave actor screaming "For the Horde!" at the top of his lungs, now try getting that image out of your head.
In an interview with IGN, Cavill explains how him having played The Witcher 3: Wild Hunt multiple times will affect his portrayal of Geralt in Netflix's The Witcher:
"For me personally, it'd be like playing another run of the Witcher 3 but with a completely different skin on.

That, I think would be interesting.

I've played it through a number of times now, and it's like OK, cool, I've done it, I've seen, and I still get that enjoyment of playing it through, but what if I could play it slightly differently.

Then yeah, this is kind of what it is for me when you're doing the show.

Yes, it's Geralt of Rivia, the Witcher, but he looks like me now.

For me, that's an interesting thing.

It creates a freshness to it because the themes are still very similar."
It's great to hear such passion from Cavill and to know that he's played what sounds like multiple playthroughs of The Witcher 3: Wild Hunt. Who among us can claim the same? I shamefully admit that even I have only beaten the game merely once.
Cavill is one of us, and it will be fascinating to see how his Geralt will differ from Doug Cockle's iconic voice acting for the character. For more details and information on Netflix's The Witcher trailer that was released earlier today, head on over here.
---