At San Diego Comic-Con 2019, the Russo Brothers have announced what their next projects will be post-Avengers Endgame. It didn't turn out to be the rumored Community movie that a lot of fans anticipated, but we're getting two live-action adaptations of two different media properties instead.
The first will be an adaptation of the relatively-obscure Grimjack Comics by John Ostrander and Tim Truman. Set in the city of Cynosure (where all dimensions are connected), the comic book featured protagonist John Gaunt AKA Grimjack; a sword-for-hire, ex-paramilitary, war veteran, and former child gladiator.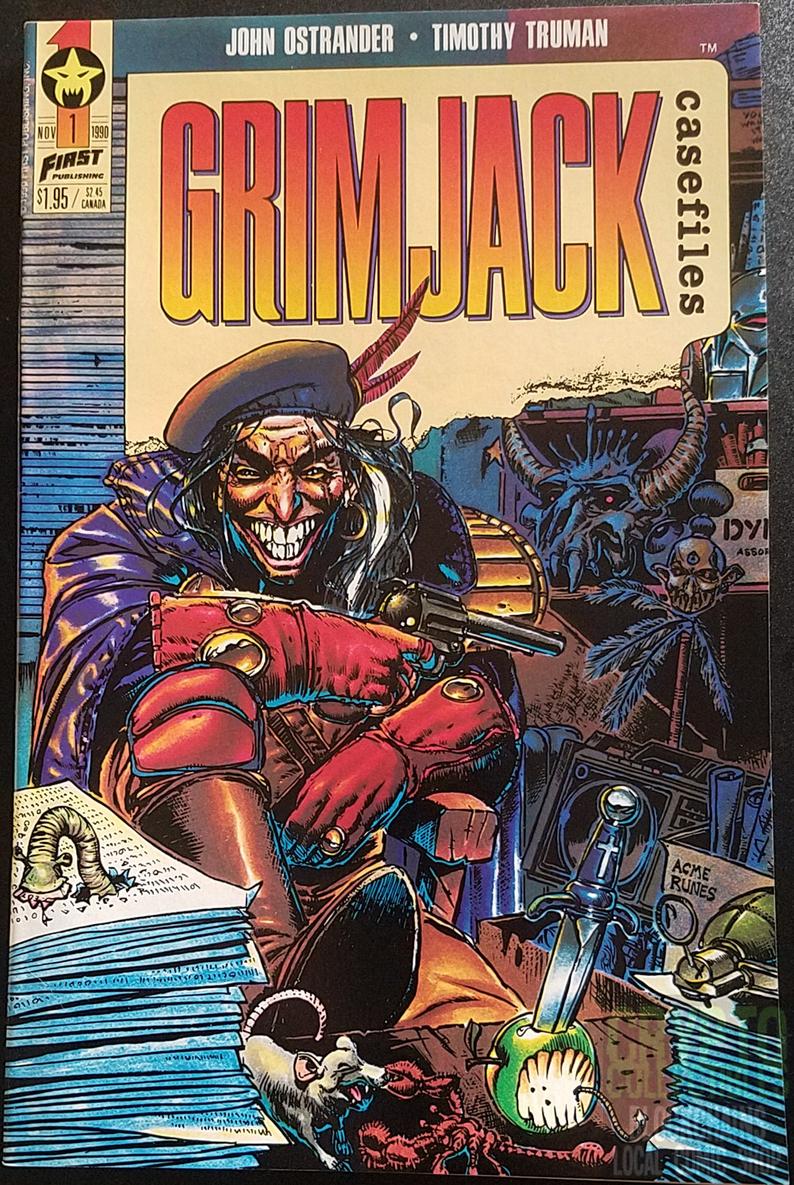 According to Deadline, the Grimjack adaptation is being developed at Amazon and written by Defiance creator Kevin Murphy, with the Russo Brothers producing.
Meanwhile, the Russo Brothers are also considering directing a live-action movie adaptation of the Battle Of The Planets animated series from the 1970s, which is itself actually a Western adaptation of the Science Ninja Team Gatchaman anime.
Battle Of The Planets, or Gatchaman, follows a group of five young people as G-Force, consisting of Mark, Jason, Princess, Keyop, and Tiny. G-Force protects Earth from the planet Spectra and other attacks from beyond space. It's easier to describe them as Power Rangers in space.
There was already a Japanese live-action adaptation of Gatchaman, which was released back in 2013. While I have yet to watch it, it does look pretty epic, check out the trailer below.
[youtube https://www.youtube.com/watch?v=r56XwTGidsU&w=560&h=315]
No release dates have been revealed for both the Grimjack and Battle Of The Planet/Gatchaman adaptations, as they are likely in very early development stages. The Russo Brothers definitely deserve to take it easy, after directing both 2018's Avengers Infinity War and this year's Avengers Endgame back-to-back.
---