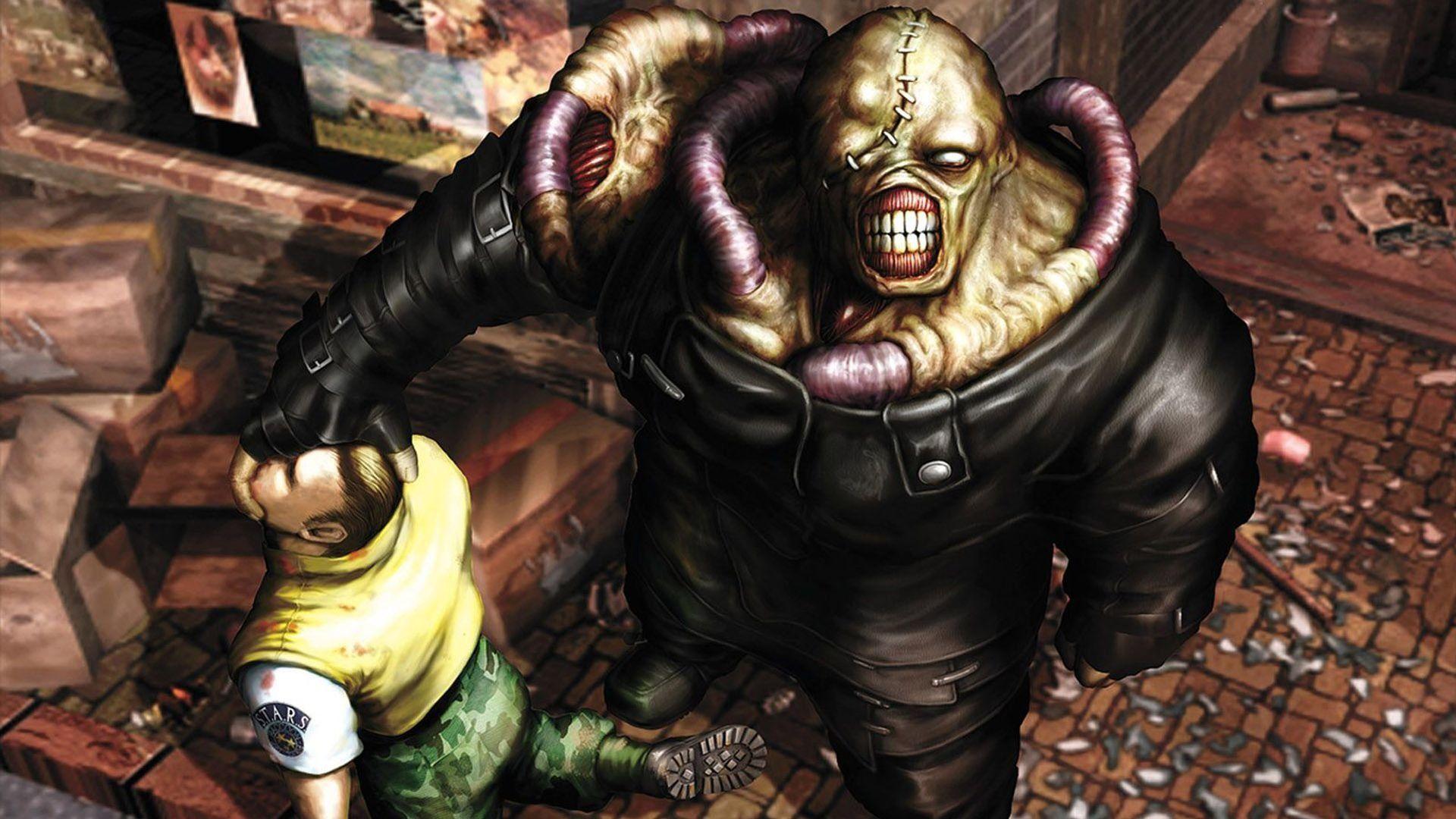 by in
2019 is almost coming to an end and a lot of people are declaring the Resident Evil 2 Remake their GOTY. The commercial and critical success of the game shows that people love well-made remakes of iconic titles. That's probably why Capcom is planning to continue captilasing on more past Resident Evil games.
Video Game Chronicles have reported that a Resident Evil 3: Nemesis remake is currently being developed at Capcom. Confidence in this news comes from the VGC's own sources plus YouTuber SpawnWave (video above) who first reported on From Software's Elden Ring before it was announced at E3 2019.
As most journalists and fans would assume, Capcom can simply reuse a lot of assets from the Resident Evil 2 remake seeing as how they would probably keep using the awesome RE Engine for future titles. This means that there's a possibility we might be getting the same sometime in 2020.
Here's hoping we hear an announcement soon from Capcom (The Game Awards anyone?) because if you're one of those people who missed out on playing the original games back when they were first released (like myself), then it will be really cool to experience more of the great past Resident Evil games which made millions of people fall in love with the survival horror genre.