Remember Deadly Premonition and D4: Dark Dreams Don't Die? Yeah, those were fun oddball story trips, courtesy of one Hidetaki Suehiro, better known online and on Twitter as Swery.
He left Access Games to form White Owls Inc., and his first announced title is an adventure game called The Good Life. It was initially supposed to be out the end of this year, but a recent Kickstarter update stated that it would be slated for Spring 2020. The reason? To "extend the development period in order to deliver The Good Life to [their] backers in the best condition possible."
Which brings me to the next point: what is The Good Life?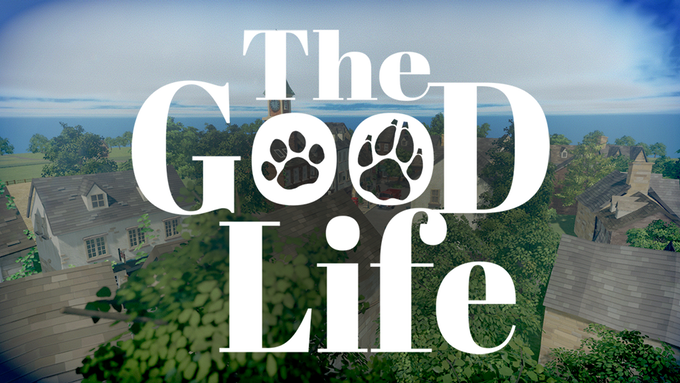 It's A Daily Life Simulator x SWERISM
What the hell does that even mean? Well, it's a daily life RPG where you play a reporter who has to cover her debts by taking photos of a place called Rainy Wood, the "happiest town in the world". This being a Swery game, not all is as it seems.
For starters, there's a murder mystery that needs solving.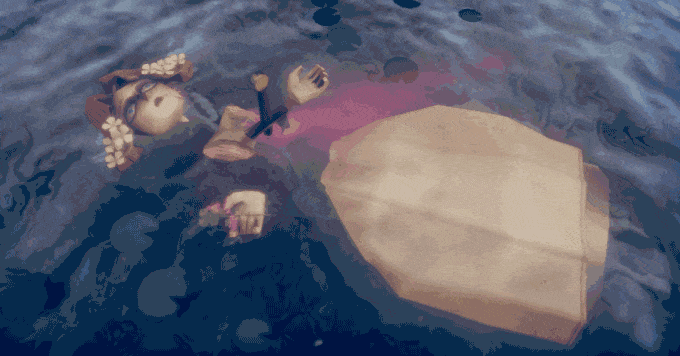 And when night comes and there's a full moonlight, all the townspeople transform into cats and dogs. Including yourself.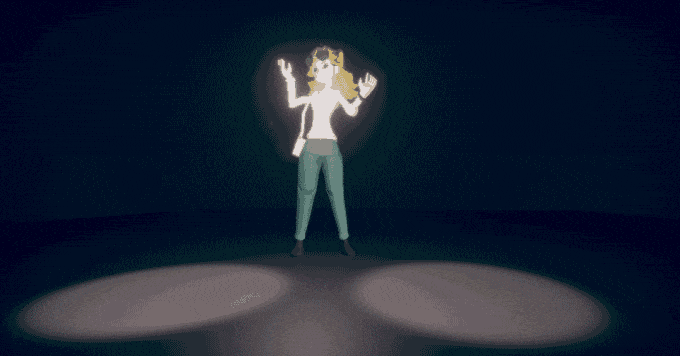 What you do in the town and how you act can change the course of the story and the people around you. Since you're also on the job for money, you can either post them up on the game's equivalent of Instagram except you earn advertising profits for heavily-liked photos, or sell your pictures to newspaper company Morningvale.
Or you can even take up different part-time jobs.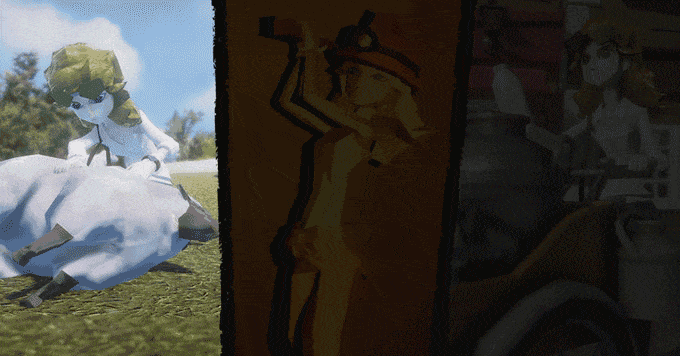 Part Animal Crossing, part Tokyo Jungle, part LucasArts adventure game, all bizarre. This game's sounding quaint and unique the more I keep reading about it. It's a shame it's been delayed to next year though. And for those who have been keeping track since its announcement, the devs will be adding the following for the title:
Improved graphics
Increased map size
More background details
More shops are accessible
Photography is its own little mini-game now, with a tag system
You can discover things with the Cat's Eye, and move comfortably and easily just like a cat
Various parameters added for Naomi such as hunger/sleepiness/beauty care
Item gathering/crafting
You can take food with you and eat it where you like
You can memorize scents as a dog and visualize them to find things
Gardening
You can fight wild animals as a dog
Lots of new items