Just last month, it was announced that Malaysia qualified for the Overwatch World Cup (OWWC) and our very own Kenn "Beagull" Leandre was chosen as the team's general manager.
As how the team was elected through votes, the jersey designs were decided the same way. For the past few weeks, several polls were done on Twitter to decide the jersey's colour scheme, official logo, and other details.
Feast your eyes on the final result:
Credits to Naim "shujiokishima" Ahmad for the overall design and Umar 'Umarory' Mirzan for designing the logo.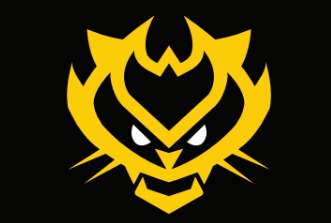 The sample you're looking at is the 'naked', no-sponsors version of the shirt and limited amounts will be up for sale soon! Be sure to follow Team Malaysia OWWC's Twitter account so you can be notified ASAP.
The team is still looking for sponsors and partners so if you're interested or know someone who would be, you can contact any of the committee members. The OWWC will be watched by millions of people around the world, so now's as good a time as any to put yourself out there!
The OWWC will be happening in Anaheim, USA on 1 November 2019 to 2 November 2019. Player selection is open until 14 July 2019 so if you think you've got what it takes to make Malaysia proud, apply!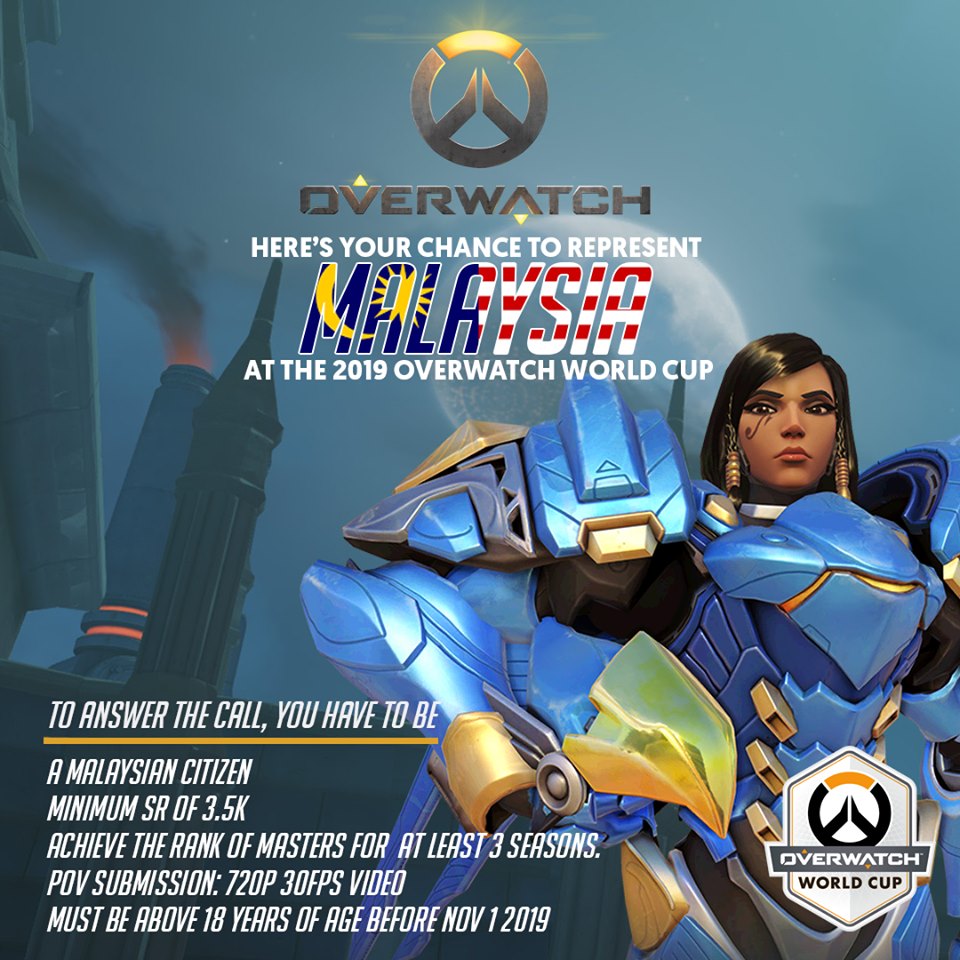 Working alongside Kenn, we have community manager Sun "megikari" San and team Coach Jack "RAGONSEA" Teoh. Don't hesitate to reach out to them if you're interested in joining or sponsoring the team!