One of Malaysia's biggest animation, comics, and games (ACG) events will be returning next month. AniManGaKi 2019 is set to take place at Mines International Exhibition and Convention Centre from 31 August to 1 September 2019.
Here's what you can look forward to at the upcoming event:
Special Guests
Yoko Taro (Video Game Director)
Gamers, especially JRPG fans, can look forward to meeting the video game director maestro in the flesh. That's right, the creator of the Drakengard and Nier games (including the critically-acclaimed Nier Automata) will be there at AniManGaKi 2019 to regale you with his mysterious masked presence.
Takahisa Taura (Video Game Director)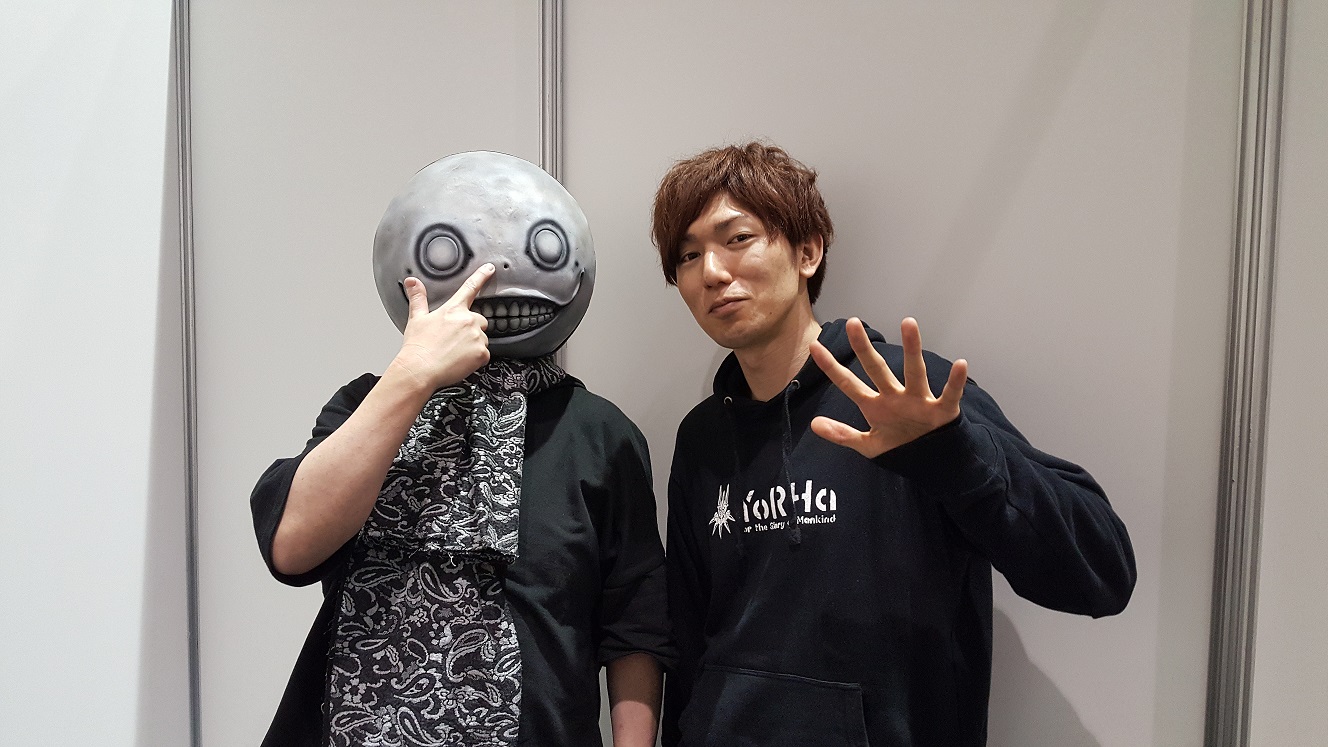 Here's another treat for gamers. The Platinum Games video game director has worked on games like 2013's Metal Gear Rising: Revengeance, 2014's The Legend Of Korra, 2016's Teenage Mutant Ninja Turtles: Mutants In Manhattan, and contributing to Yoko Taro's Nier franchise as well.
His directorial debut, Nintendo Switch exclusive action RPG Astral Chain, is slated to release on 30 August 2019, just one day before AniManGaKi 2019 begins.
Takebuchi Kei (Singer/Musician)
J-pop fans can look forward to a live performance by Takebuchi Kei herself. The former vocalist of Japanese band Goose house will be headlining the mini live concert at AniManGaki 2019 on 31 August 2019 at 7.30pm.
SAIDA (Cosplayer/Youtuber)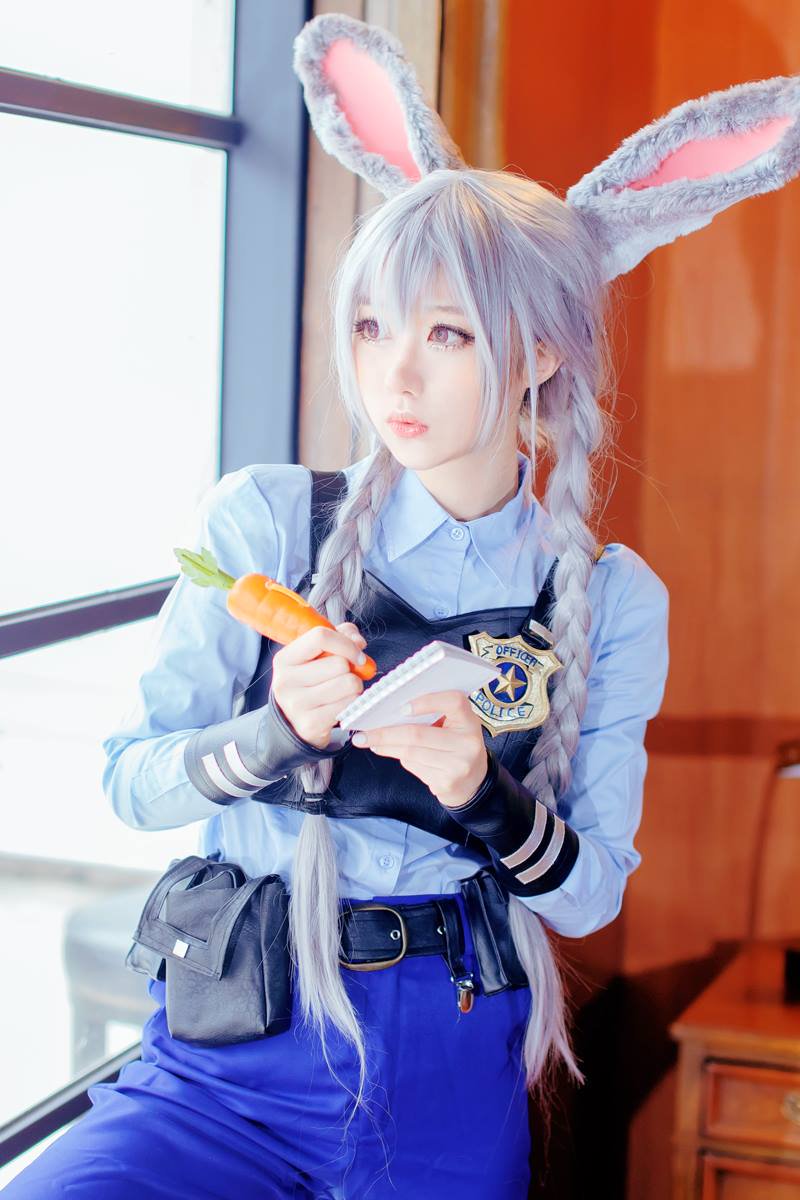 Hailing from South Korea, SAIDA is a prominent cosplayer and YouTuber best known for her portrayal of Disney princesses and characters from The Idolm@ster series. She is also one of the top 100 cosplayers in Cure World Cosplay rankings.
#kendylife (Illustrator/Digital Specialist)
Born at Kota Kinabalu and raised in Sipitang, the Sino-Kadazan's childhood interest in art matured into creating #kendylife. Currently residing in Kuala Lumpur, he is also working as the CEO at Social Grooves and Secretary at the Malaysia Infocomm Foundation.
Rikka Blurhound (Cosplayer/Crafter)
She started cosplaying in 2011, actively participating in various cosplay competitions and actively gaming in League of Legends.
Yugana Senshi Uon (Cosplayer/Crafter)
Yugana was a full-time in-house designer and visual merchandiser for high profile shopping malls in Malaysia before becoming a full-time stay-at-home mother. She then embarked into the world of cosplay in 2013.
Activities
Besides all the special and featured guests above, AniManGaKi 2019 will also feature a variety of activities for attendees to take part in. These include:
Cosplay Competition
Sponsored by Armaggeddon & TokyoNinki, participants (cosplayers) can perform sketches on stage and make their best impersonation of their characters. The winning team of this competition will receive the opportunity to compete against other Malaysian cosplay champions at the annual Cosplay Invitational later this year.
AniMangaGaKi Idol
Sponsored by SonicGear, the AniMangaGaKi Idol is another popular anchor activity in which contestants show off their singing skills and compete in front of a judging panel and live audience. The longest of its kind in Malaysian ACG events, it also jumpstarted the career of many local ACG singers.
Art Competition
Sponsored by Artist Hub, this is a pre-event activity in which participants submit their artworks online prior to the event. Winning entries will be featured at the AniManGaKi 2019 gallery area on event days. The champion will win a drawing tablet and will have their artwork featured on the back page of the AniManGaKi 2019 event booklet.
Doodle 4 AniManGaki Contest
Sponsored by Sakura, this activity is for those who love to doodle and draw. Attendees may pick up a canvas from the Sakura booth and enter the contest for free. Winning entries may even win up to RM1000 worth of Sakura products.
Carnival Games
A mini funfair, consisting of game booths, where attendees will get to test their skills and
try their luck at winning prizes by playing games like archery, shooting cans, and ball toss.
Special Interest Panels/Workshop
A platform for collaborators to showcase their works, spread awareness or educate attendees on their company/products/services.
Doujin Alley (Artist Tables)
Artists set up booths to display their works, sell handmade crafts to attendees, and fulfill
commission requests. There will be over 200 artist tables at AniManGaki 2019.
Cosplay Alley
A new section dedicated to cosplayers, where attendees can meet and greet 30 of their favorite cosplayers.
Stage & Band Performance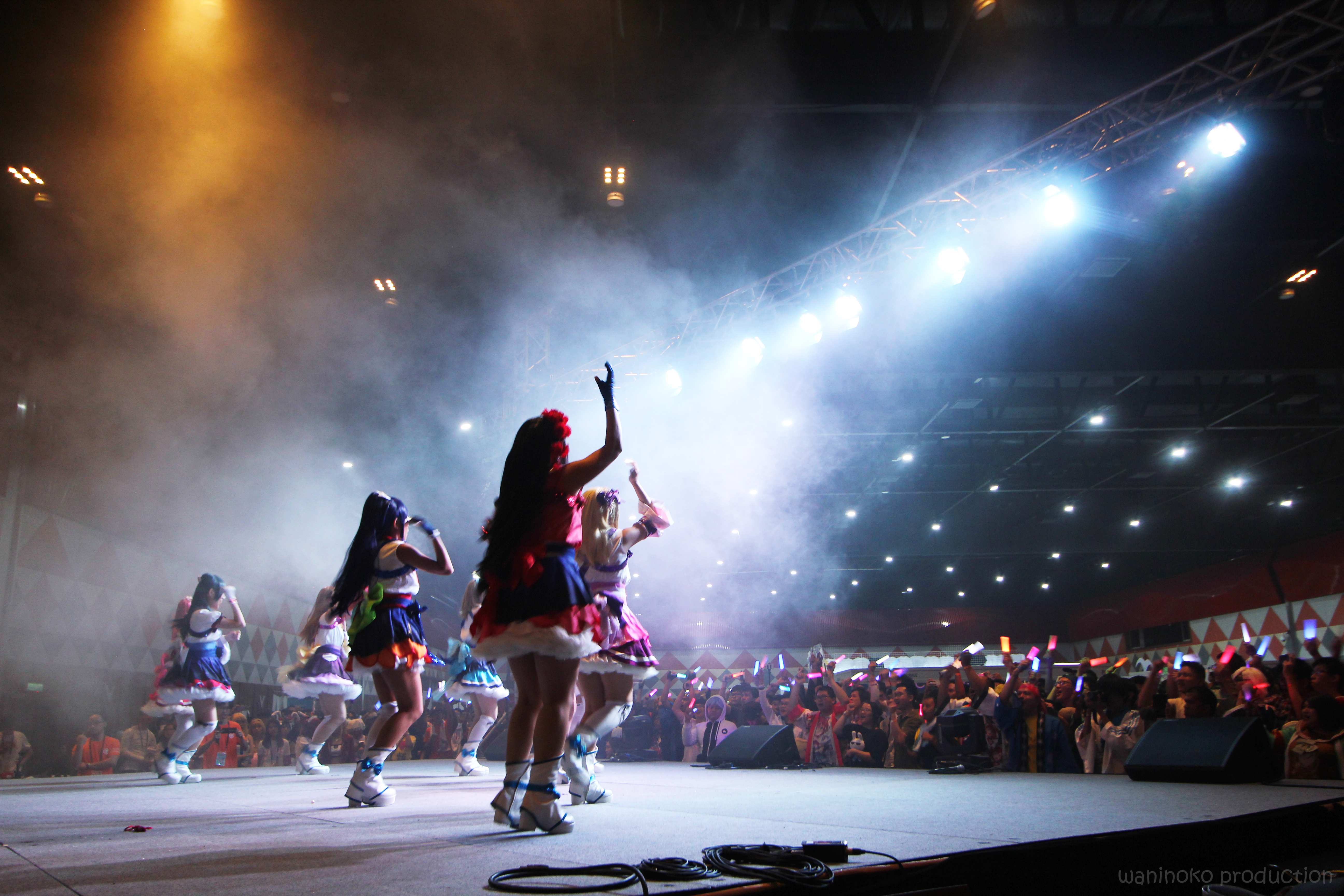 The AniManGaki stage will be live and ongoing with talented acts that would keep attendees entertained and inspired.
Video Game Arena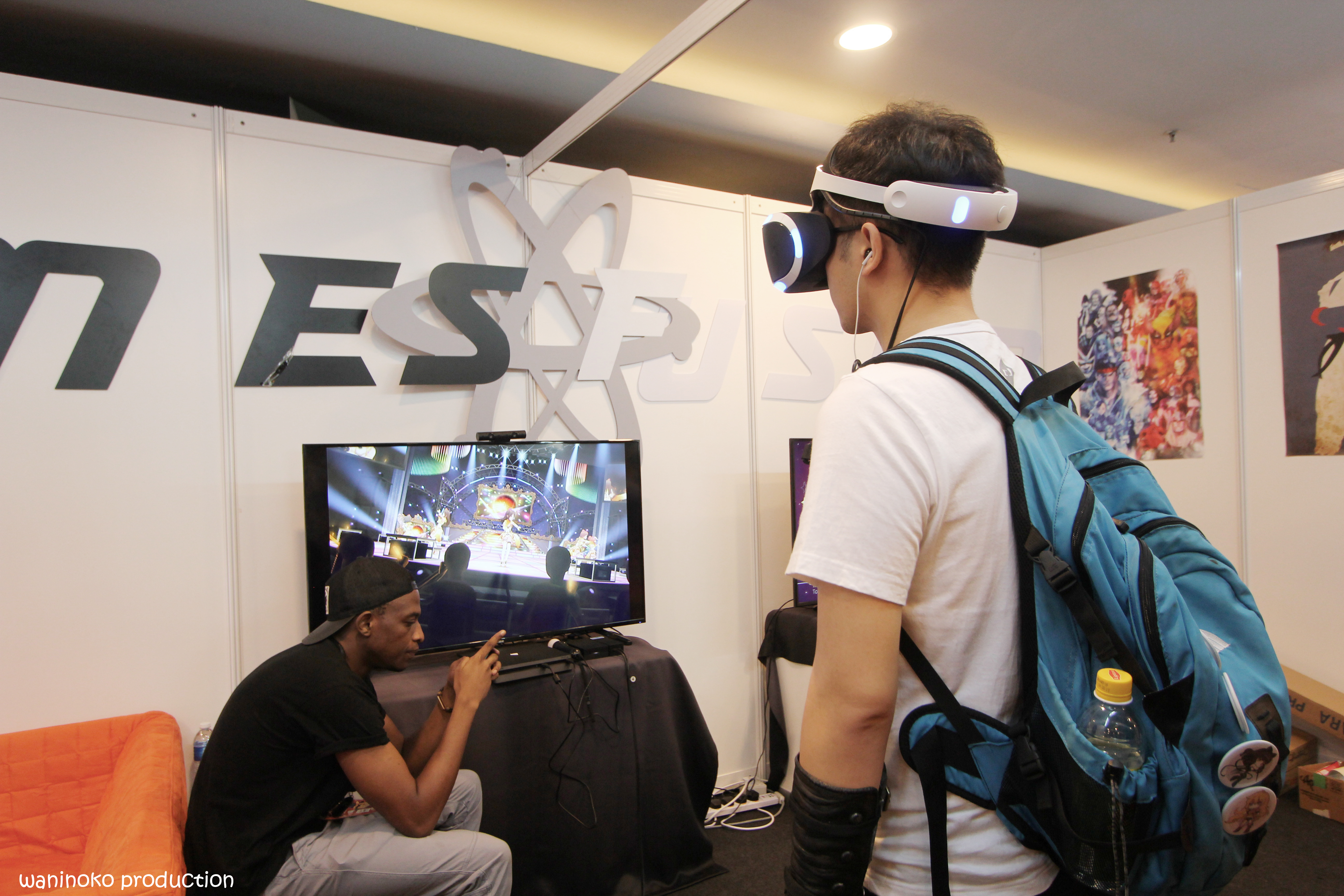 A collaborative work by Infinite Carnage Malaysia and Malaysian Touhou Brigade, participants will be able to compete in several featured esports tournaments to win prizes and earn the championship title of the year.
Exhibitor Booths
There will be over 60 booths and exhibitors consist of studios (gaming or animation), products/services, education institutions, merchandise sellers, and more at AniManGaKi 2019.
---
Head on over to the official website here to purchase tickets for AniManGaKi 2019. The one-day ticket is priced at RM30, while the two-day ticket is currently available for an early bird special promotion of RM55 (normal price: RM60).
The official theme for this year's event is 'circus', and a total of 20,000 visitors from Malaysia and other countries are expected to attend AniManGaKi 2019.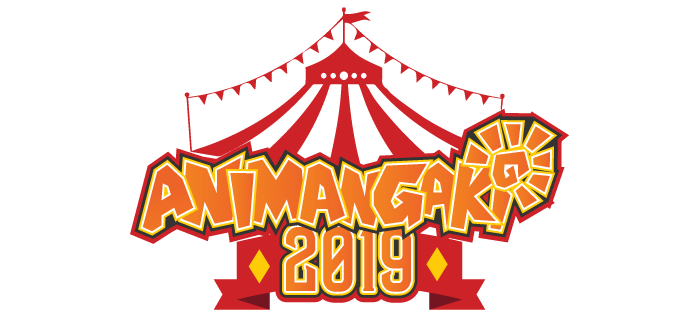 ---