Chinese Playstation Fan Angry At Breath Of The Wild 'Clone'; Smashes PS4 In Protest
ChinaJoy 2019 is shaping up to be an amazing event, "the E3 of China" as some people would call it. There's been a ton of amazing announcements especially for the PS4. One of the most hyped up upcoming games is miHoYo's Genshin Impact.
The game has been under scrutiny for heavily borrowing several elements from The Legend of Zelda: Breath of the Wild. Upset that Sony is promoting the Breath of the Wild 'clone', a fan has decided to do the very-intelligent and totally-not-meaningless thing of smashing his PS4 at ChinaJoy 2019.
To be fair, the claims that the game is just a shameless Breath of the Wild ripoff dressed in anime aesthetics aren't entirely unwarranted.
The world design and a few core gameplay mechanics are almost one-to-one copies of what you'd find in Breath of the Wild. One of the most obvious elements is the enemy design and placement. Compare: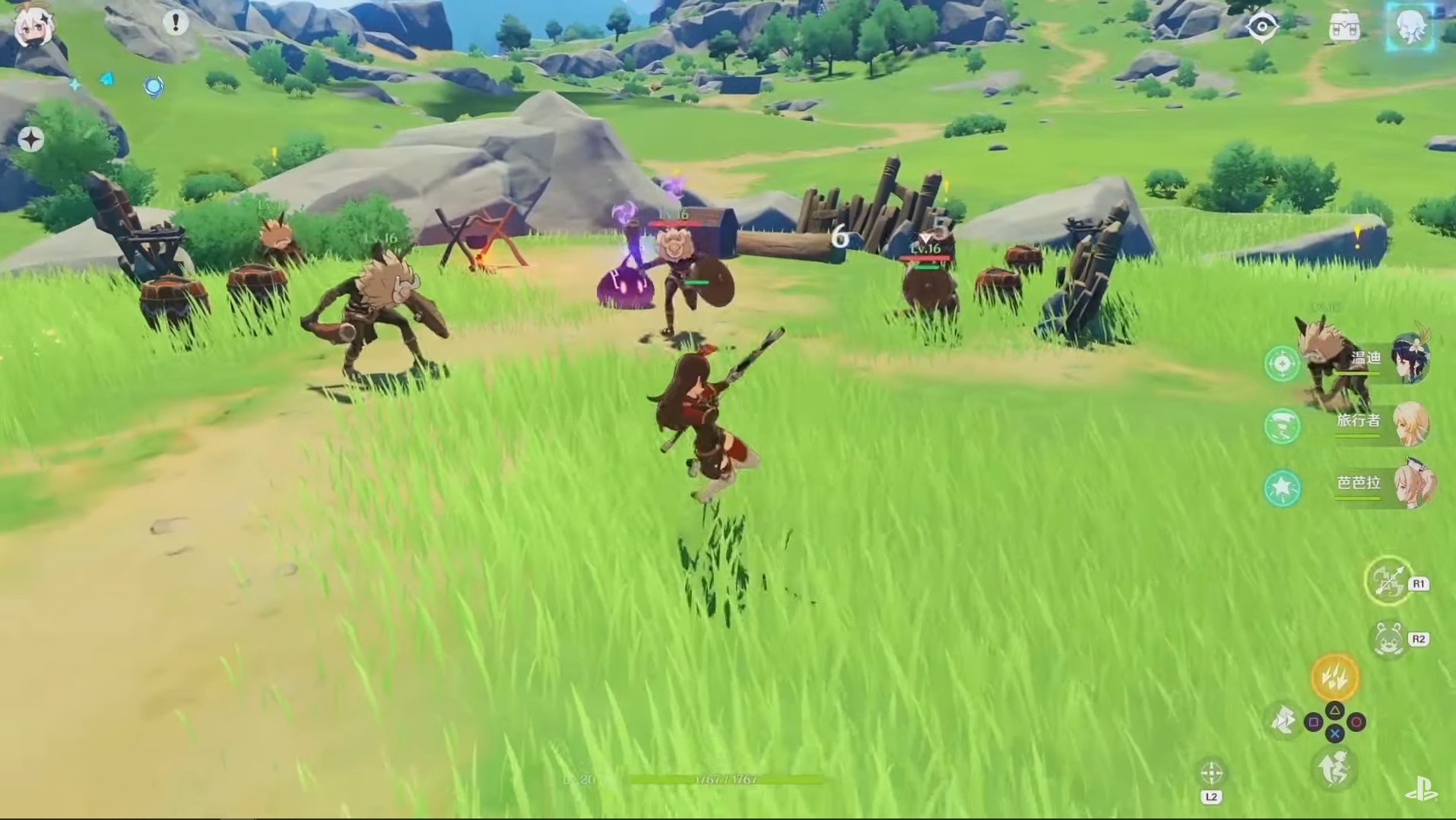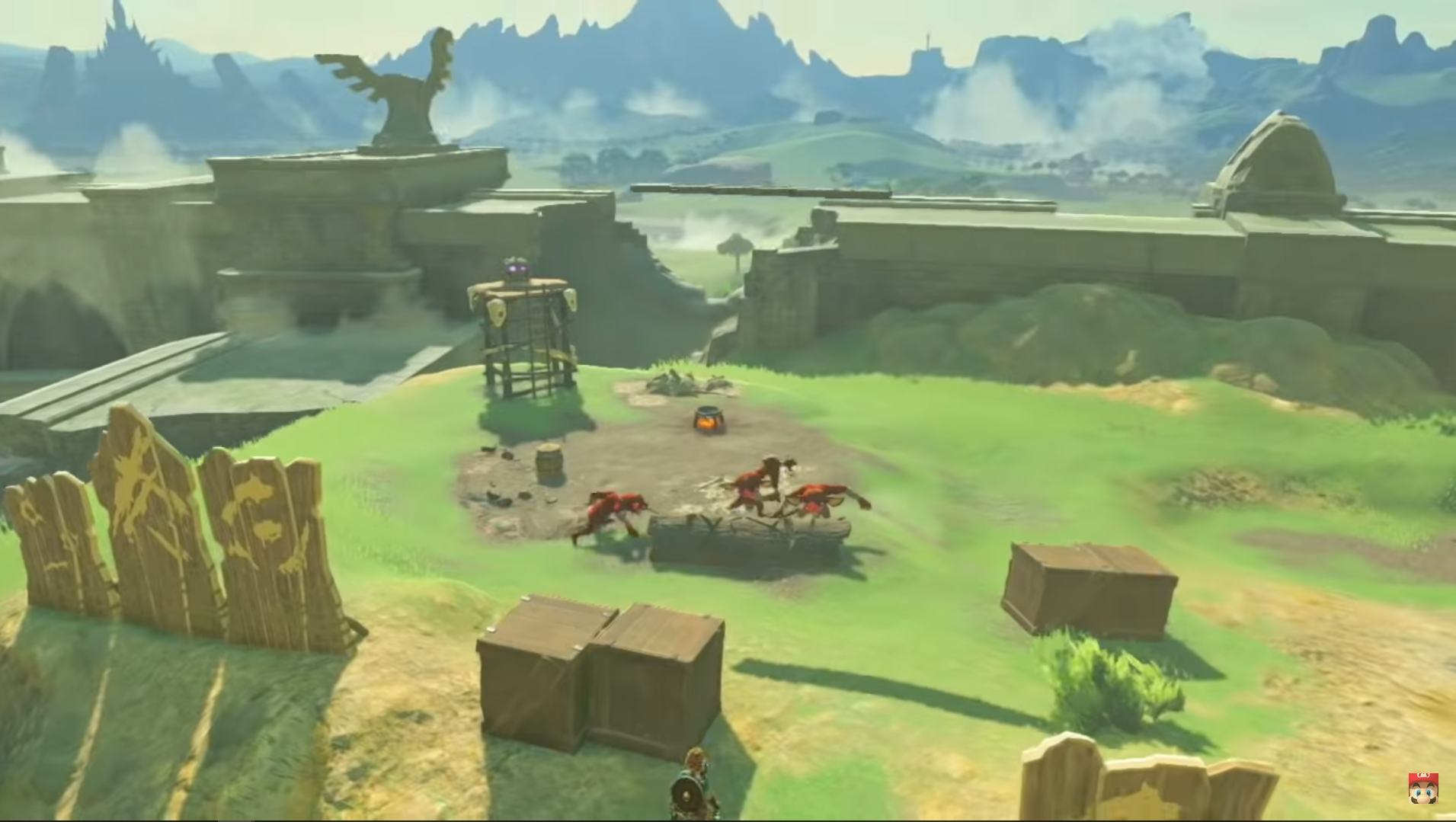 Despite all the noise about being a 'clone' or 'ripoff', a lot of people are still excited about the game and don't really mind that miHoYo has taken a lot of inspiration from Breath of the Wild. It is, after all, one of the best games you can play on the Switch right now.
Genshin Impact is expected to be released in 2020 for PC, PS4, and mobiles. The PC and mobile versions recently had a closed beta test event that allowed lucky players to try out the open world and explore some dungeons too.
For updates and more, be sure to follow the game's Facebook and Twitter accounts.