Continuing one of the most fascinating story arcs Tekken 7 has seen in a while, Pakistan swoops in for yet another beastly victory at FV Cup x TWT 2019 in Malaysia.
Pakistan's Awais Honey clawed his way through a lengthy loser's bracket to defeat Korea's Knee by 3-0 and 3-2 in Tekken 7 Grand Finals.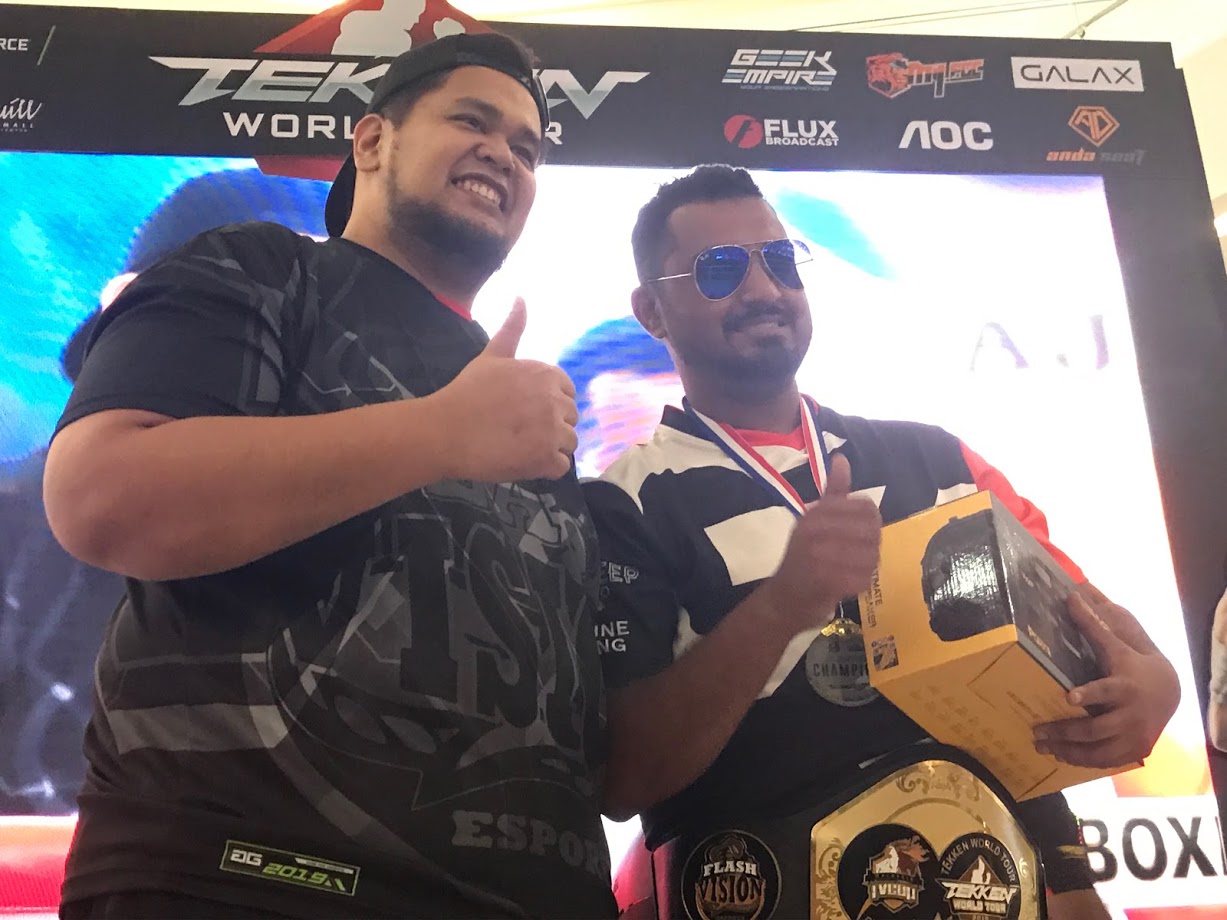 If you haven't heard of Awais Honey, it's because this is his first-ever international tournament. He's an insanely good Akuma player that's spot-on when it comes to landing some intensely difficult combos.
He also took home the win for Pakistan with a perfect final round.
That's seven letters rousing a hyped crowd as the realization of the new champion finally set in.
Here Comes a New Challenger
But that wasn't all Pakistan had to show at the tournament. Just take a look at Tekken 7's Top 8:
1st place – Awais Honey (Pakistan)
2nd place – Knee (Korea)
3rd place – Nobi (Japan)
4th place – Khan (Pakistan)
5th place (tied) – Pekos (Japan)
5th place (tied) – Ulsan (Korea)
7th place (tied) – Bilal (Pakistan)
7th place (tied) – Chikurin (Japan)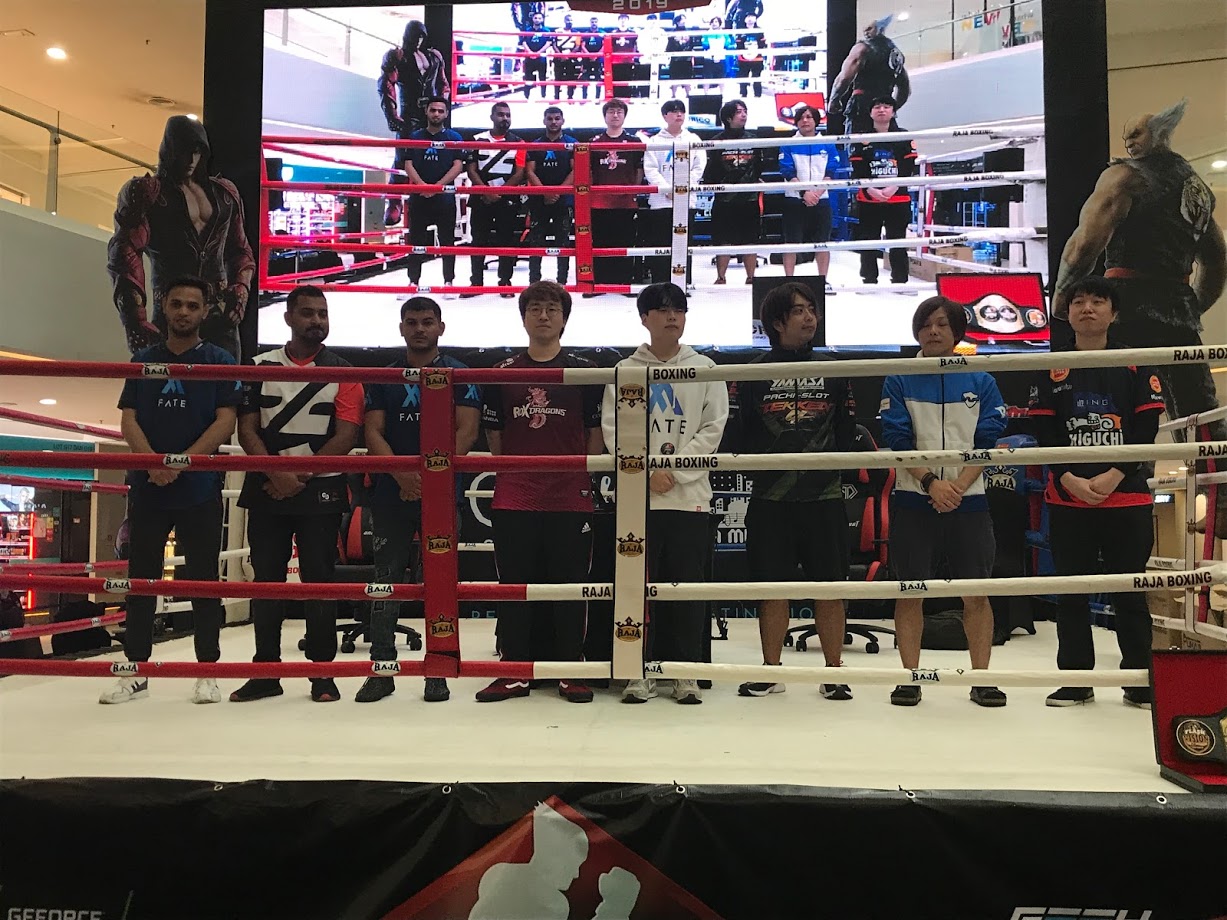 Out of five Pakistani players that attended, three of them made it into Top 8. Awais Honey, Khan, and Bilal matched up in numbers against Korea and Japan, giving us an almost evenly split player line-up between three countries.
Combined with Awais Honey's victory over Knee, Pakistan has firmly entered the world stage as a brand new generation of competitors that everyone should look out for.
The Place Where It All Began
For Malaysia, it's an interesting and humbling event as the country has become host to a second defining moment in Pakistan's Tekken history.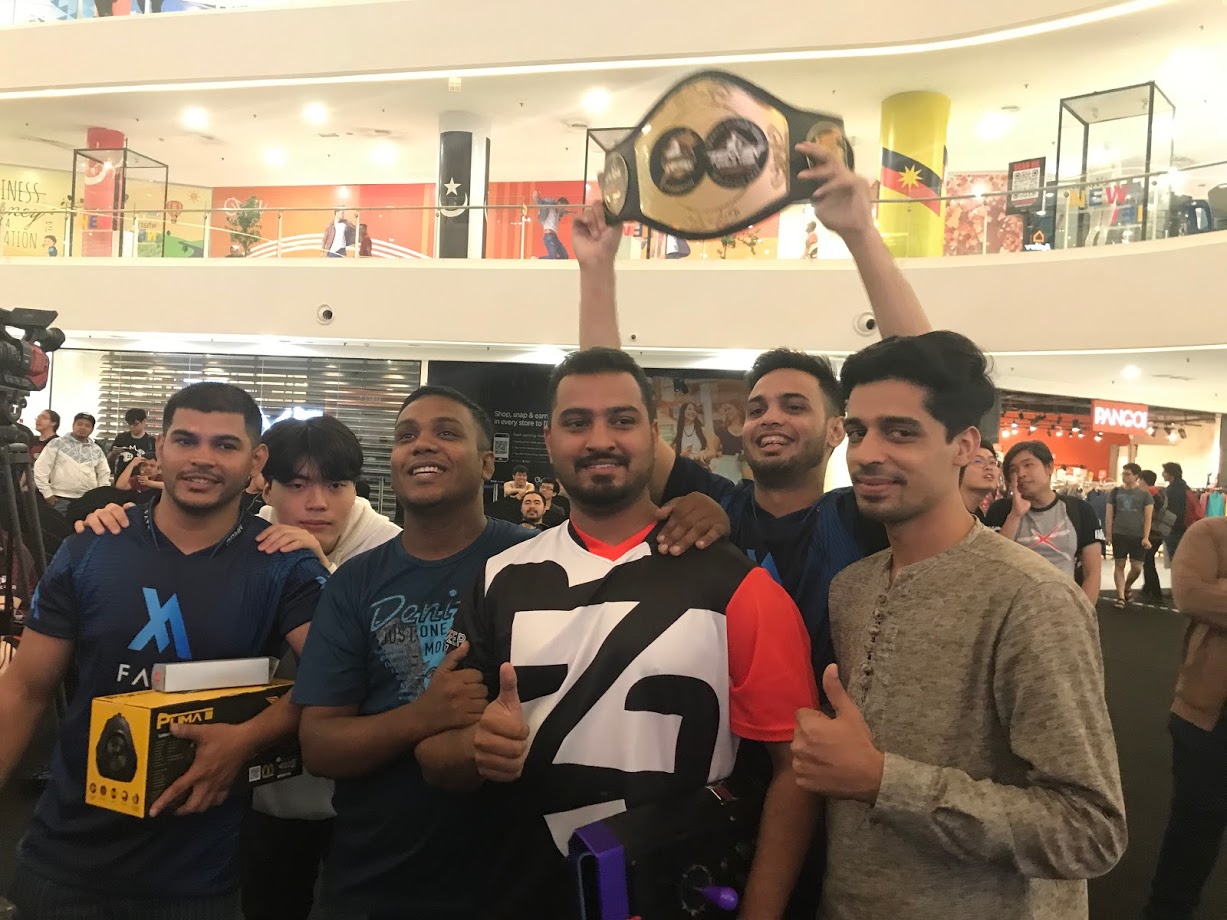 It was only last year at FV Cup x SEA Major 2018 when Arslan Ash first set his sights on international waters. A relatively unknown player back then, his prowess quickly garnered global recognition as he mauled some of the best players in the business and eventually took championships at the largest fighting game tournaments in the world, EVO Japan 2019 and EVO 2019.
That Awais Honey would appear out of the blue with sound victories over Tekken legends such as Book, Ulsan, and Nobi – and on his first international run no less – certainly adds to this exciting time in competitive Tekken.
An Important Stepping Stone
FV Cup x TWT 2019 is an official tournament of the Tekken World Tour (TWT), a championship series where players from all across the globe compete and collect points. This is so that fighters can secure their place in the 19 limited spots at the Tekken World Tour Finals on 7th December 2019 in Bangkok, Thailand.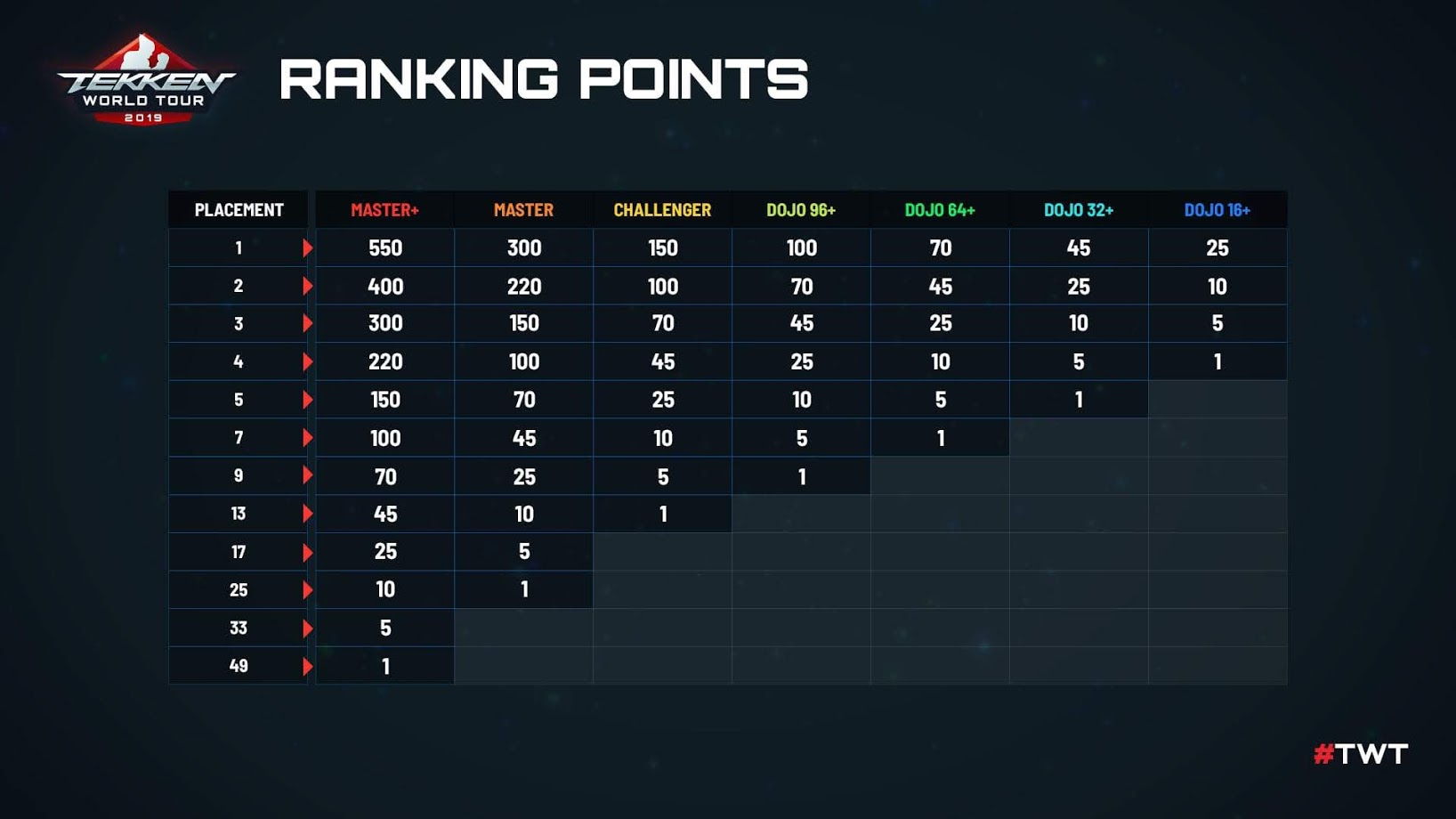 Malaysia's tournament classifies as a Challenger event and thus provides a lofty 150 points to the champion. At the time of writing, the cut-off for 19th place in the Tekken World Tour standings sits at 361 points.
This means that Awais Honey is nearly halfway through to qualify if he is indeed planning on making his mark at Tekken World Tour Finals, where only the best of the best will play.
Different Strokes For Different Folks
Though Tekken 7 was the star of last weekend, FV Cup x TWT 2019 was host to various other fighting games. Amongst the many setups available, tournament-goers also enjoyed competing in games the likes of Super Smash Bros. Ultimate, The King of Fighters XIV and '98, Samurai Shodown, Mortal Kombat 11, and Street Fighter V: Arcade Edition.
Here are the winners for each of the games:
Super Smash Bros. Ultimate
1st place – moom
2nd place – Marcane
3rd place – meh
The King of Fighters XIV
1st place – J]-[UN
2nd place – DinosaurX
3rd place – BL2game
The King of Fighters '98
1st place – Pacman
2nd place – WahChai
3rd place – Universal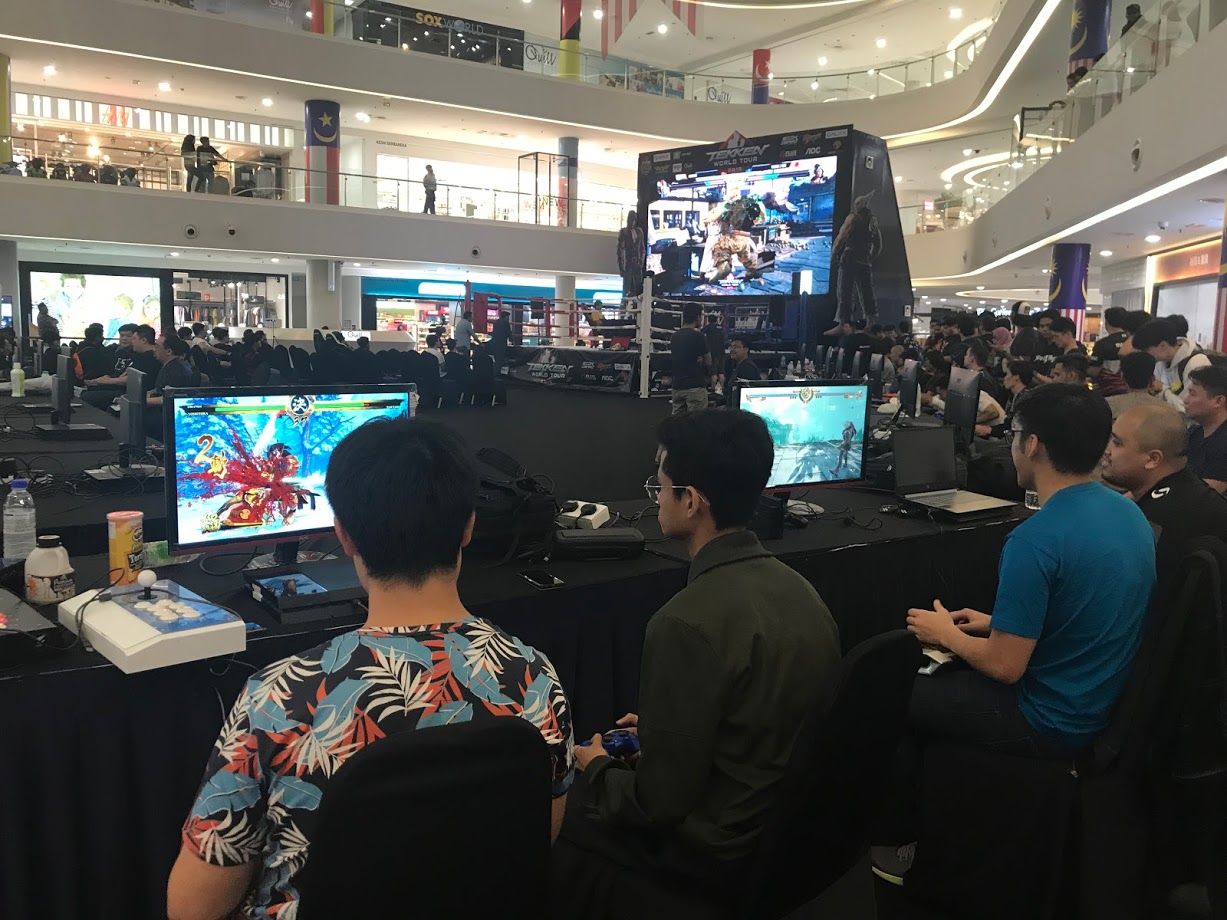 Samurai Shodown
1st place – Orez
2nd place – VGD
3rd place – WayneNEWB
Mortal Kombat 11
1st place – Pepega
2nd place – CaptainFluffles7
3rd place – ToMShiM
Street Fighter V: Arcade Edition
1st place – IamChuan
2nd place – Kofmaster
3rd place – fit3amir
Hit And Miss
FV Cup x TWT 2019 was no doubt a blast for the many people looking to meet international players, compete in their favourite games, or to spectate fun matches over the weekend.
The very best players in their respective games got a chance to compete in a real-life boxing ring.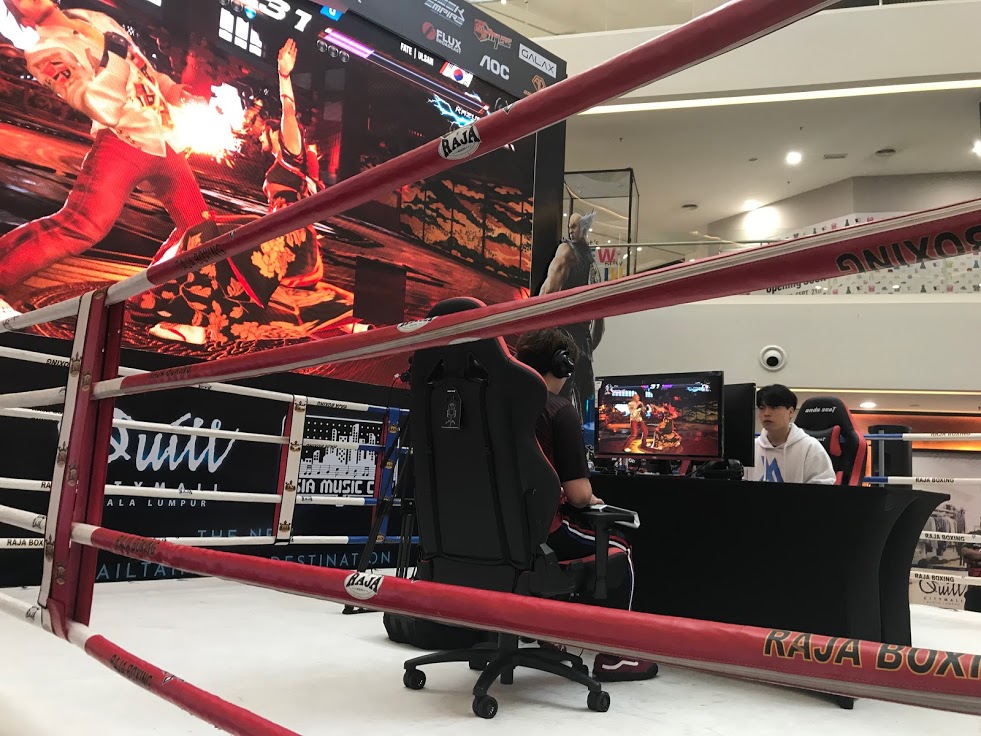 On top of one giant screen overlooking the players, you can't say there wasn't at least a bit of flavour to the tournament aesthetic.
However, the screen itself faced issues with some broken panels as early as Day 1, something that never got fixed even as the event wrapped up. During a couple of matches involving meter-using characters like Geese Howard, spectators couldn't tell how long his MAX mode would last during critical points of the fight.
Though the venue at Quill City Mall was at a convenient location just opposite the KL Monorail, the spectator turnout left a lot to be desired. Most of the viewers on-site were avid fans rather than curious bystanders, and the mall itself devoid of visitors to experience exhibitions even on a Sunday.
I also personally felt that the lack of a single anime fighting game like BlazBlue: Cross Tag Battle at the tournament hurt some of the diversity that this event could have been.
All-in-all, the highlight of FV Cup x TWT 2019 was certainly in its Tekken 7 run. Nail-biting matches and history in the making salvaged what would have otherwise been your run-of-the-mill tournament. It certainly felt like a step down from the FV Cup x SEA Major 2019 tournament that took place just earlier in the year, but perhaps priorities were set elsewhere this time around.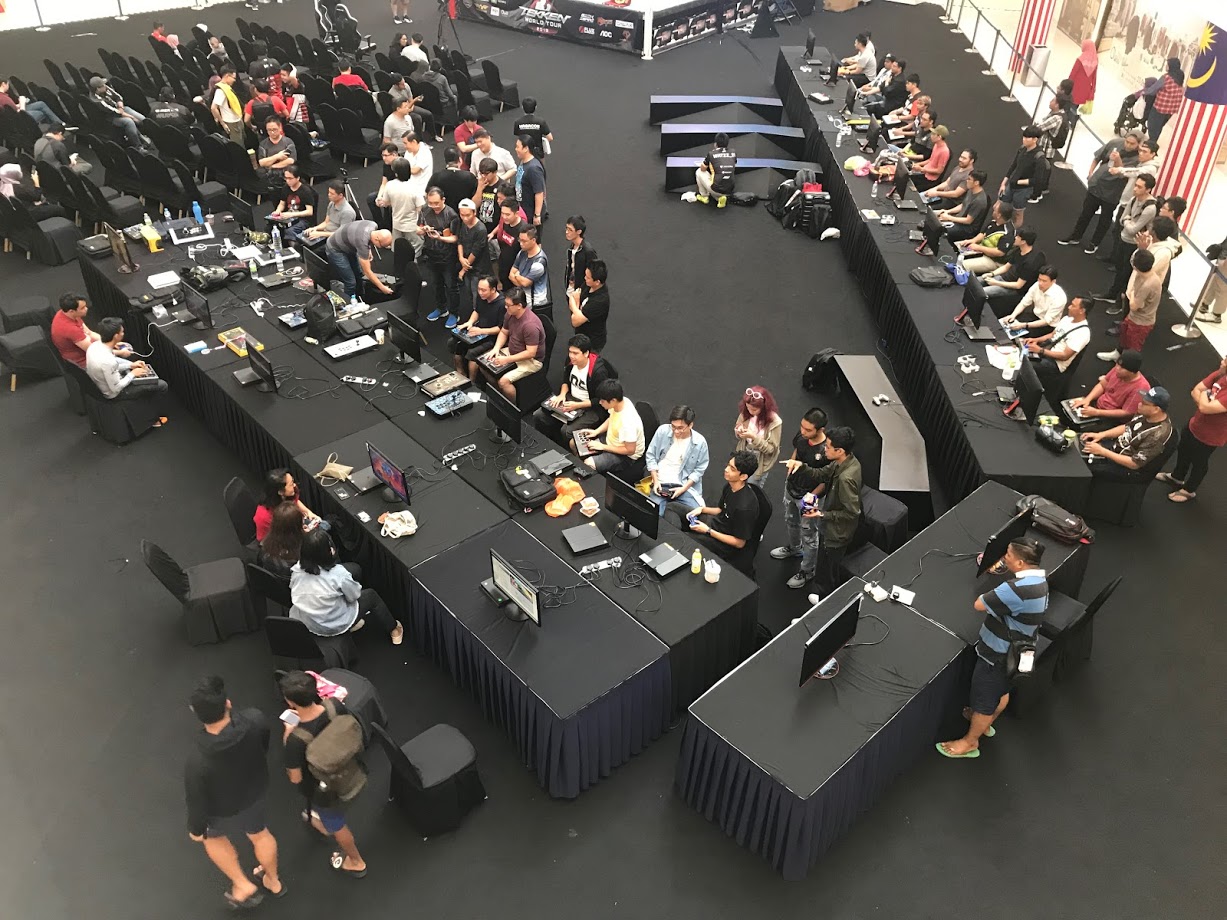 Related