2013's Frozen remains Disney's biggest highest-grossing animated movie of all time (discounting 2019's The Lion King live-action remake), having garnered over US$1.276 billion. Elsa is now just as iconic as other Disney princesses like Cinderella and Snow White, perhaps even more.
However, what distinguishes Elsa from other princesses or queens in Disney's library is that she doesn't have a love interest of any kind. Her relationship with her sister Anna formed the emotional crux of the first movie.
The popular "Let It Go" song sung by Elsa in the first movie has since been adopted as an LGBTQI anthem and the first trailer for the upcoming Frozen 2 gave us a glimpse of a new mysterious female character, which has sparked fan discussions online about a potential girlfriend for the character.
Unfortunately, that won't be happening.
Speaking with IGN at D23 Expo last weekend, Frozen 2 songwriting team Kristen Anderson-Lopez and Robert Lopez confirmed that Elsa will not be getting a girlfriend, boyfriend, or romantic interest in Frozen 2.
Anderson-Lopez said:
"Like the first movie, Elsa is not just defined by a romantic interest.

There's so many movies that define a woman by her romantic interest.

That's not a story that we wanted to tell at this point in time.

What we really wanted to tell was if you have these powers, how do you grow and change and find your place in the world and find answers that haven't been found before?"
Instead of exploring unnecessary romantic avenues for Elsa, Frozen 2 is set to answer the question of how and why Elsa has her ice powers (essentially her origin), as well as what exactly happened to their parents (where they were going and what caused their deaths).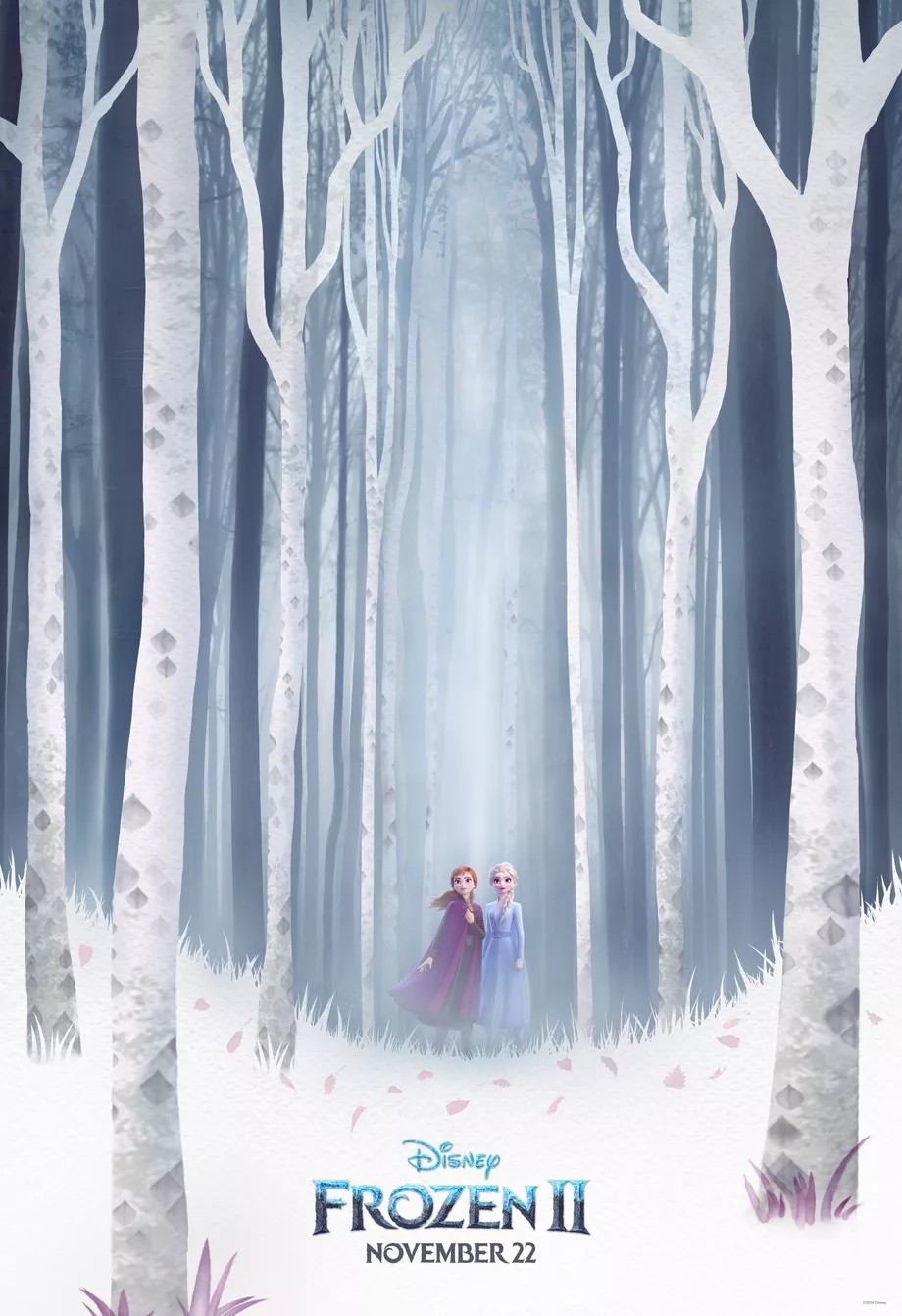 Frozen 2 is slated to release on 22 November 2019. It will feature the returning voices of Idina Menzel (Elsa), Kristen Bell (Anna), Josh Gad (Olaf), Jonathan Groff (Kristoff), and Santino Fontana (Hans), as well as newcomers in the form of Evan Rachel Wood (Queen Iduna, the mother of Elsa and Anna) and  Sterling K. Brown (Lieutenant Matthias).
In the meantime, rewatch the hauntingly beautiful trailer below.
[youtube https://www.youtube.com/watch?v=Zi4LMpSDccc&w=560&h=315]
---