By Alleef Ashaari|August 26, 2019|
Netflix has finally revealed the official title and release date for its highly-anticipated Breaking Bad movie. According to The New York Times, it will be titled El Camino: A Breaking Bad Movie.
The official synopsis for the Breaking Bad movie reads:
"The Netflix Television Event EL CAMINO: A BREAKING BAD MOVIE reunites fans with Jesse Pinkman (Emmy-winner Aaron Paul).

In the wake of his dramatic escape from captivity, Jesse must come to terms with his past in order to forge some kind of future."
The Breaking Bad movie will be directed and written by returning Breaking Bad creator Vince Gilligan. He must have taken a break from developing the next season of ongoing Breaking Bad spinoff series Better Call Saul, which concluded its fourth season in October 2018 with a fifth season to premiere sometime in 2020.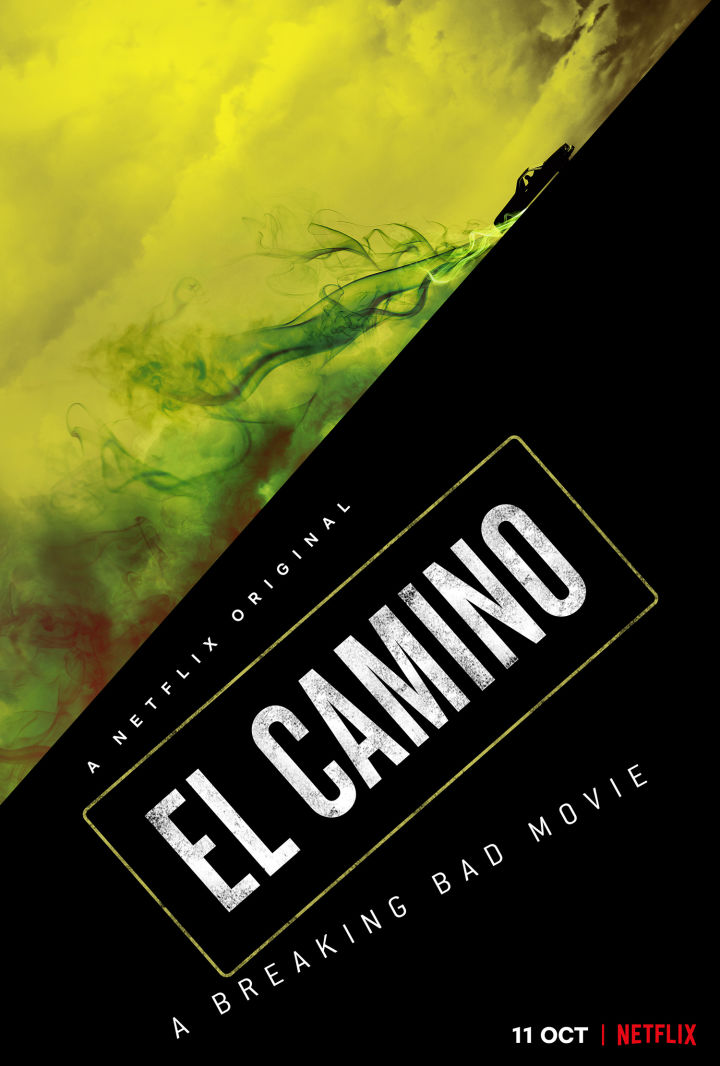 In the trailer, we see Jesse's friend Skinny Pete (with Charles Baker reprising his role from the Breaking Bad series) being interrogated by the police on Jesse's current whereabouts. He chooses not to cooperate, saying:
"I don't know what to tell you I ain't said 500 times already, I've no idea where he is, no idea where he's headed either – north, south, west, east, Mexico, the moon, I don't have a clue.

But even if I did, wouldn't tell you. I've been watching the news, same as everybody else;

I've seen that little cage of his they kept him in, I heard what all they did to him to make sure he kept cooking.

So sorry, I don't know what to tell you, no way I'm helping you people put Jesse Pinkman back inside a cage."
El Camino: A Breaking Bad Movie is slated to release on 11 October 2019 on Netflix worldwide. In the meantime, check out the trailer below.
[youtube https://www.youtube.com/watch?v=lZKqMVPlDg8&w=560&h=315]
Rest in peace, Agent Hank & Gomez.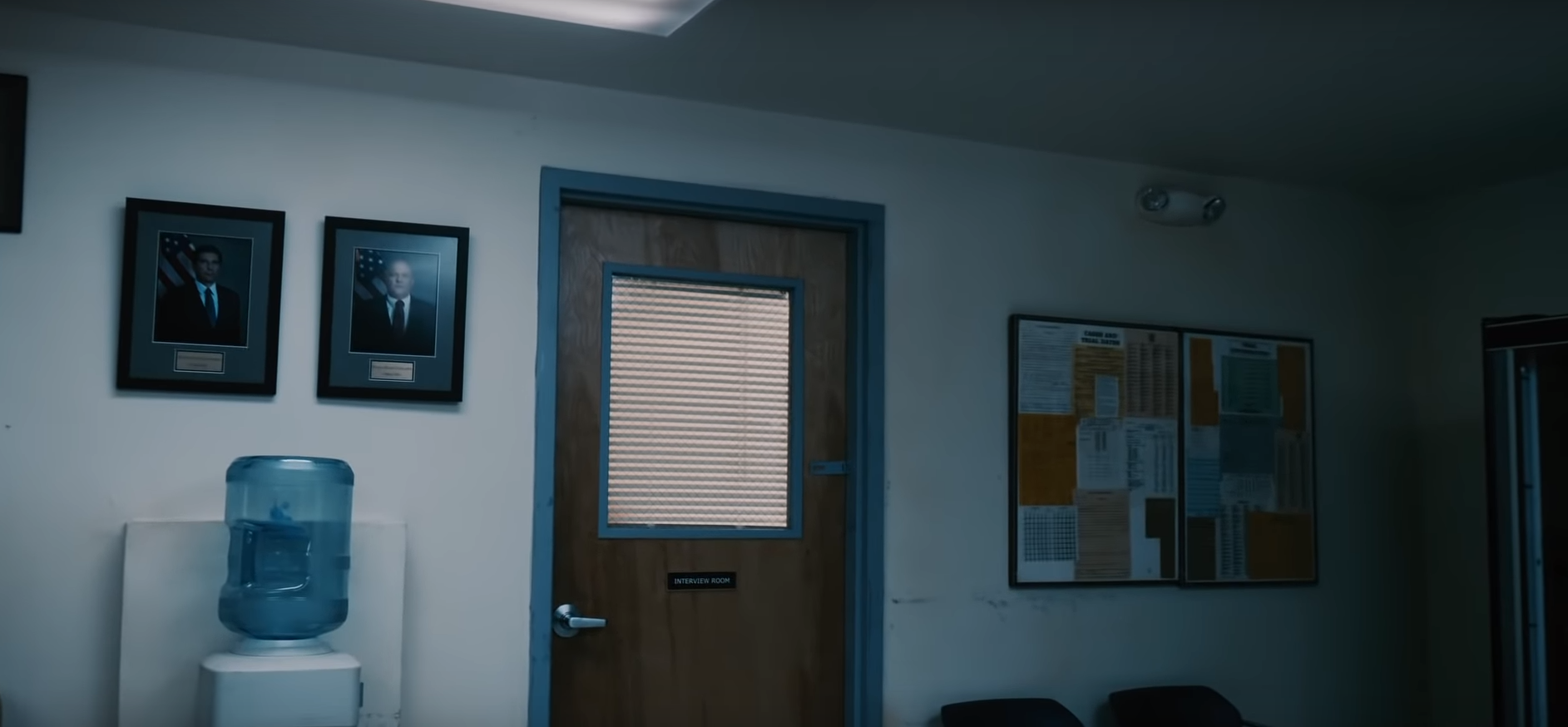 ---