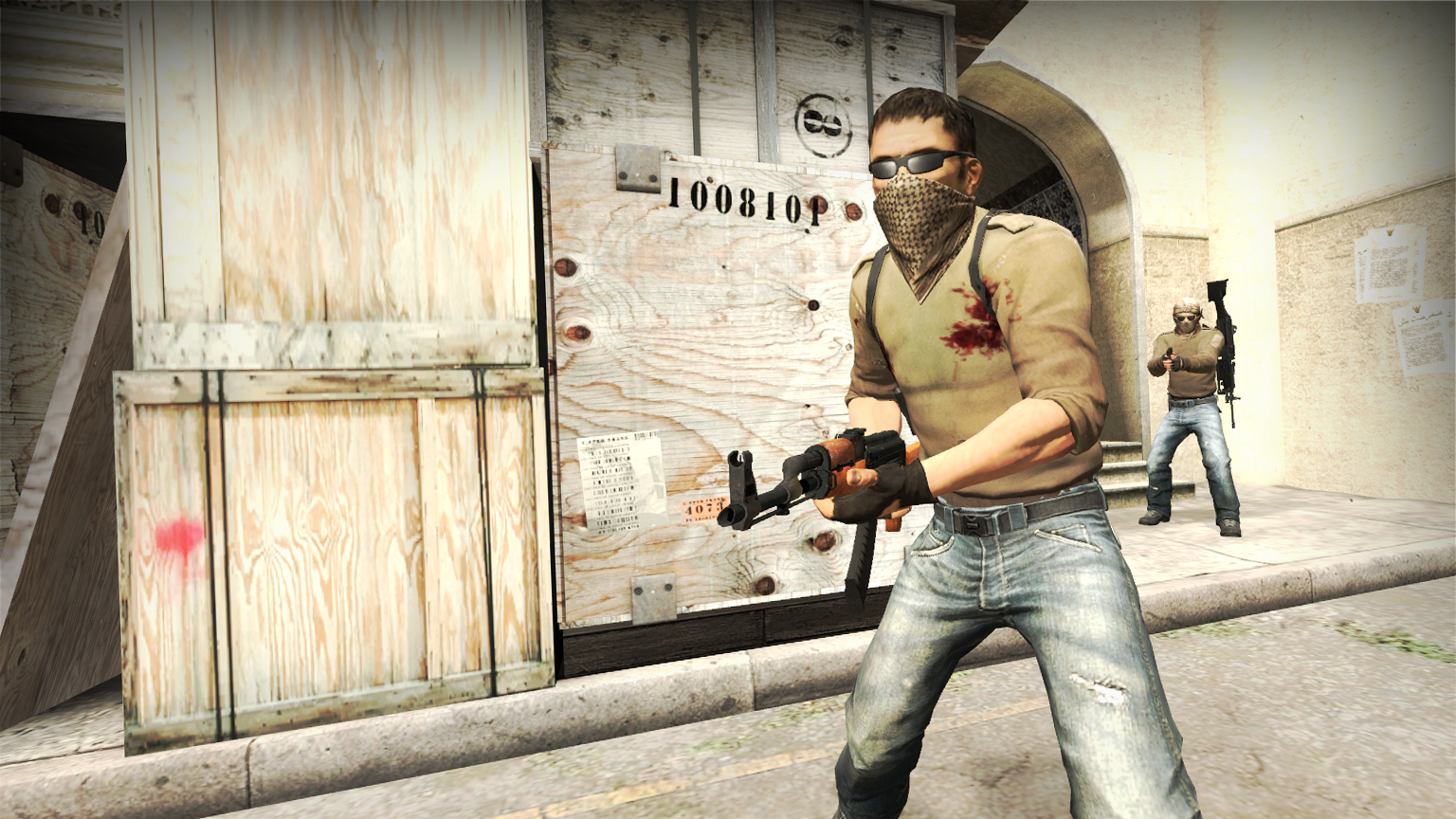 by in
In a recent update released on 31 July 2019, two new maps and a new game mode have been introduced into Counter-strike: Global Offensive. There also changes made to an old map.
The two new maps are Breach,a defusal map set in an corporate building and Seaside, an old community favourite. The map Workout has been removed from official matchmaking and will be replaced by these two. As mentioned above, changes have been made to Vertigo.
The new game mode is call Scrimmage and basically functions as an unranked matchmaking mode which will allow players to play according to competitive rules but without any restrictions on players and ranks.
Seeing as how it takes times for players to get used to new maps, a mode like Scrimmage is very welcomed as it will allows players to train in a new map with all the features of a competitive match but without any of the consequences.
CS:GO is free to play on Steam.