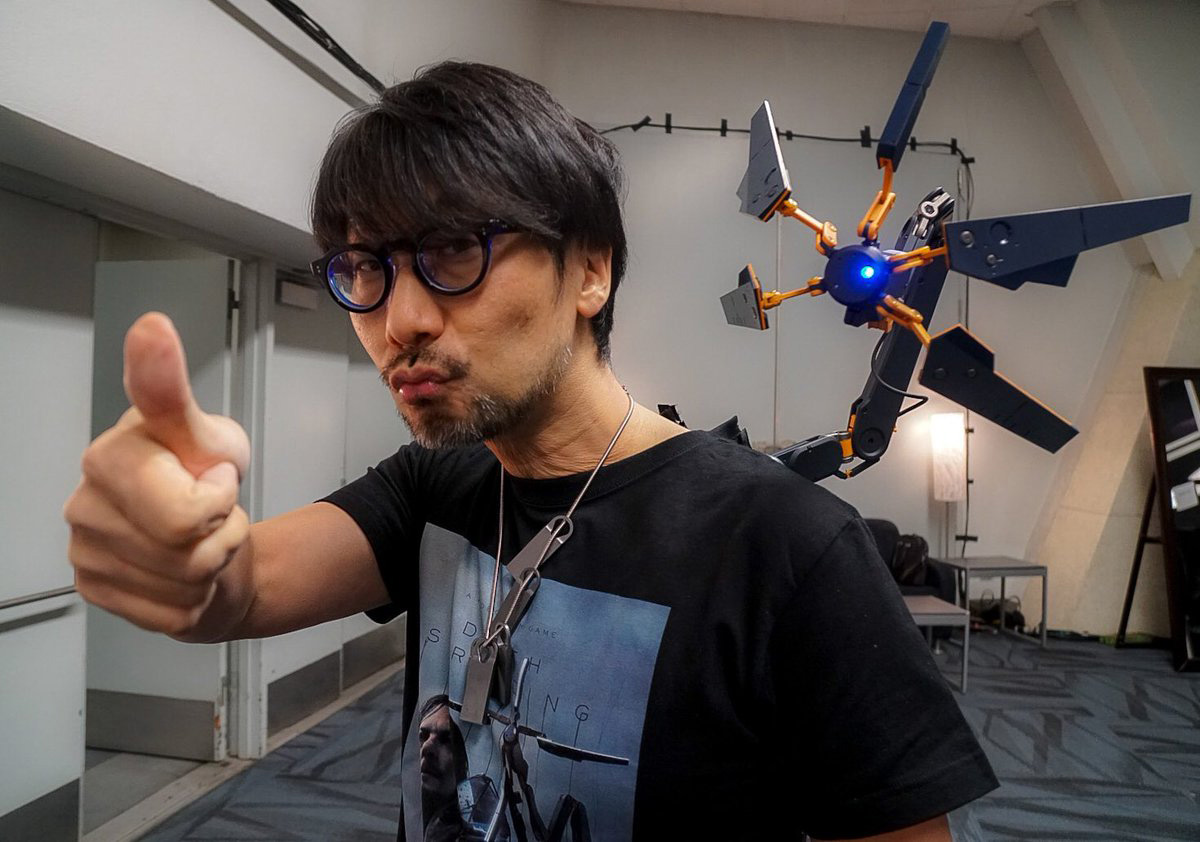 by in
It's been almost a month since the long-awaited launch of Death Stranding, and many gamers have already finished the game, clamouring for a sequel to the game [Really?!? – Mr Toffee]. Kojima has revealed what he would do for a follow-up to his divisive game.
In an interview with Vulture, Kojima briefly touched on what he would do with a Death Stranding sequel, and if he would want to work again with Norman Reedus. He said, that if he were to work on a sequel with Norman Reedus again, he would:
"…would start from zero."
Yes, that's literally all he said on the matter. It could mean that a new game would simply take place in the same world or universe as Death Stranding, but feature a brand new story unrelated to Sam Porter Bridges'.
Regardless of how vague that is, fans of the legendary games figure will still lap up whatever he produces next, so let's brace ourselves for more mysteries to come in the future. In the meantime, check out our review of Death Stranding here.
---