By Burhanudin Zamri|September 4, 2019|
Football Manager 2020 has been announced and it's coming out early November 2019 for PC and Google Stadia which marks the first time that series is launching on a new platform. There will also a Mobile and Touch version also releasing in November 2019.
There will be an exclusive early access beta for fans who pre-order the game from FM Scout, a Football Manager community website. The beta will come in the form of a Steam key. On top of that, purchasers will also get a gift copy of FM Touch for PC, and a couple FM Scout exclusive rewards.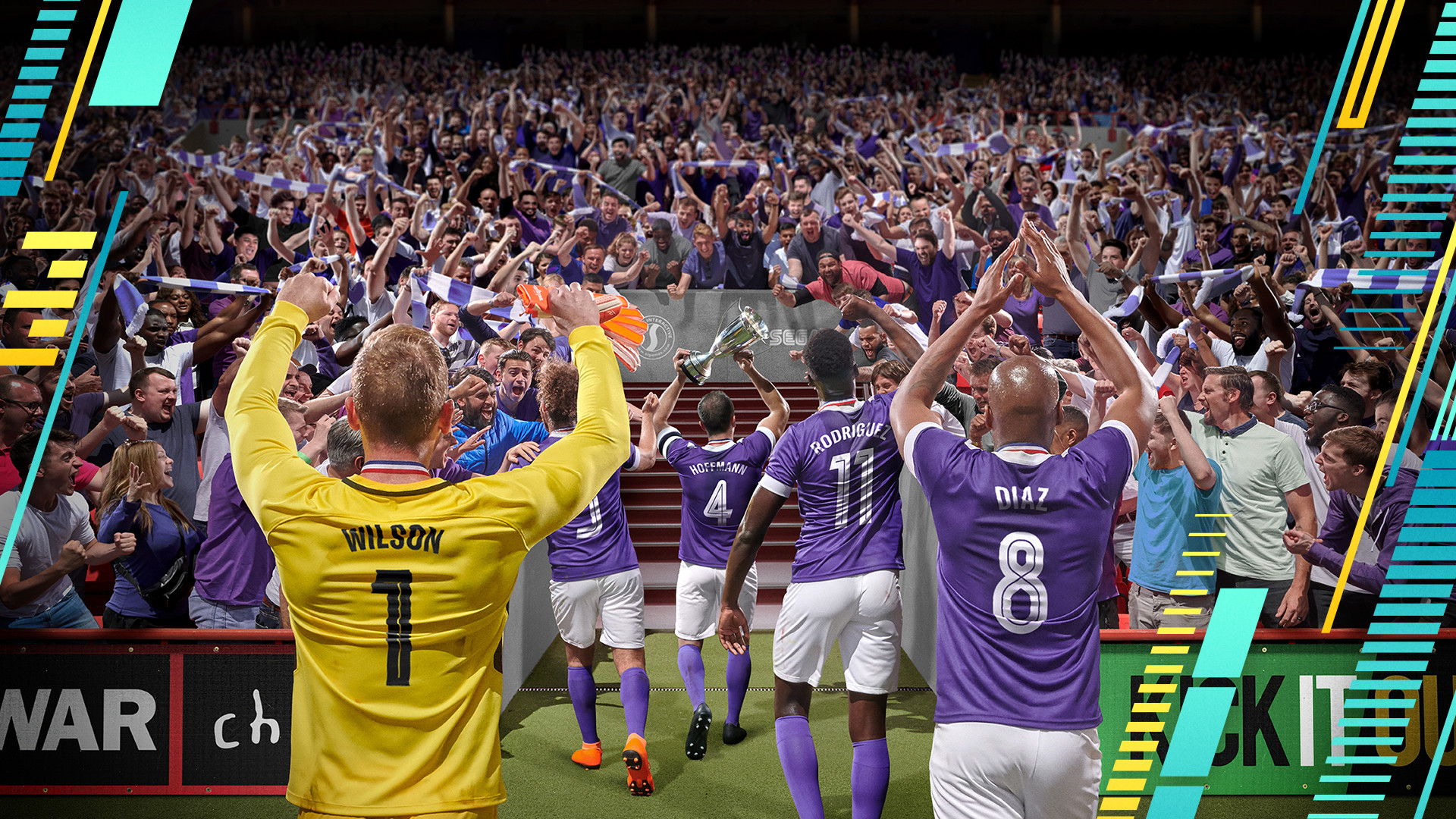 According to the website, the beta version is very close to the final version of the game and is more than just a demo, which will be released much closer to the game's release date. The early access period will last around 2 weeks starting either before or on 25 October 2019.
It's said that all game modes will most likely be playable in the beta but this isn't official confirmed yet so take it with a pinch of salt. The Data Editor will not be available with the beta.
When the game finally comes out, those who have the beta downloaded will get their games automatically updated to the launch version. Progress in the beta will remain as a saved game and can be continued in the full game.
The pre-order is priced at £32.99 (roughly RM170) and can be purchased at FM Scout's website here. For more updates on FM20, stay tuned on Kakuchopurei.
Related