By Burhanudin Zamri|September 20, 2019|
The Epic Games Store will usually tease the games that they're giving away for free in the coming week on their store page. Last week had a lot of us feeling confused because they only put up a thumbnail of Batman but titled it "? ? ?" which led to most people assuming they were going to give away the Arkham Collection.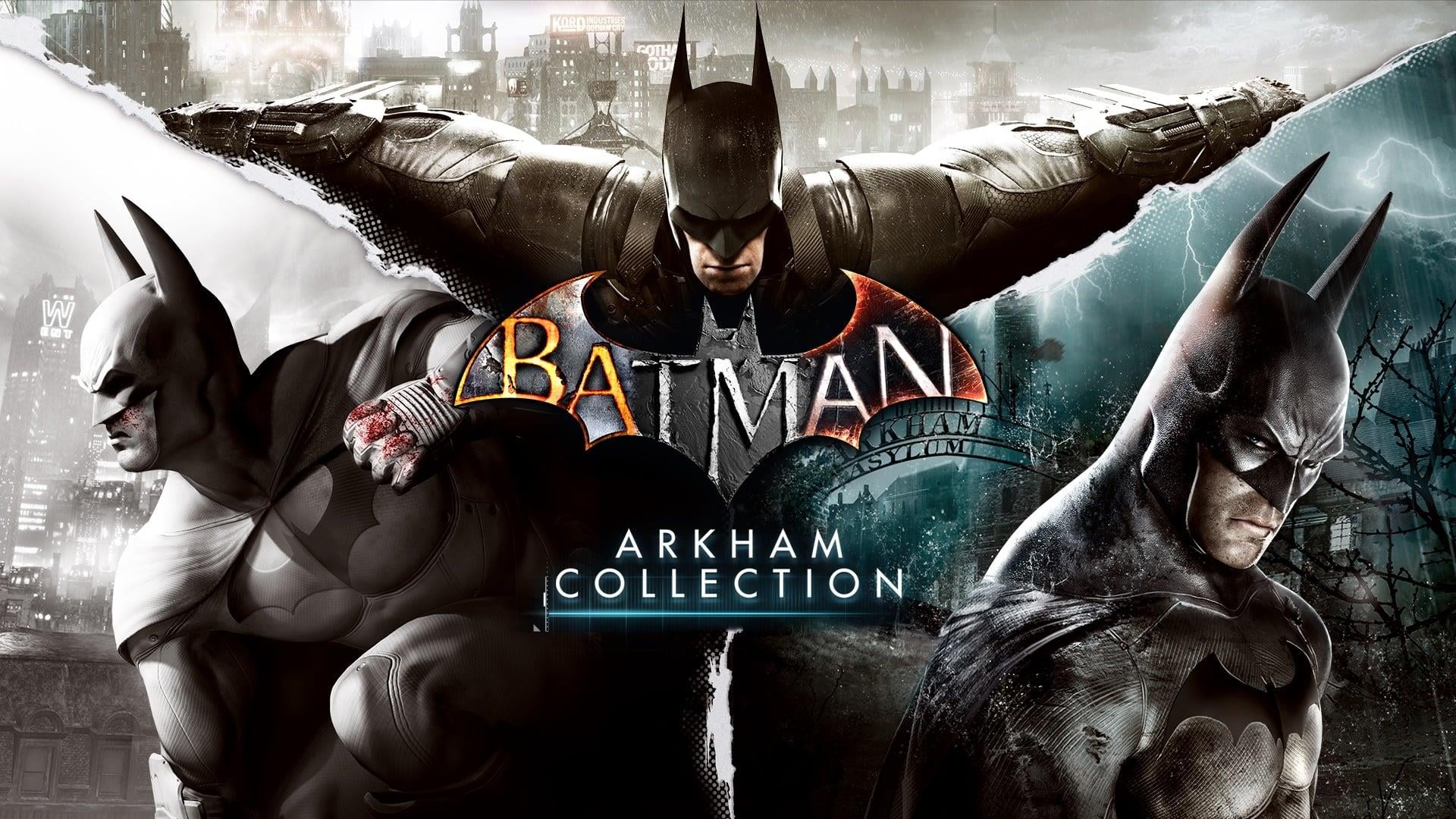 Turns out that the EGS is giving those games and three more. The latest EGS free games offer celebrates Batman Day (21 September) by giving us all three Arkham games and all three Lego Batman games as well. That's six games for the price of none.
Like Heath Ledger's Joker once said: It's not about the money. It's about sending a message. I'm thinking the message here is that "We can continue to neglect our digital store UI because look at how many awesome free games we can give you".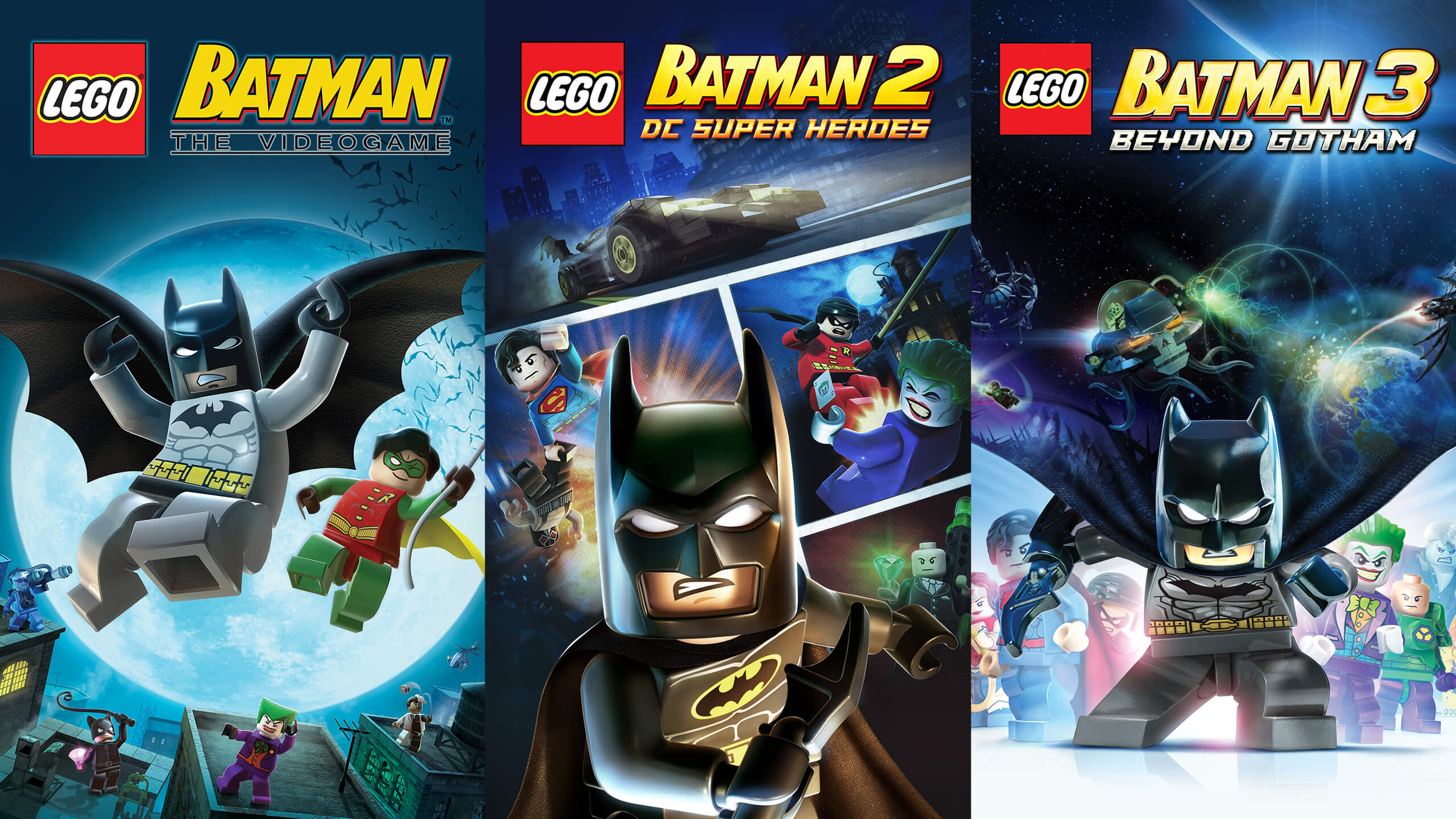 I haven't spent a single cent on the EGS and I already have close to 30 titles on the platform. That's how crazily generous Epic has been to its users. If only they were that diligent in creating more features for their store.