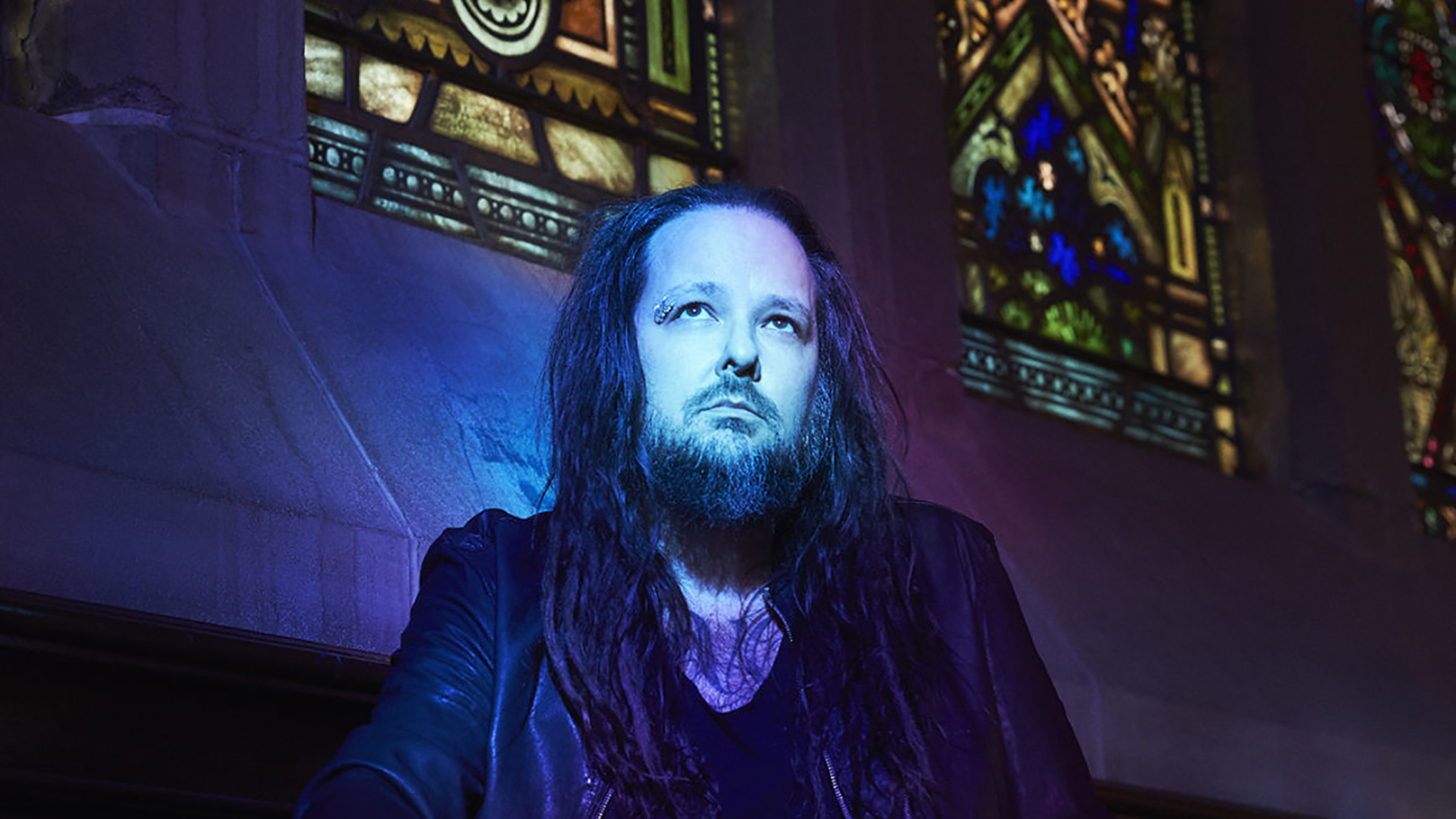 by in
I haven't been following Korn since the Follow The Leader days, but it's good to know that the band is still doing nu metal(?) music stuff, and also talking about video games for some reason or other.
I get why lead singer Jonathan Davis plugged a game like Haze back in the 2010s or so, but to actually chill out and play "kid" video games when on a break and with his son? When almost all of the music he writes and plays is pretty nihilistic stuff?
That's a different kind of hardcore, especially when his favourite titles are all-ages fares like Slime Rancher, Toy Story 3, and the recently-released Spyro Trilogy.
According to a Kotaku piece, Jonathan is a fan of video games but wishes developers would put in easy modes for particular challenging titles. He brought up Cuphead.
"It's f***ing too hard! It's not fun. Some people, they like the challenge. Me? I just want to play. No, give me an easy mode. Please? I just want to enjoy this."
He also isn't a fan of always-online games, given that most of his gaming time takes place during his band's tours and travel. Keeping a stable connection while away on a moving tour bus can be tricky.
Are We Getting A Korn Video Game Anytime Soon?
He also shared some tidbits that he may want to be involved in making video games. His dream project would be a big RPG set in a scary and twisted carnival, but due to the "bulls*** involved [in making games]", he would rather "stick with playing them".
Apart from Haze and Ubisoft, he worked on a game of his own back in 2000 called Pop Scars which was a fighting game featuring musicians like Limp Bizkit and Marilyn Manson. It didn't take because the project lacked manpower, according to Jonathan.
"[I]t was with one of the gaming companies, and they had to pull out because they had to pull entire teams for other games. It just didn't happen, but I really liked it."
At least his band was featured in Adventure Quest 3D via virtual concert. Heard that's all the rage these days.