By Alleef Ashaari|September 10, 2019|
Mix Nike and League Of Legends; what do you get? Fans would expect great gear from that collaboration but instead, that's not exactly what we received. According to the official website, Nike announced last weekend that it has signed an exclusive deal for make every single team's competitive outfits for the next League of Legends Pro League season in China.
That sounds exciting, no? Well, look at an overview of each team's Nike jersey below.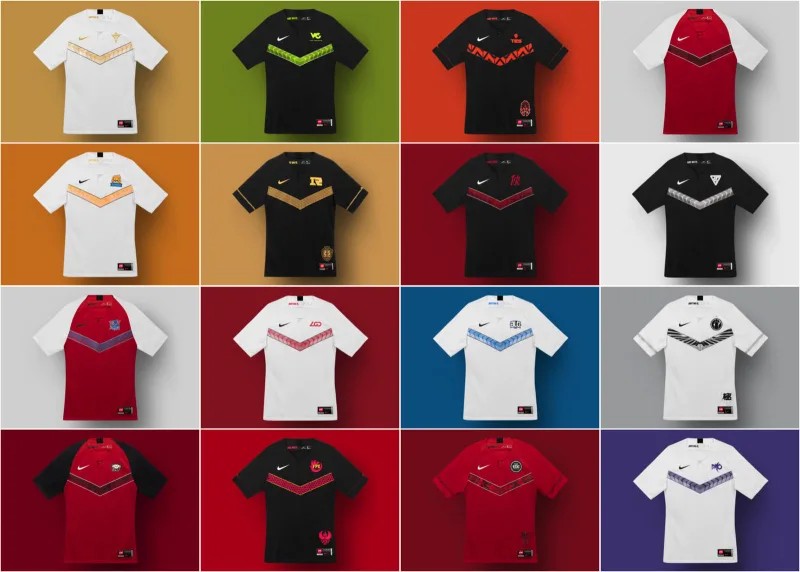 The designs and basic templates for the team's jersey are essentially identical, with only the colour schemes, logos, and chevron patterns on the v-shaped thing in the middle being different and unique from each other.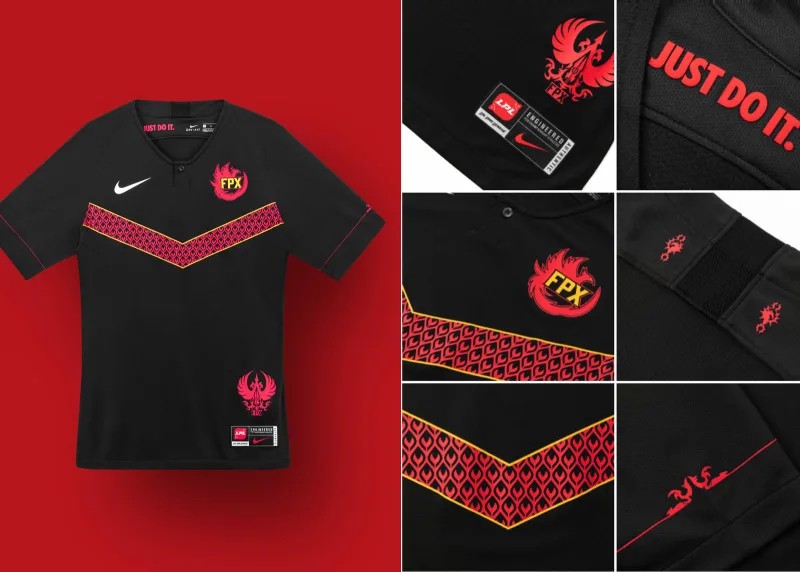 All 16 teams look like clones of each other, and it seems like Nike sees esports as an easy cash-in money-grabbing stunt. They must be thinking: why should we put effort into this when LoL fans in China will still clearly buy these shirts.
This is only the first year of Nike's deal with League Of Legends, so hopefully, they'll go forward with better and bolder designs starting from next year, however unlikely that is. The Nike team kits will be available beginning in January 2020.
---