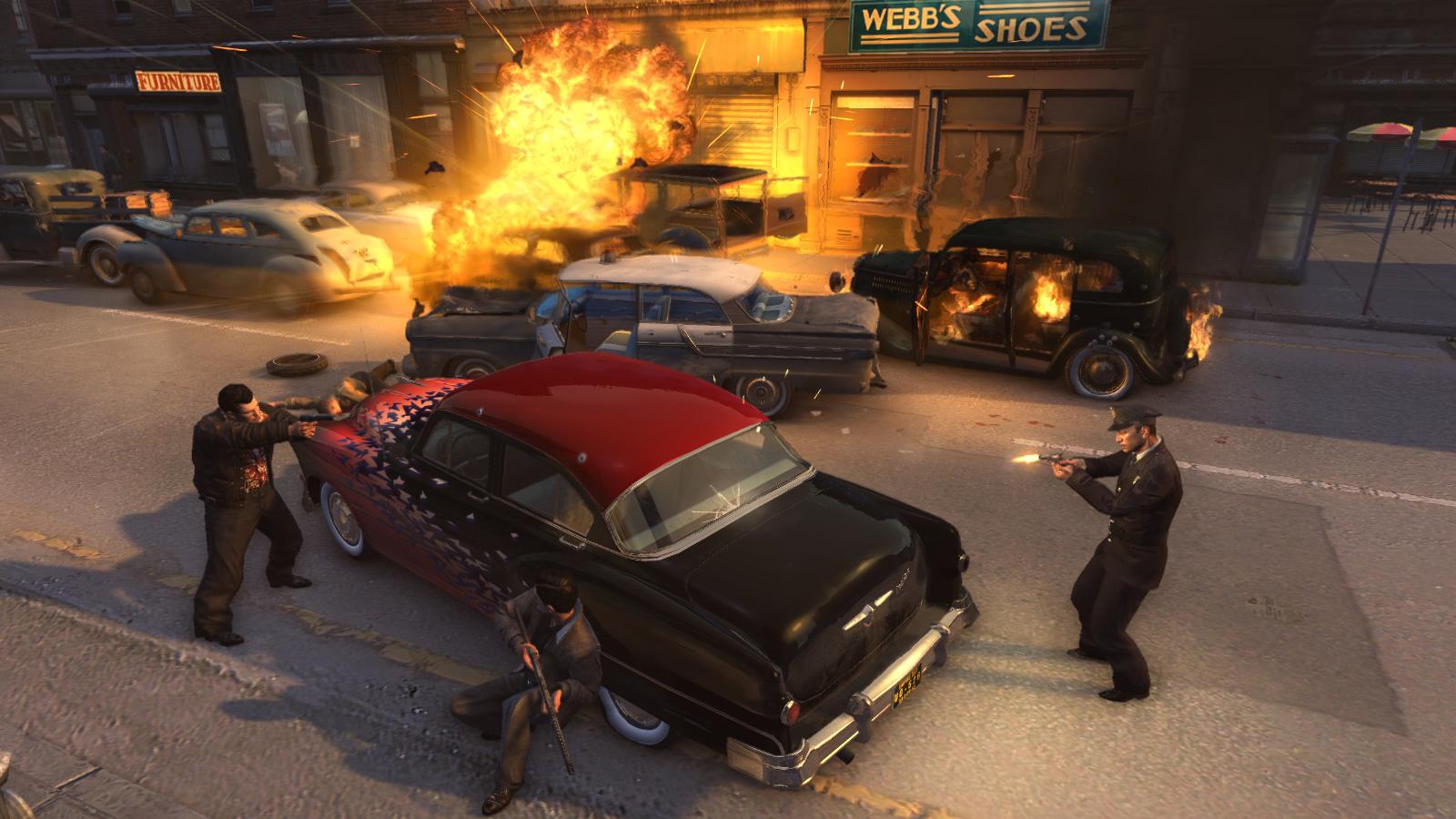 by in
Take-Two Interactive may be getting back into the crime game. No, we're not talking about microtransaction slot machines in basketball games or selling in-game currency in GTA Online; they're taking it old-school.
The publisher applied for a number of trademarks last month all relating to the Mafia series, which means we may be getting remasters of Mafia and Mafia II (via Segment Next). 
The first two applications are for the first two games, complete with their respective logos. The trademark was filed in 2nd August; since the games came out in 2002 and 2011 respectively, they had to be filed again so that Take-Two still owns it. The trademark links expire, but you can search for them by name or the serial numbers: 88564619, 88564555 and 88564671.
Still, fans should hold out hope that the series gets a remaster to introduce people to a GTA clone that really did a good job with its story. At least the first game anyway.