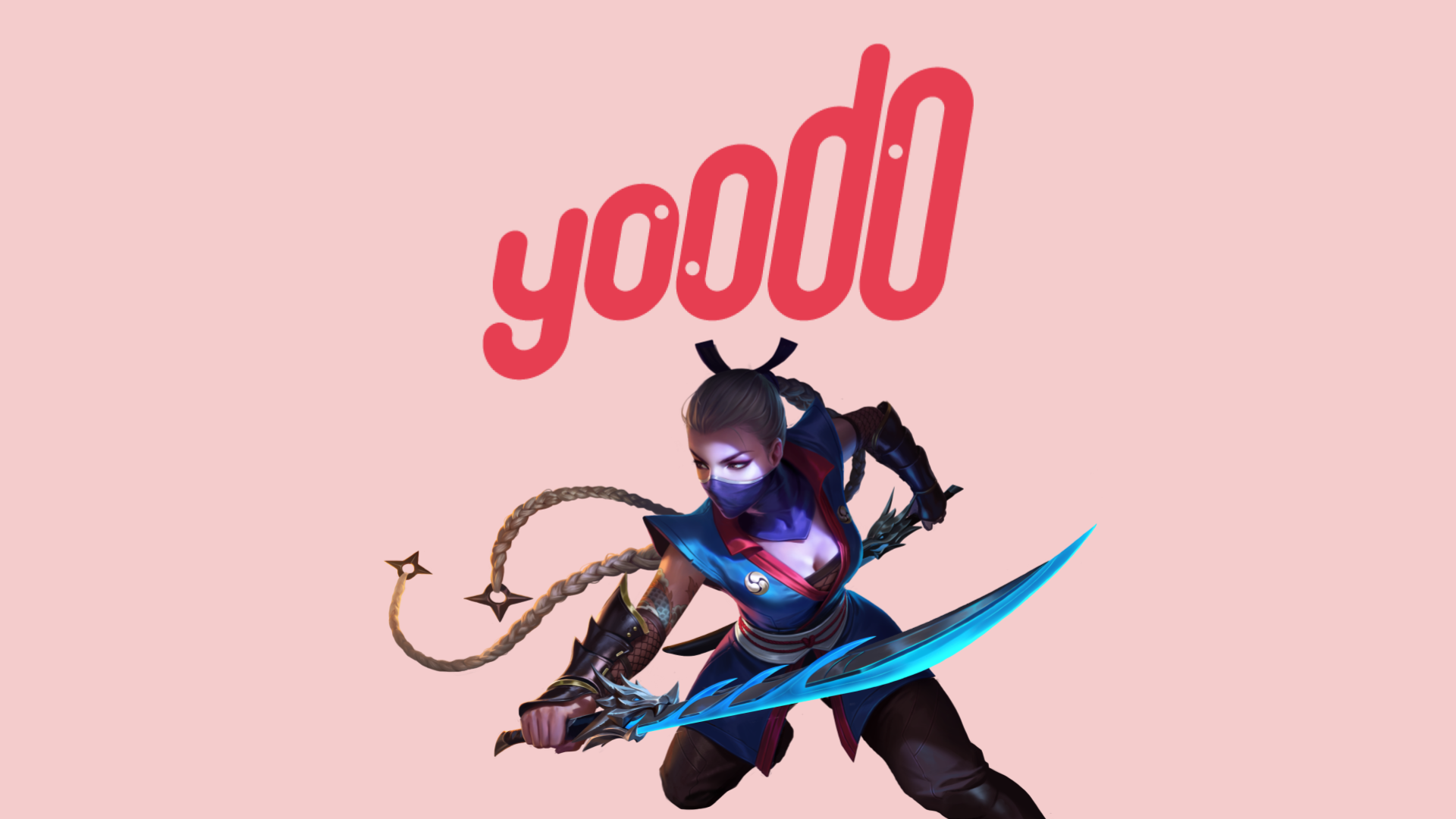 by in
Out of all the Malaysian telco companies, it seems that Yoodo is the most invested in building up an esports-friendly ecosystem in Malaysia and the Southeast Asian region. Known for their highly customisable data plans, Yoodo has launched yet another data add-on. This time, it's specifically for Arena of Valor.
For just RM5 a month, Yoodo users can now get 20GB of data just for playing Arena of Valor. Players usually report that a single match of AoV will consume around 9MB of data. If that's an accurate measurement then you can play at least 2,000 matches in a month using this data add-on. Don't quote on me this, I'm just doing the Malaysian "agak-agak" thing.
For those of you who don't play AoV, Yoodo also provides 20GB of data add-on for PUBG Mobile. The special thing about this add-on is that it is currently free of charge and will be free until the end of 2019. For more details on this, read here.