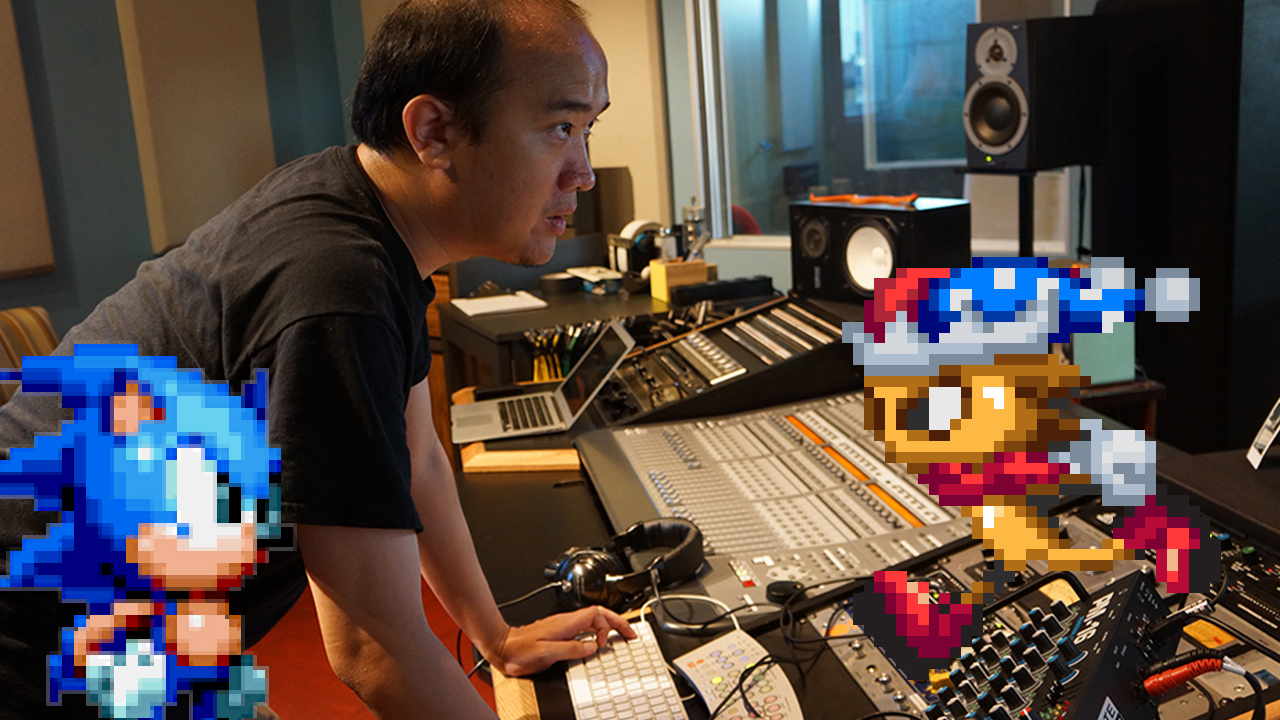 by in
The name Falk Au Yeong may not ring any bells, but chances are you've heard of his audio work. If you've played Lightning Returns: Final Fantasy and Final Fantasy XV, then you've played a game audio-engineered by Falk.
True, Masashi Hamauzu and Yoko Shimomura respectively composed the music, but it was SoundtRec & Falk who made sure it came out great in the gold masters. So what's his story? And what games has he composed? And how did he get his training?
Find out more on the full SoundScape video interview below.