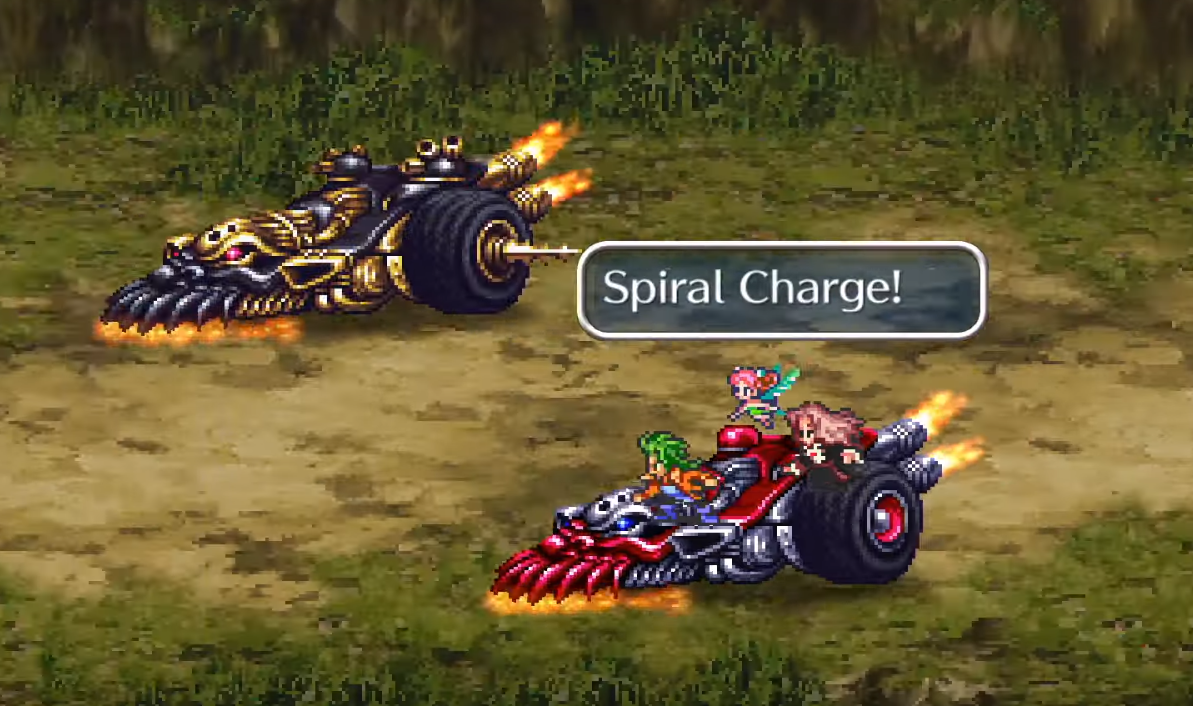 by in
You can't be as JRPGÂ  and as obtuse as the Romancing SaGa series, perhaps one of Square Enix's more niche games in a sea of their own niche titles back in the 90s. The third entry, Romancing SaGa 3, now has an English version release date: 11th November.
Which means it'll be the first time this game will be out in that language. Legally.
The game features 8 heroes with different scenarios that intertwine with one another, a pretty nifty combat system where you can improve stats depending on what weapons and skills you use, and an epic tale involving a cataclysm that needs to be prevented. This entry is known for the concept of RPG level scaling that's now commonplace with tougher RPGs.
The remaster will be out for PC, PS4, Xbox One, and Nintendo Switch.