Puma is collaborating with popular anime and manga One Piece for a new lineup of kicks and sneakers. These shoes look shiny enough to be pieces of treasure themselves, worth the grab for any pirate or fan of the franchise. Let's take a look at them below.
The first is the Thousand Sunny-themed Cell Endura.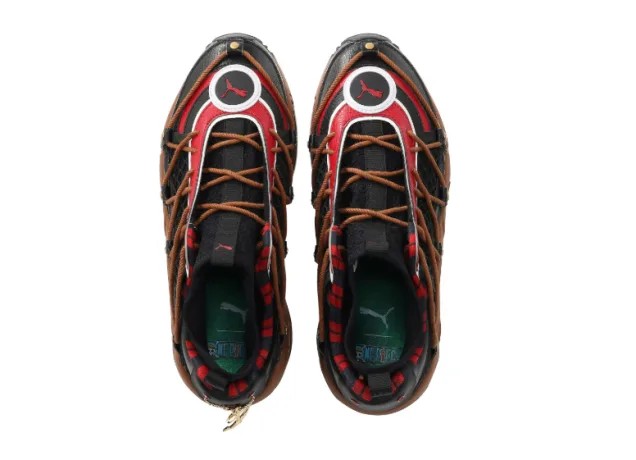 The other one literally looks like it's made of gold doubloons.
According to Kai-You (via Kotaku) the shoes go on sale in Japan on 11 October 2019 and priced at 19,800 yen or roughly RM776+. Stay tuned on the official website here.
---