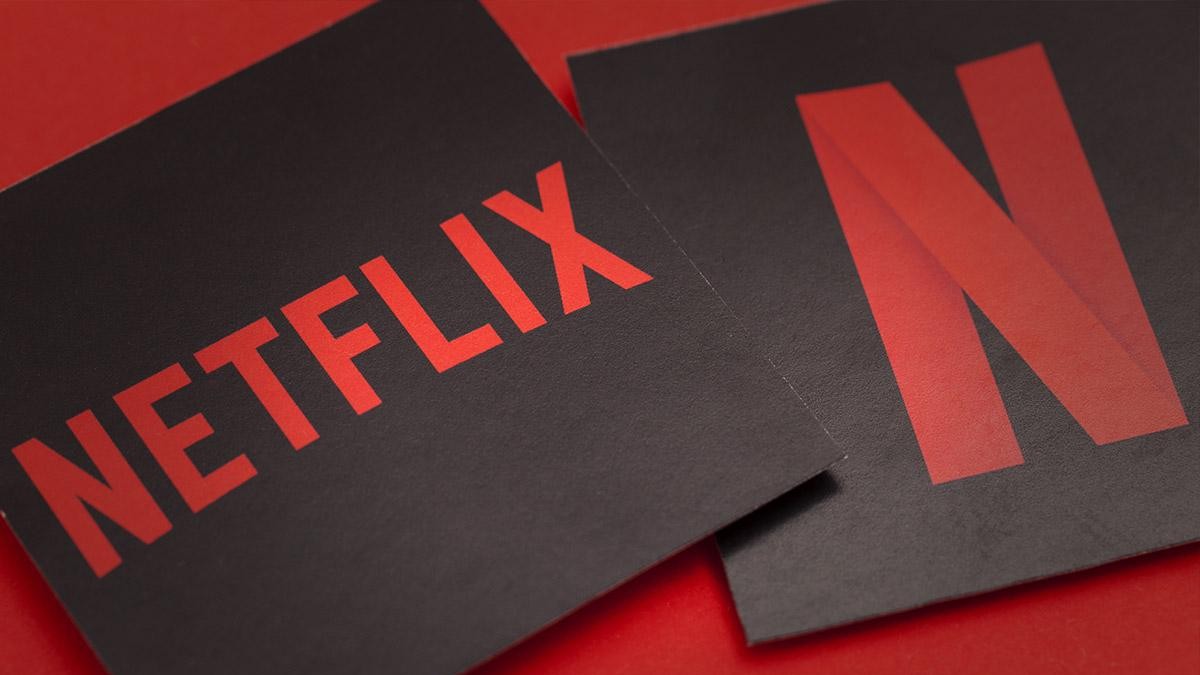 While the Netflix library is already pretty extensive, it is by no means comprehensive. Everyone has a TV show or movie they would want to see on the streaming service, whether it's a favourite, all-time classics or even content they've never seen before (but interested in watching).
We have good news for you because you actually have an existing avenue to request specific TV shows or movies from Netflix. The whole process is simple, just follow the steps below:
Head on over to this link to open the request page.
Suggest up to three (3) different TV shows or movies by typing their titles into the boxes.
Click on 'Submit Suggestion'.
That's all you have to do. According to Netflix, they supposedly "keep track of all requests", so there's no need for you to spam them with the same requests multiple times. Netflix also claims they "will keep you posted" though I'm not sure how reliable that is.
However, submitting a request isn't exactly a confirmed guarantee that the TV shows or movies you want will be added to the streaming service. Still, it's great that you can officially request your favourite TV shows or movies, regardless of whether they're ultimately added or not.
For example, I personally find it bizarre that Netflix doesn't have the Cowboy Bebop anime when they're currently producing the live-action adaptation. Perhaps it's time for me to submit my own request too. Fingers crossed.
---